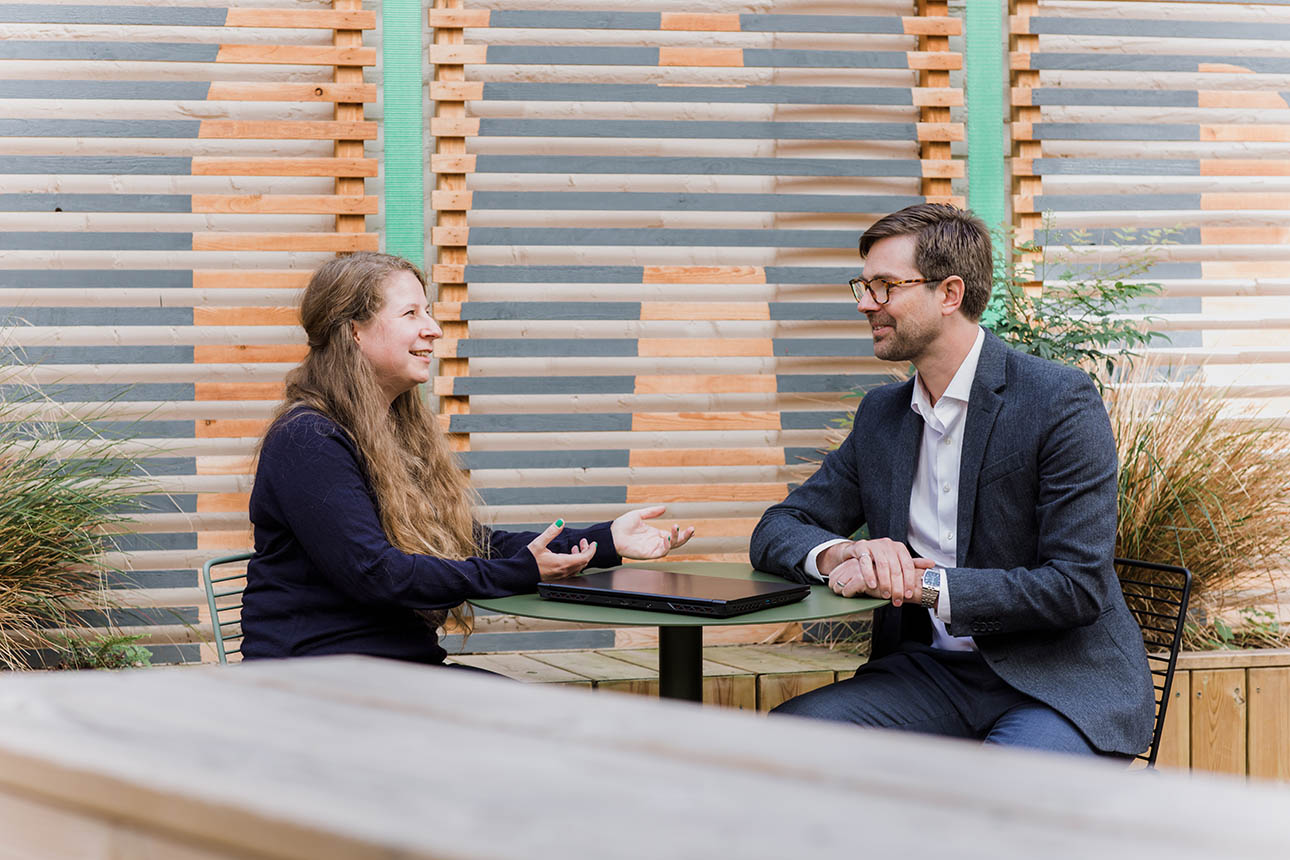 OUR COMMUNITY
As engineers, our ultimate goal is to create positive improvements to buildings, public realms and their users. We recognise the importance of, and are committed to, engaging positively with the communities in which we work. Our aim is to create, build and sustain long-lasting and meaningful relationships with our internal and external communities, introducing people to the world of construction and engineering.
We support day release college and university graduate apprentices and mentor staff through their professional exams via our accredited training schemes, also offering staff a fully funded professional membership of their choice.
OUR VALUES
COMMIT - Taking ownership of all aspects of your work, promoting a 'one team' approach and being the best that you can.
DEVELOP – Building strong relationships internally and externally, focussing on delivery through continuous development and developing solutions for a sustainable today.
LEAD – Strive to lead in your discipline, continuously exceed client expectations and always be open, honest and transparent with your communication.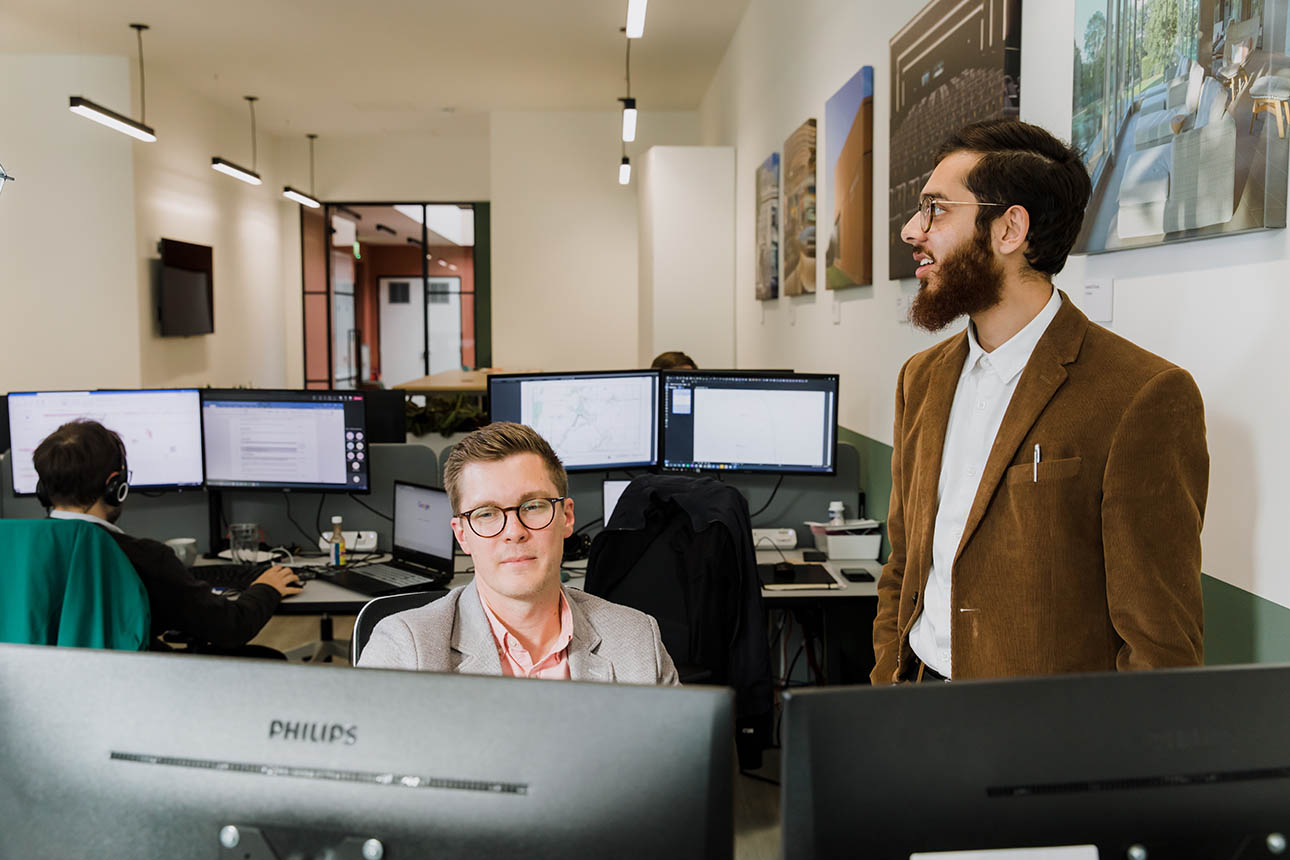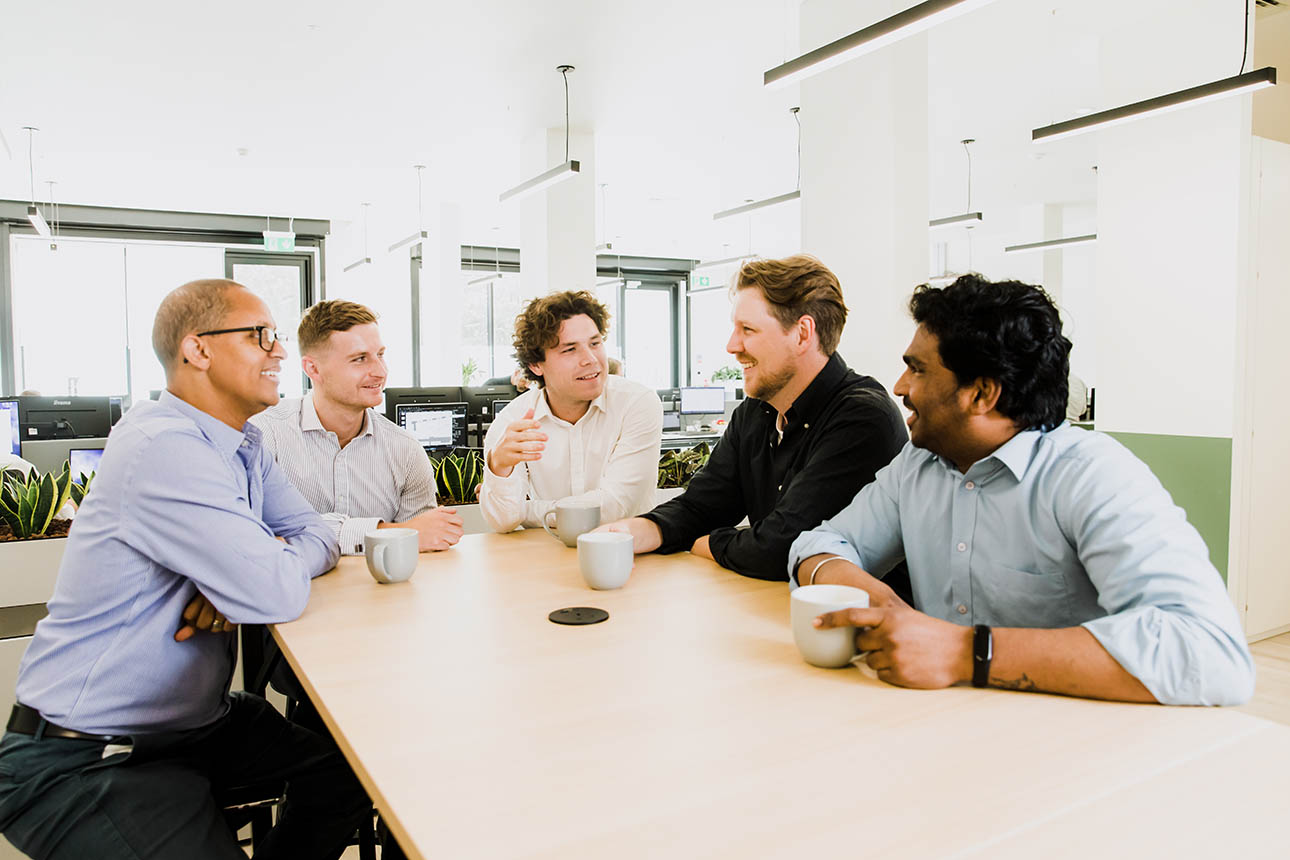 DIVERSITY & INCLUSION
Our staff represent the UKs increasingly diverse community. Ethnic minority and female staff are in positions from Director to graduate entry level. 'Fortify', Harley Haddow's Employee DEIB Network is employee-run and is a building block to bring about positive growth towards increased diversity and awareness in creating a safe space for open discussion.
The historical perception of who can be an engineer is thankfully changing, and we are proudly and actively encouraging this. There is a long way to go, but through our work with local schools and STEM activities we encourage children of all genders, backgrounds and ethnicities to learn about and hopefully actively consider a career in engineering or the construction industry.