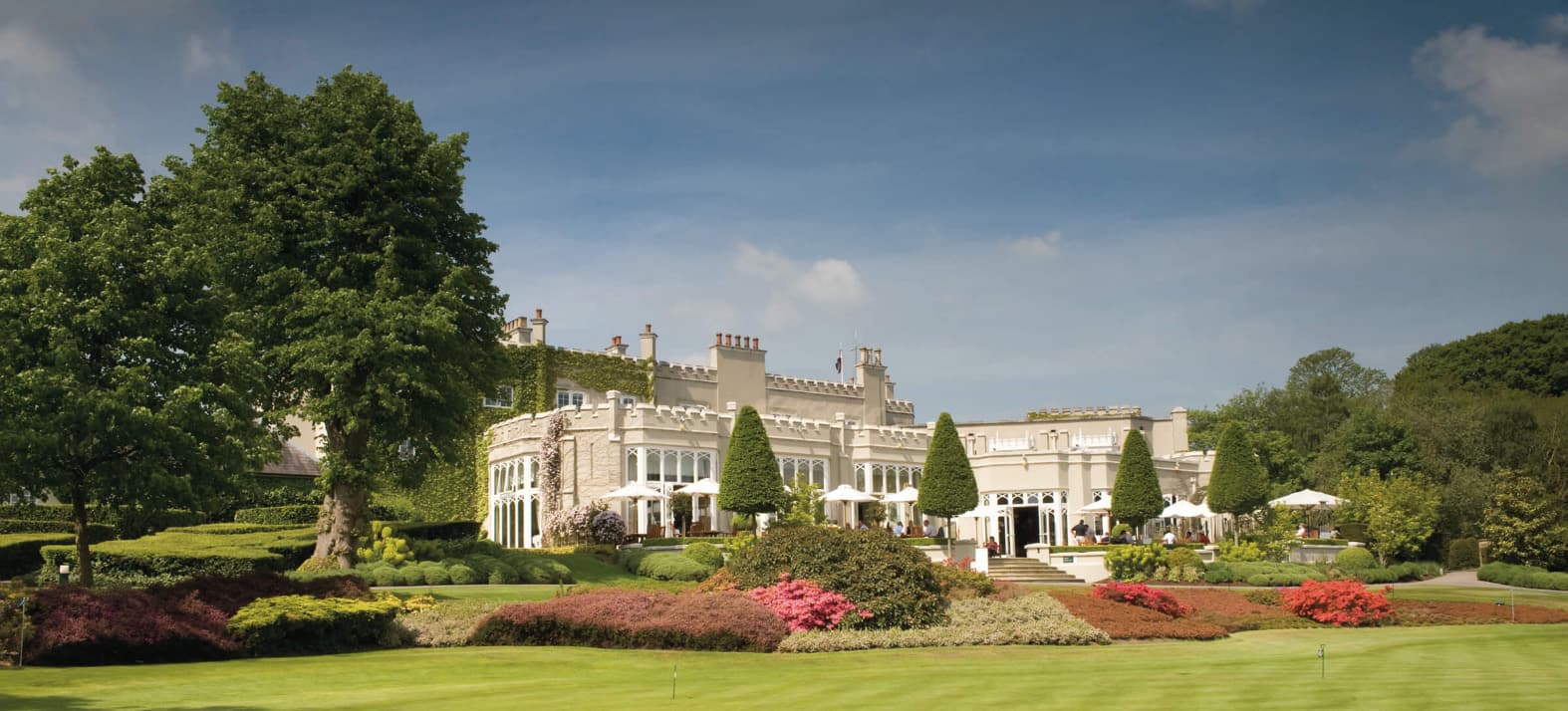 Golf Services Assistant
Golf Services
About us
Wentworth Club is one of the world's finest private members Golf and Country Clubs, famous for its outstanding three Championship golf courses, in addition to a luxury Tennis & Health Club. The Club is surrounded and entwined within the Wentworth Estate, one of the most prestigious private estates in the London suburbs where many of the world's premier golfers have their home.
To provide a seamless, 1st class service to all members and their guests throughout all areas of golf. Ensuring that they have a great first impression of Wentworth Club whether that be greeting them in the turning circle, the driving range, or any area within golf.
Key Areas of Activity
To greet members and members guests in a courteous manner as they arrive to the club whether that be in the turning circle, driving range or car parks.
To Valet park cars where appropriate.
To maintain the cleanliness of all hire items.
Ensuring we are cleaning all members club who store with us along with trolleys, shoes and another other clubs that have requested to be cleaned.
Communicating member and guest arrivals through the radio.
Liaising with the Professional shop regarding any hire item requests/payments.
To assist the team in monitoring the use of the turning circle and entrances to the clubhouse, preventing any unauthorised parking or other obstructions.
To check and maintain the locker rooms on a regular basis.
To supervise and carry out duties in the boot room.
To assist any areas in golf that may need support during busy spells.
To track all rental buggies, trolleys, clubs through member and number and ensure any damage is reported.
Develop relationships with key internal stakeholders to understand the products and level of quality required.
Executes additional ad-hoc tasks to meet the business objectives of the department as directed by your Team Leader/Head of Golf Operations
To maintain a high level of dress and appearance always adhering to company guidelines.
To uphold and maintain all standards in line with your department's standard operating procedures
Key Knowledge, Skills & Experience
A sound knowledge of golf and working in all areas of the operation.
Strong customer service skills.
Previous experience is welcomed.
.
Key Personal Attributes & Behaviours
Ability to work independently and use initiative
Flexible and adaptable to the changing demands of the business
Attention to detail, able to spot and correct errors.
Qualifications
A clean driving licence
A sound understanding of health and safety in the workplace.
Benefits
• Competitive pay
• Company Bonus Scheme
• Company Pension Scheme with Standard Life
• Enhanced Company Sick Pay
• Corporate Gym and Spa Membership at the Berystede Hotel
• Birthday leave – 1-day paid time off guaranteed
• Our online communication forum keeping you up-to date and comprehensive online courses
• Cash Plan with WPA
• Private Health Insurance for HOD level and above with Vitality Health
• Cycle to Work Scheme
• Use of Golf and Tennis Facilities
• 40% discount on all food items in the Tennis & Health Club Café and the Wentworth Dining Restaurant
• 20% discount in the Spa and Pro Shop
• Company social events