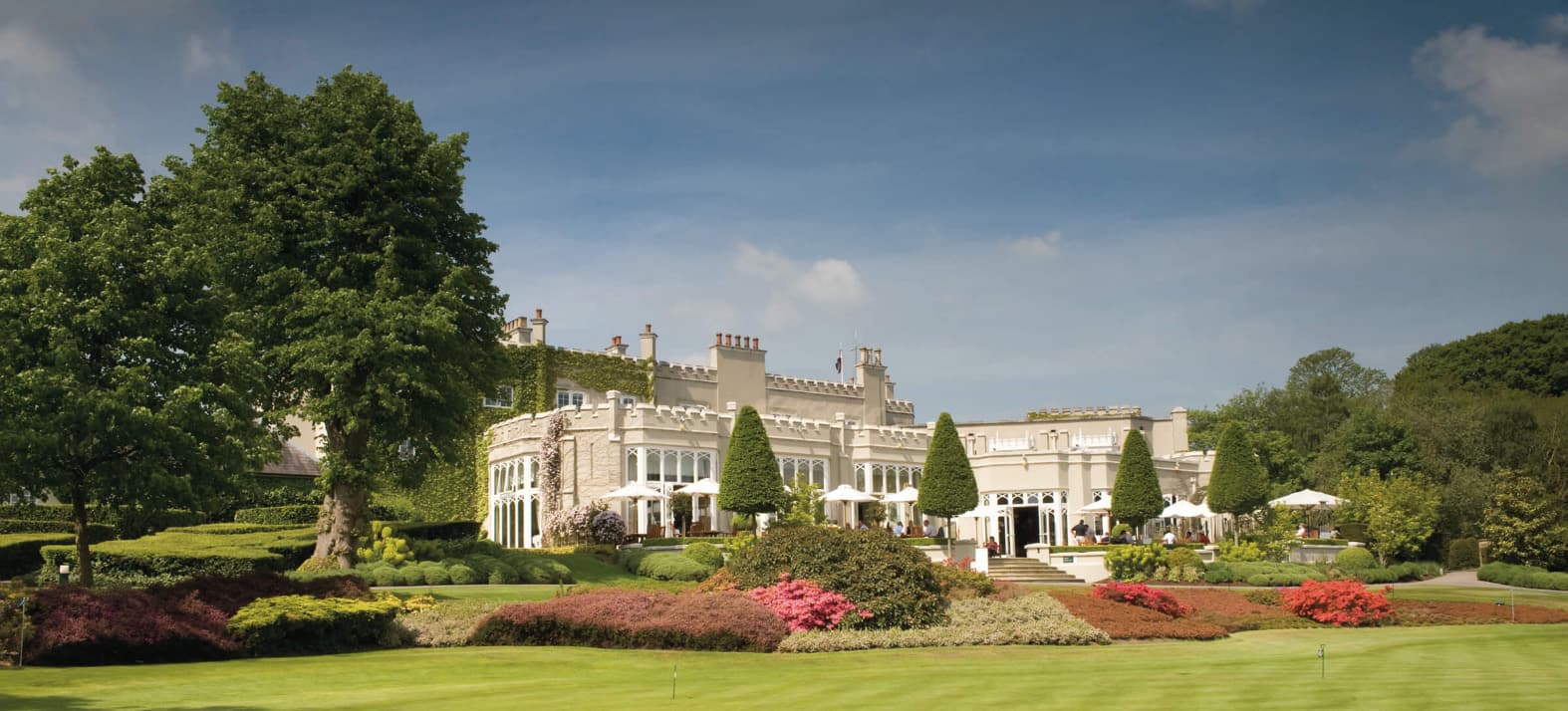 Spa Therapist
Spa
About us
Wentworth Club is one of the world's finest private members Golf and Country Clubs, famous for its outstanding three Championship golf courses, in addition to a luxury Tennis & Health Club. The Club is surrounded and entwined within the Wentworth Estate, one of the most prestigious private estates in the London suburbs where many of the world's premier golfers have their home.
Our Spa vision is to create the world's finest members only destination Health & Wellness Centre; a luxurious, engaging and personalised setting that touches every step of our member's lives which consistently challenges expectation.
To support our achievement of this vision our employees must provide a professional, yet warm and inviting environment that helps our members to manifest health and wellbeing on all levels; physical, mental and spiritual.
As Spa Therapist you are responsible for performing treatments to the highest standard. You are required to ensure that the standards of operating within the treatment rooms are upheld to the highest quality at all times.
Key Accountabilities
Ensuring the highest standard of customer service is upheld at all times in line with our service standards.
Performing treatments to the protocols set out by the Spa internal and external training programmes or as directed by the Spa Manager.
Organising and planning your treatment day in advance to keep to timetable and ensure a seamless service is delivered.
Taking care of the 'finer details' and following the Spa best practises and guidance from the operating manual.
Updating and completing consultation cards for each treatment and returning these to the Reception team to ensure an up-to-date record of treatments provided is maintained on our member database.
Maintaining full working knowledge of all products and services provided by Wentworth Club at all times, sharing this knowledge with our members to support their lifelong health and wellbeing.
Maintaining your working area and products clean and tidy at all times.
Ensuring a duty of care to protect the health and safety of you as an individual, your fellow colleagues and all members and guests using the Spa facilities, products and services.
Benefits
Use of Golf and Tennis Facilities
40% discount on all food items in the Tennis & Health Club Café and the Wentworth Dining Restaurant
20% discount in the Spa and Pro Shop
Discount on wine and alcohol
Corporate Gym and Spa Membership at the Berystede Hotel
Enhanced Company Sick Pay
Cash Plan with WPA
Private Health Insurance for HOD level and above with Vitality Health
Company Bonus Scheme
Company Pension Scheme with Standard Life
Cycle to Work Scheme