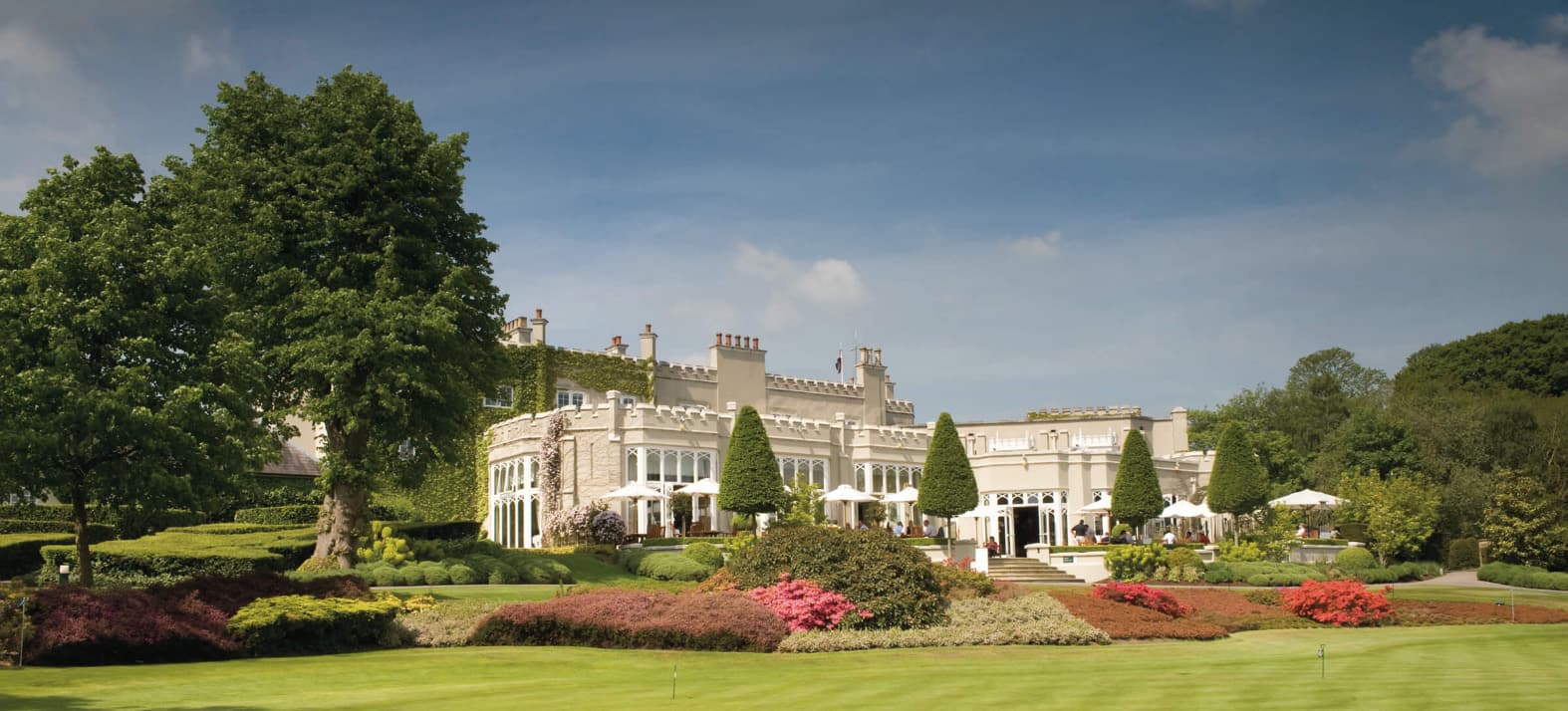 Landscape Gardener
Greenkeeping & Grounds
About us
Wentworth Club is one of the world's finest private members Golf and Country Clubs, famous for its outstanding three Championship golf courses, in addition to a luxury Tennis & Health Club. The Club is surrounded and entwined within the Wentworth Estate, one of the most prestigious private estates in the London suburbs where many of the world's premier golfers have their home.
We are looking for an experienced Landscape Gardener to join existing team up maintaining high end gardens on the Wentworth Estate. Working alongside our close knit Grounds Team you will need to be committed to delivering first class standards of landscaping and customer service at all times.
Key Areas of Activity:
Cutting grass, using both pedestrian and ride on equipment
Strimming and hedge cutting
Weeding, pruning, watering and planting
Blowing leaves & clearing pathways
Cleaning and maintaining equipment
Knowledge, Skills and Experience
Significant previous experience of working in high end gardens is essential
Level 2 Horticultural qualification
Chainsaw certificates and PA1 and PA6 would be desirable
Excellent plant knowledge
A self-starter, able to work without supervision and prioritise workload
A professional, positive and courteous approach
Experience of landscape projects preferable
A keen eye for detail
Sound understanding of health & safety at work
As an equal opportunities' employer, Wentworth Club is committed to the equal treatment of all current and prospective employees and does not condone discrimination on the basis of age, disability, sex, sexual orientation, pregnancy and maternity, race or ethnicity, religion or belief, gender identity, or marriage and civil partnership.
We aspire to have a diverse and inclusive workplace and strongly encourage suitably qualified applicants from a wide range of backgrounds to apply and join Wentworth Club.
Benefits
• Company Bonus Scheme
• Company Pension Scheme with Standard Life
• Enhanced Company Sick Pay
• Corporate Gym and Spa Membership at the Berystede Hotel
• Birthday leave – 1-day paid time off
• Our online communication forum keeping you up-to date and comprehensive online courses
• Cash Plan with WPA
• Cycle to Work Scheme
• Use of Golf and Tennis Facilities
• 40% discount on all food items in the Tennis & Health Club Café and the Wentworth Dining Restaurant
• 20% discount in the Spa and Pro Shop
• Company social events