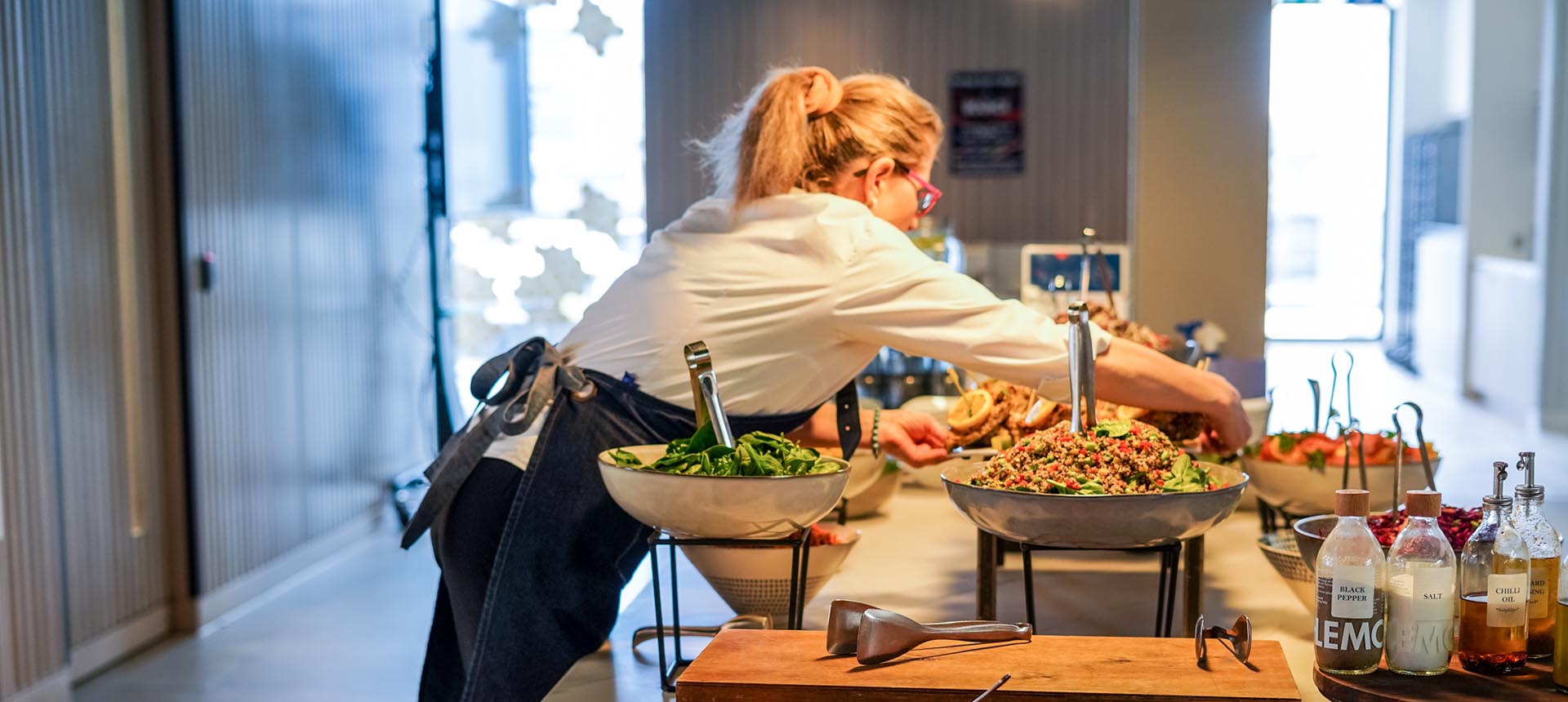 Feed your Future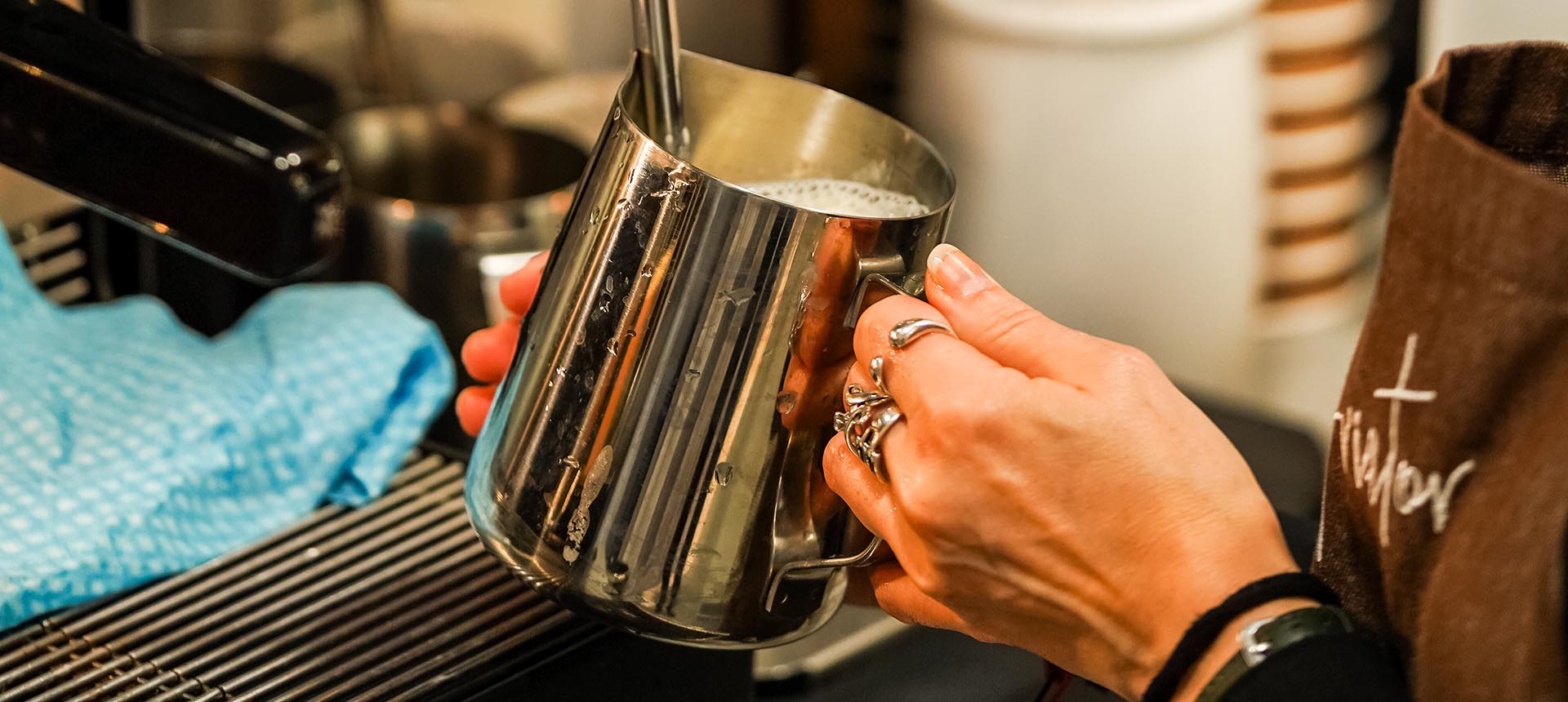 Feed your Future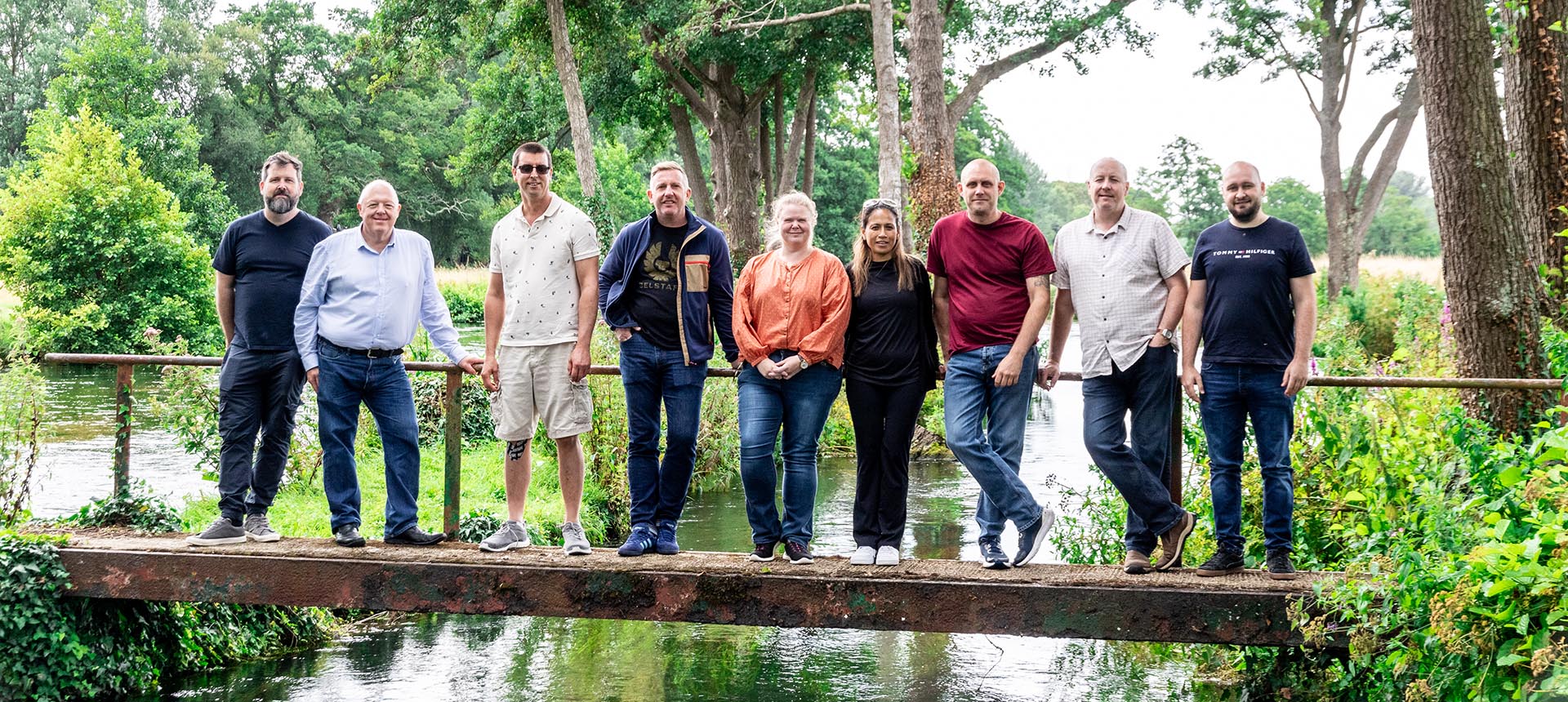 Feed your Future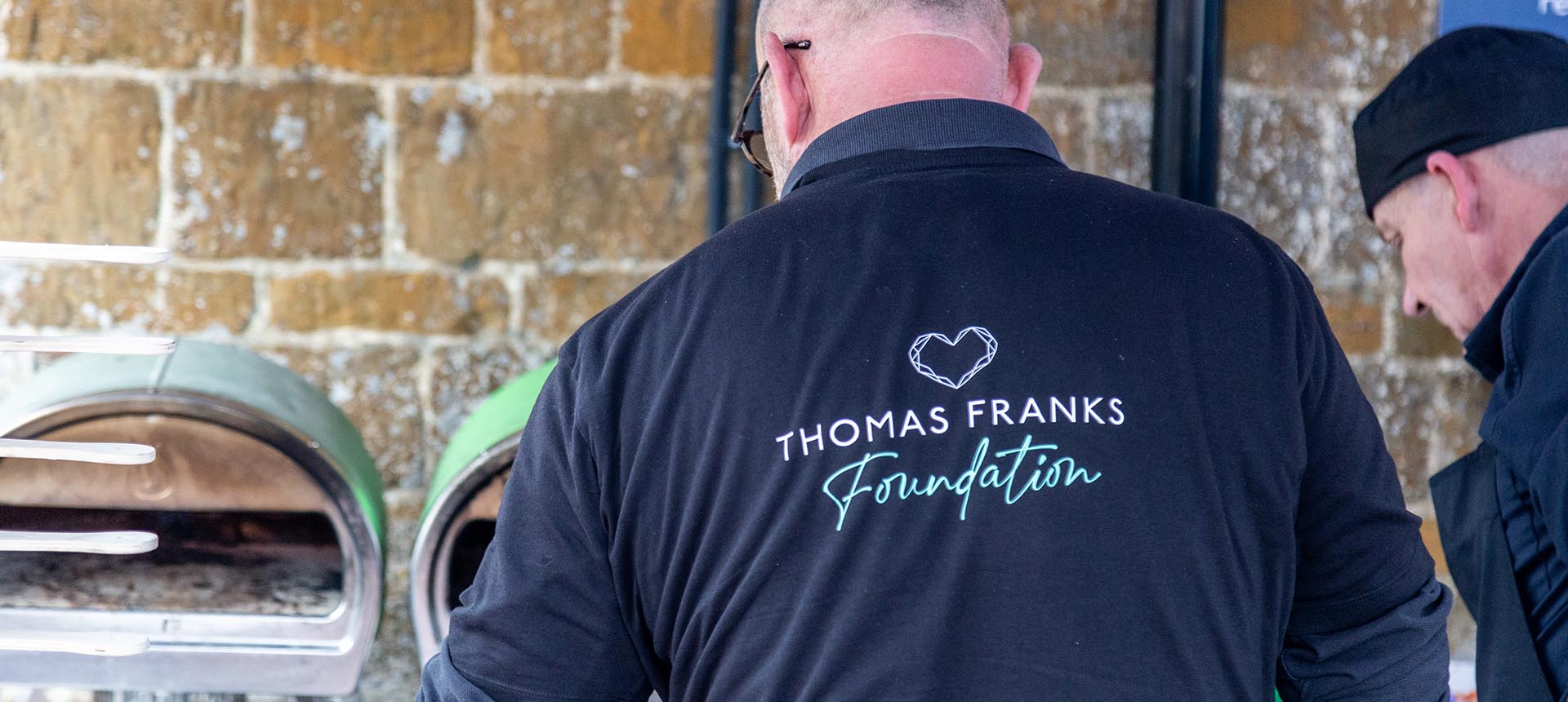 Feed your Future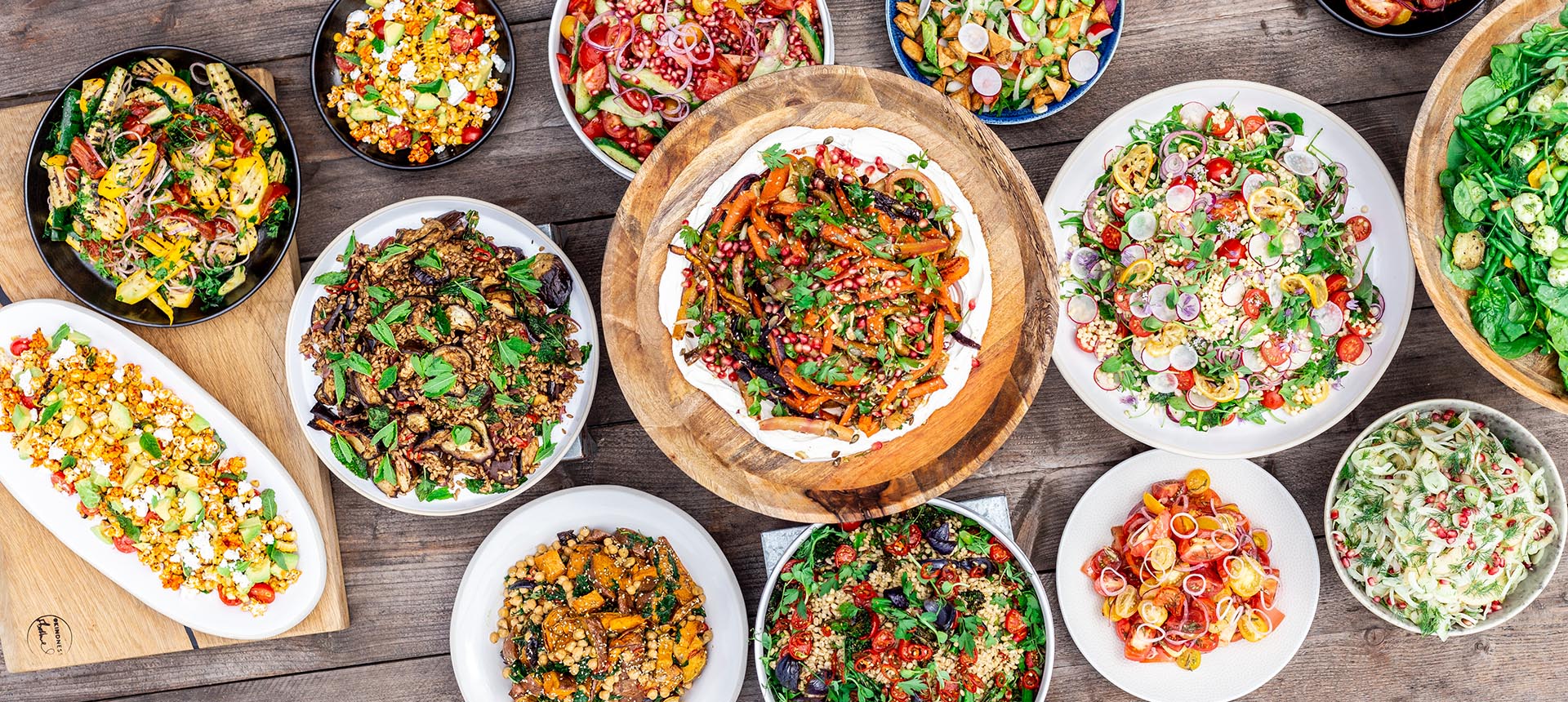 Feed your Future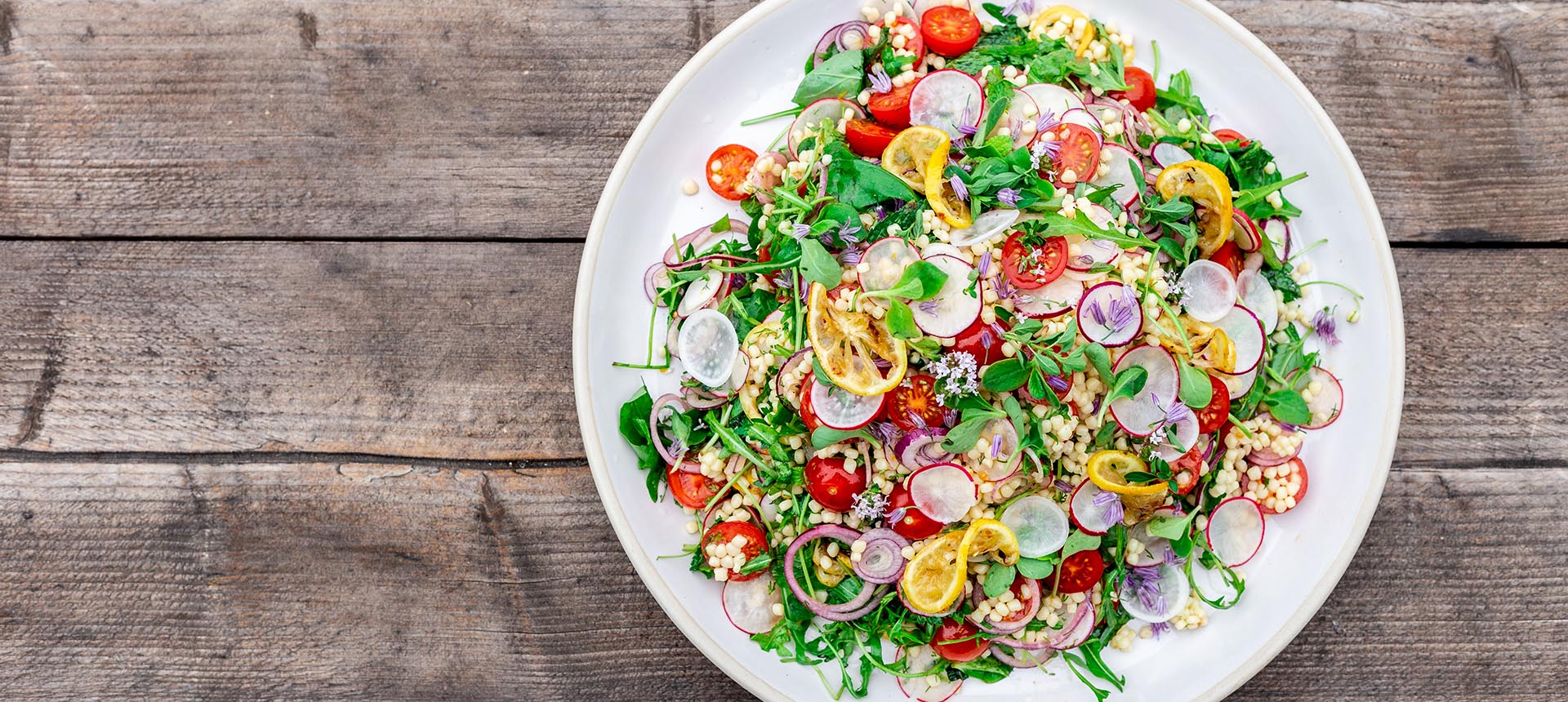 Feed your Future
FAQ's
I've just finished my GCSEs, is it too early to join Thomas Franks?

No, we accept apprenticeships from after GCSE level all the way through your career!
Do you offer a competitive apprenticeship salary?

Yes! Actually, we offer regular job salaries for the roles available that are competitive in the industry
What is the culture like for apprentices at TF?

At Thomas Franks we take pride in our family value approach with a nurturing attitude towards our employees providing excellent career progression opportunities to help you reach your professional goals
I've already applied for one of your roles. What happens now?

Your lovely CV is already on the way to our recruitment team, If you have applied for a role via our Careers Hub, you will get an automatic reply to say that we have received your application. Rest assured we will get back to you as soon as possible!
There isn't a position available with the job I am looking for. Can I still send my CV across?

Yes, we love to hear from those interested in working for Thomas Franks. Your CV will be saved and then when a job comes up that you were interested in, you will be the first to hear from us!
What are the shifts like at Thomas Franks?

At Thomas Franks we offer straight shifts, not split, so you can have comfort knowing what your day is like and have the ability to plan your life outside of work with confidence.
Do I need to be a true foodie to work at Thomas Franks?

Having a passion for food is desired, however, we believe that everyone has the ability to succeed within Thomas Franks and everyone will get equal opportunities throughout the application process (but how can you not be in to food)