No. 131
Why Work With Us?
No. 131 strives to recruit talented and motivated individuals with a demonstrated passion for luxury service. We support all our colleagues through training and development to grow within our family. Our goal is to promote and retain these individuals. This fundamental approach is key as we look to grow regionally.
We pride ourselves that a large part of our success is born from our colleague's drive to make a difference in the world of great teams, great results and great service. We seek candidates whose creative thinking, positive attitude and unwavering commitment to excellence enable them to not only set high standards… but to exceed them.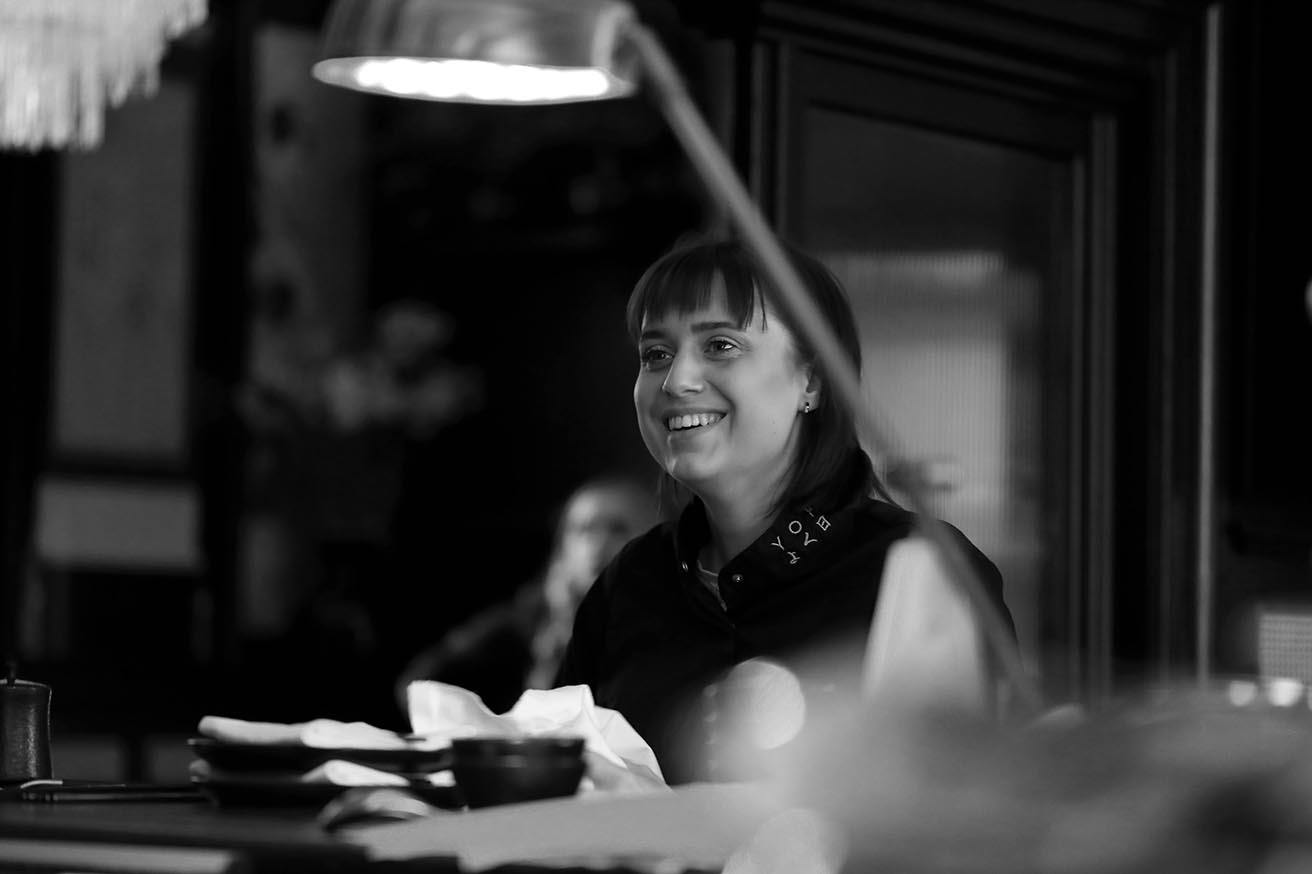 Ania – 'I have had the chance to work across multiple restaurants which has been a rewarding challenge.'
BE BOLD WITH US
A career with No.131 isn't just taking a new step. It's making a statement. Go all out, it's what we stand for and that's what makes us stand out. Do what hasn't been done before. Create memorable moments, surprise, and delight your colleagues and our guests. Cause a sensation that's what success looks like.
No. 131 is an exciting place to work. We didn't achieve our awards and accolades by simply being ordinary. We got there because we are proud and ambitious. We defy expectations. We come up with new ideas and don't stop until they're a reality. We say yes when others dare not.

BE YOURSELF WITH US
Individuality is at the heart of who we are and what we do. No. 131 has a unique vibe that can't be imitated or replicated. The same goes for our colleagues.
We encourage every member of our team, from front desk colleagues to bar managers, to bring their most authentic selves to work. It's all about sharing your passion and unleashing your creativity. Above all, delivering uncompromising service from the heart, and not a handbook is where differentiation at No. 131 resides.
The freedom to be imaginative and be yourself with us is central to our guest experience. We invite you to join us.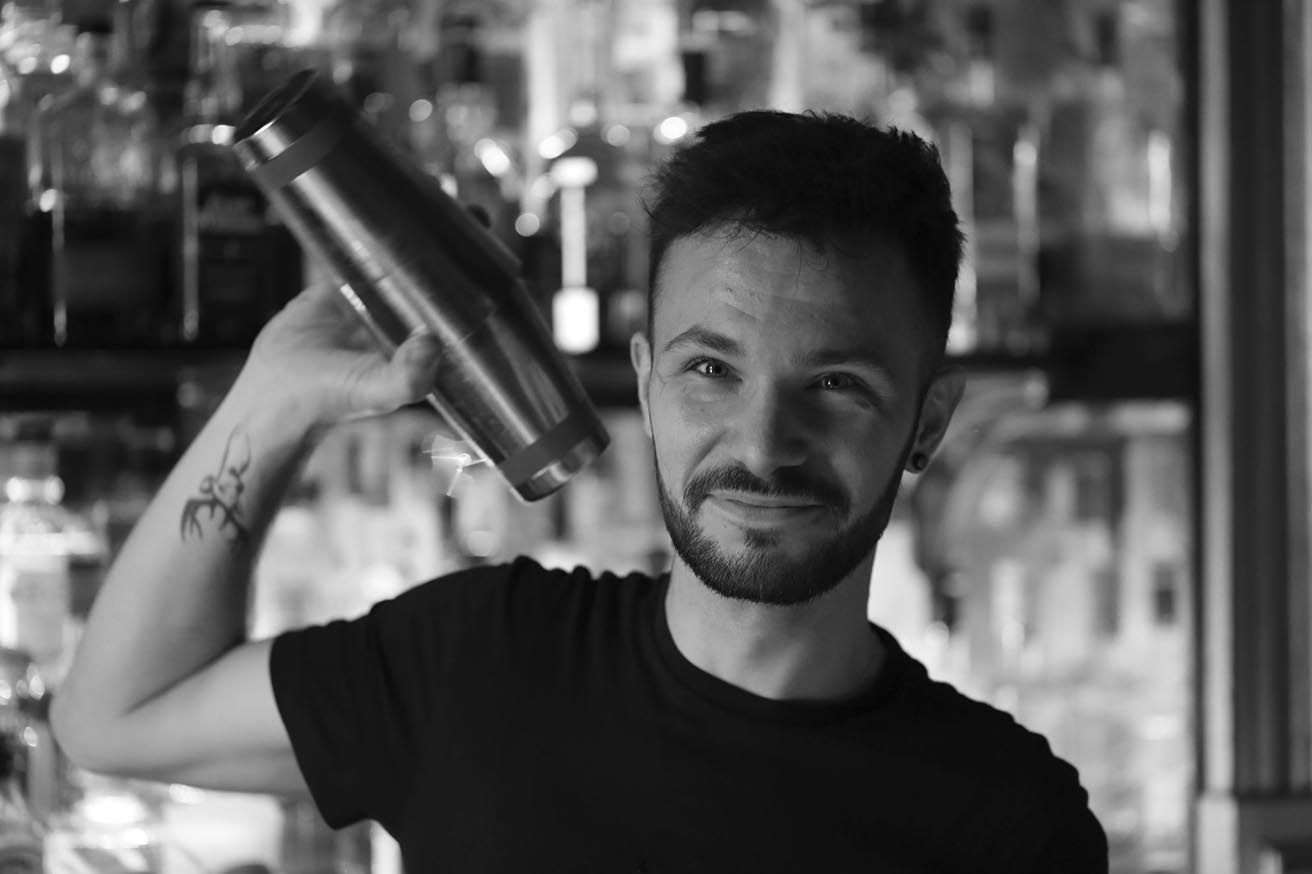 Jake – 'I have been given the chance to progress and my confidence has grown whilst being at No. 131.'
BE EMPOWERED WITH US
We're dedicated to nurturing your talents and growing your hospitality career. You'll always find ways to sharpen your skills. No. 131 is where the impossible is embraced and the status quo is questioned, we're always learning with the desire to do more.
There's a high level of trust and empowerment at No. 131. It's given and it's received. At the end of the day, it's the reason for us to elevate expectations inside and outside the company and be the region's employer of choice.