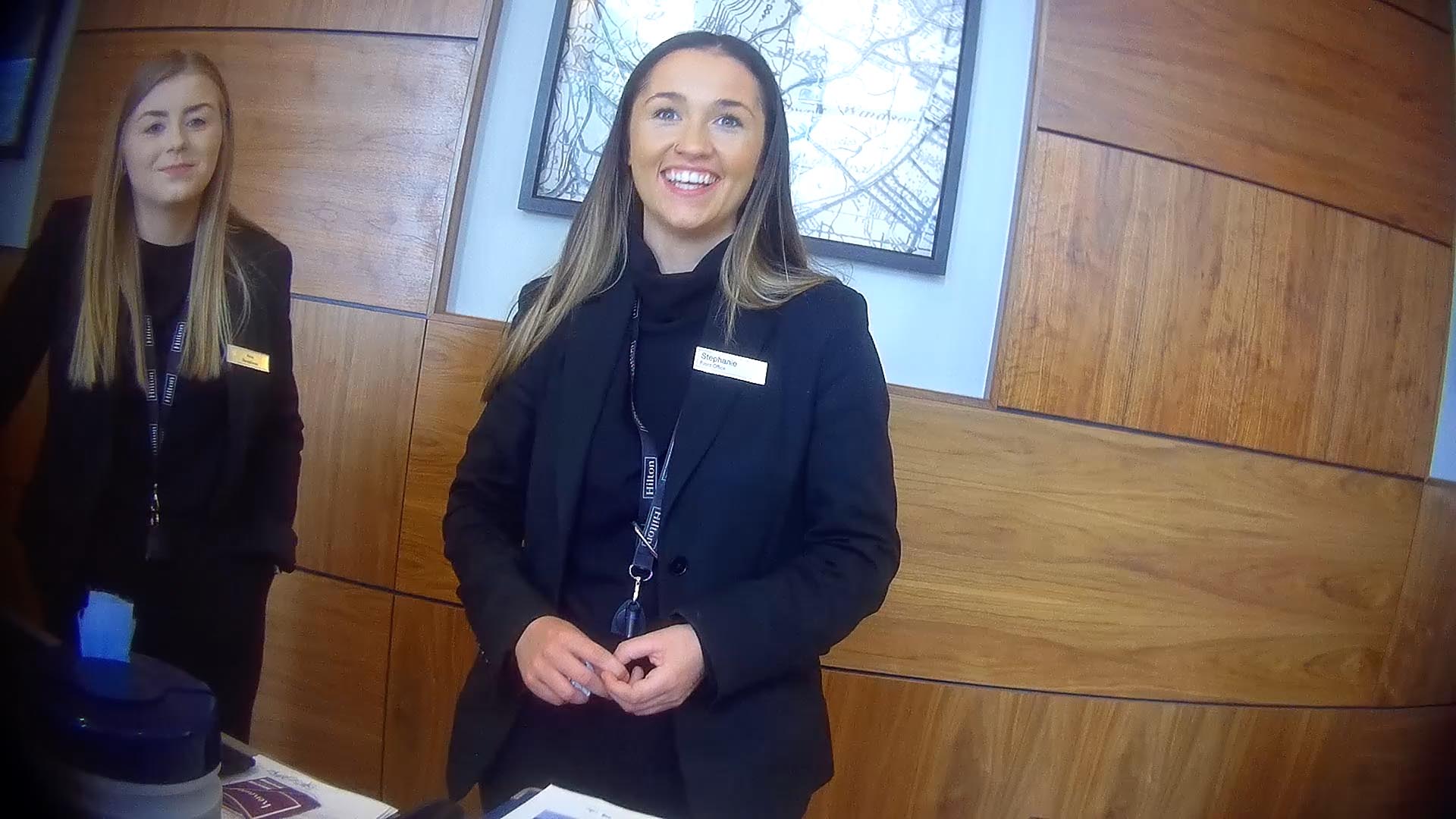 The Little Extras That Matter – Your Benefits
Discounts
Our benefits portal hapi hub gives you discounts in shops, restaurants, events and more.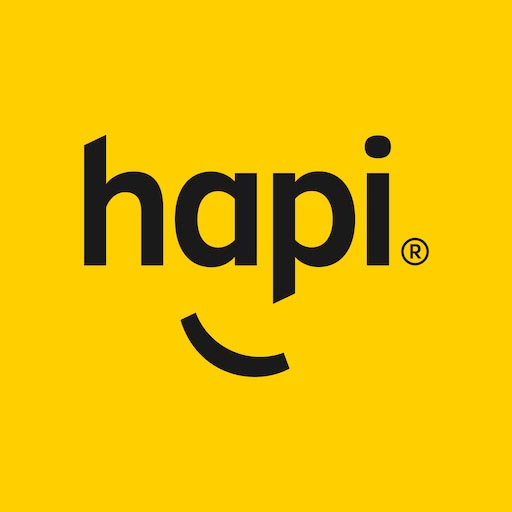 Hotel Stays
Enjoy Colleague Rates of only £45 a night at any Axiom Hospitality hotel (yes, this includes 4 and 5 star hotels in London, Edinburgh and more!)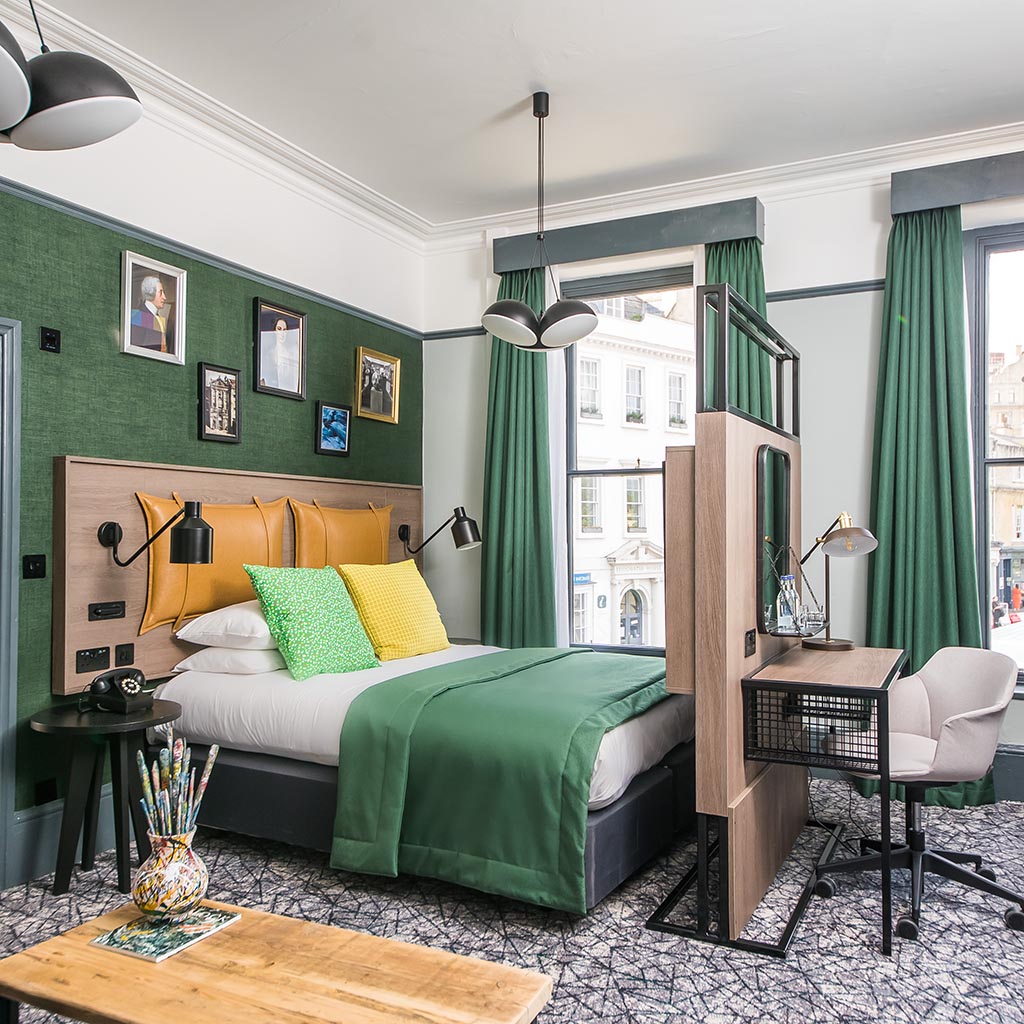 Support
Access to counselling and mental health support with our independent wellness helpline.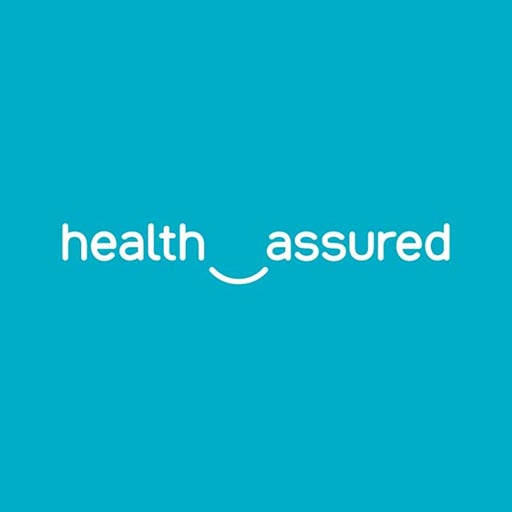 28 Days Holiday
Including bank holidays, increasing yearly to a maximum of 33 days!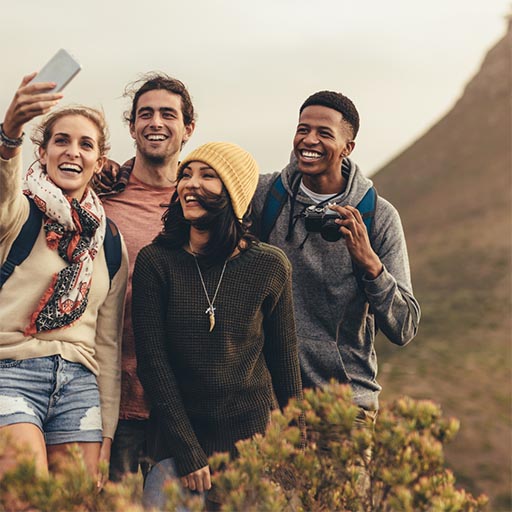 Referral Rewards
Refer a friend or family member, if they are successfully employed with us you will receive a bonus of £250.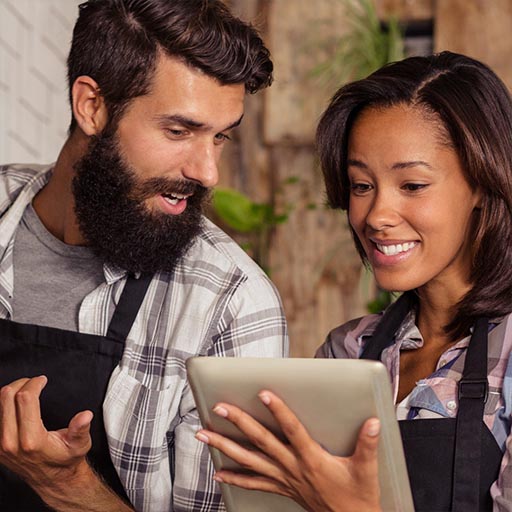 Backstage Environment
Our back-of-house 'backstage' areas are designed to be comfortable and inspiring, where we aim to treat our colleagues as well as we treat our guests.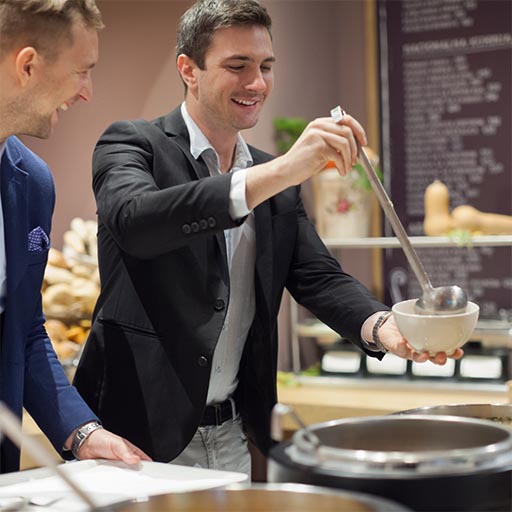 Getting Social
Having fun at work is encouraged! Our hotel Social Committees organise outings, local charity support and after-work socials so that colleagues turn into lifelong friends.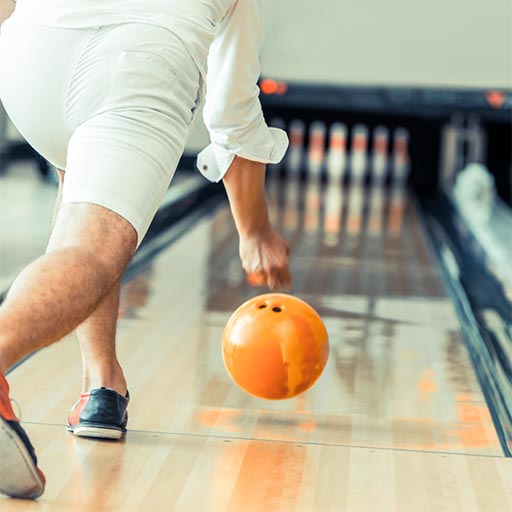 Flexibility
Whether you're looking for part-time work to fit around childcare or weekend work while you study, we understand the need for flexible working arrangements.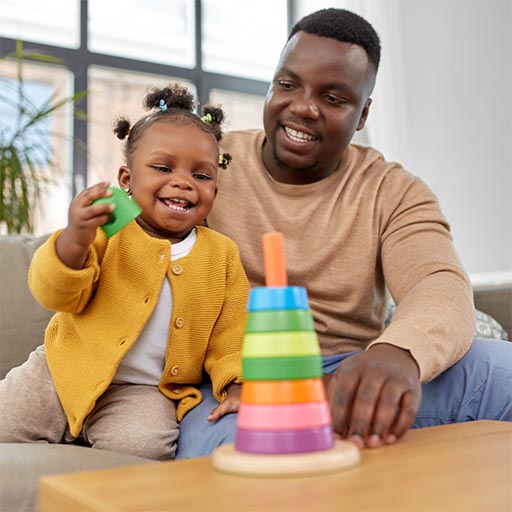 Awards and Recognition
From Conversion Incentives, to Length of Service Recognition, we are continually recognising the True Talent of our colleagues.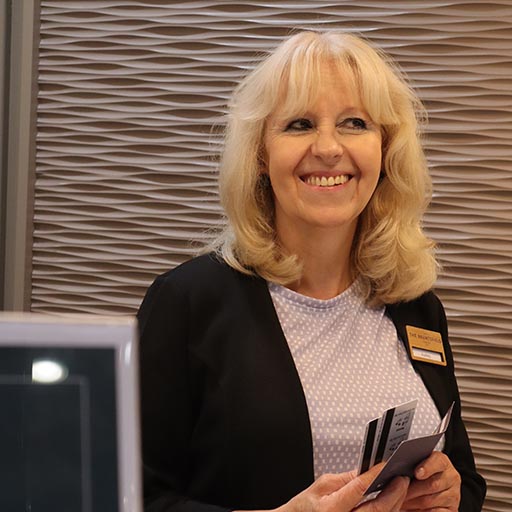 Our Values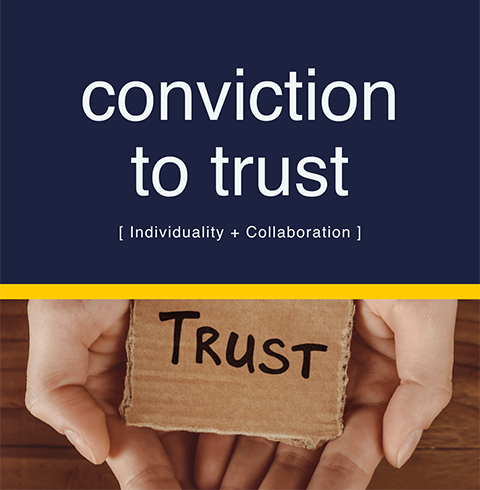 We have a conviction to trust and empower our team to embrace their individuality and collaborate to make decisions.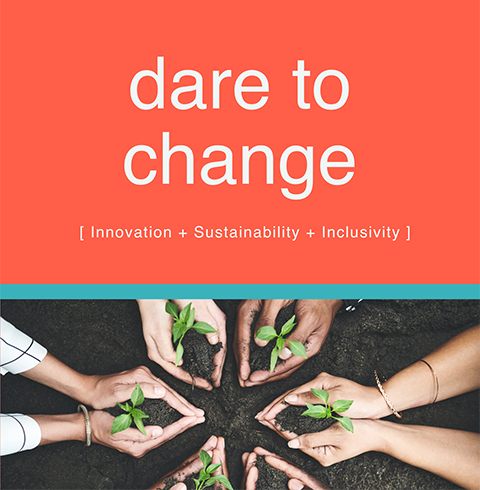 We dare to change, meaning we are innovative, looking to do things differently with sustainability and incusivity at the heart of everything we do.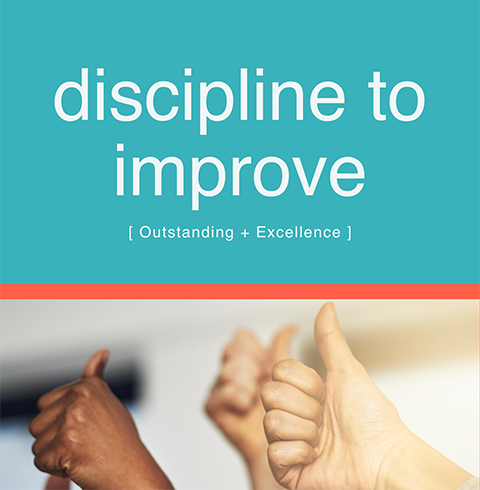 We have discipline to improve, constantly seeking ways to improve, big or small. We look at how we can evolve, never stopping in the pursuit of achieving excellence.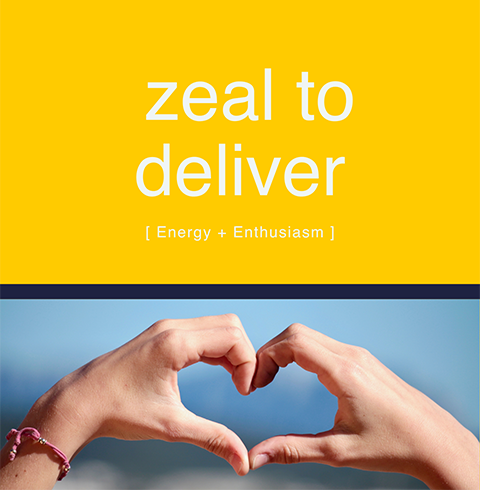 We work witha a zeal to deliver: with energy and enthusiasm we focus on driving outstanding results, fantastic guest experience and hotel performance.
What's Important To Us
Our Partners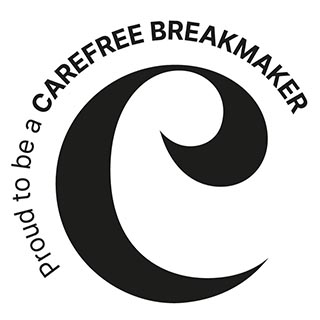 Axiom Hospitality is proud to be a Carefree breakmaker. In the UK, 80% of home care is unpaid. It is provided by a hidden workforce of 9 million remarkable individuals, 2 million of whom provide full-time care. A short break can be life-changing for a carer, yet the majority rarely manage to take time off. Government support is scarceand with little possibility of generating an income on their own, a break becomes an unaffordable luxury. Nearly half of all carers haven't had time off in the last 5 years.
How can we help? By donating our rooms when they are not occupied, and our Truly Talented team making their break truly memorable. Hotel stays are 1-3 nights for one carer plus companion with breakfast included. Breaks are listed on Carefree fully automated booking platform, which is accessible only by verified carers.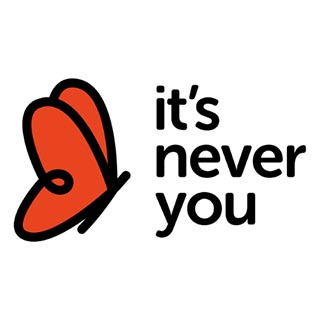 Supporting the welfare and wellbeing of parents of sick children.
As parents of a sick child who underwent intensive treatment, Ceri & Fran spent many days and nights in hospital often feeling exhausted, anxious and isolated. Through this experience of hospitals, they saw first-hand areas in which parents could be further helped and supported. It's never you aims to be a fitting legacy in memory of Hugh, a thoughtful and caring boy who wanted to help others.
Axiom Hospitality supports it's never you through regular fundraising events, awareness activities and donations to support the work they do for parents of children with life-threatening illnesses.
Find out more: itsneveryou.com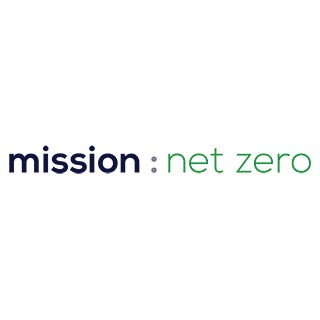 Sustainability is very important to us, so we have partnered with mission : net zero to support our sustainabilitycommitments. Mission : net zero works with our hotels to help them reduce their environmental impact and achieve internationally recognised ecolabel certifications. Many of our hotels have already, or are on the journey to, achieving Gold status with Green Tourism.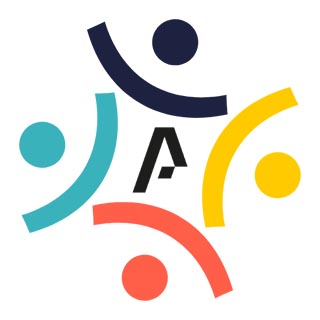 We strive to be active members of our local communities by giving back where we can. We support local charities in the cities where we are based, from volunteering at soup kitchens, to litter-picking, collecting donations and fundraising. Our teams aim to leave a positive impact in their neighbourhoods.
Sign up for Job Alerts today.
Can't find a suitable position at this time? Register for Job Alerts to be kept up to date with new positions when they are added.
Sign Up