OUR CULTURE
We are a cutting edge Hospitality Management Company.
TROO HOSPITALITY is an exciting hospitality joint venture founded by a highly experienced team of international hotel operators.
OUR TEAM BENEFITS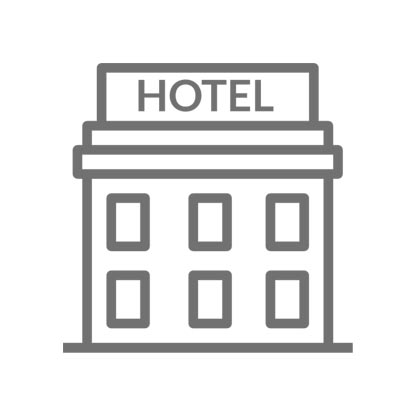 Team Member and Friend and Family Discounted Hotel Rates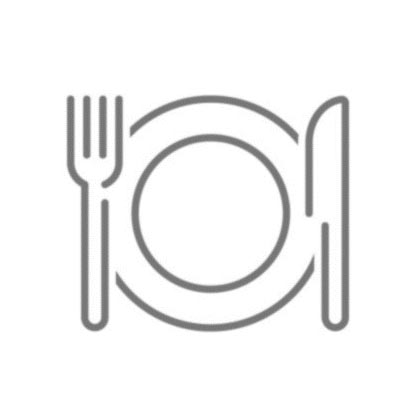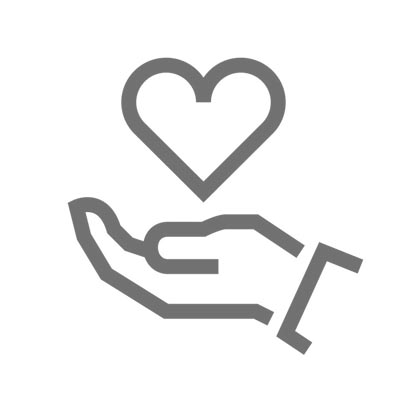 Employee Assistant Program & Wellbeing scheme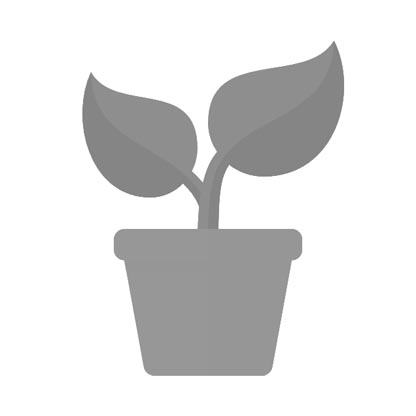 Team Member Development Programs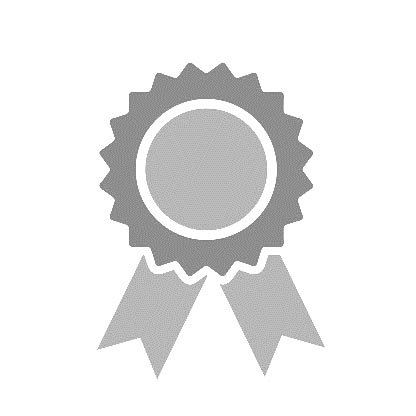 Recognition Rewards and Celebrations
DIVERSITY, EQUITY AND INCLUSION
Equality, inclusion and diversity are at the heart of our Team policy.
We will actively support equality, diversity and inclusion and ensure that all our employees are valued and treated with dignity and respect.
We want to encourage everyone in our business to reach their potential.
We will maintain a neutral working environment in which no team member feels under threat or intimidated.
SUSTAINABILITY
Objectives
To be as TROO to the planet as physically possible while pushing the boundaries in operational practices that embody sustainability.
Long term vs Short Term
TROO will take a long term approach to sustainability in conjunction with the vision of the owners of the properties we are entrusted to manage.
TROO works with industry specialist 'Zellar' in order to help identify areas of improvement in the sus-tainability space.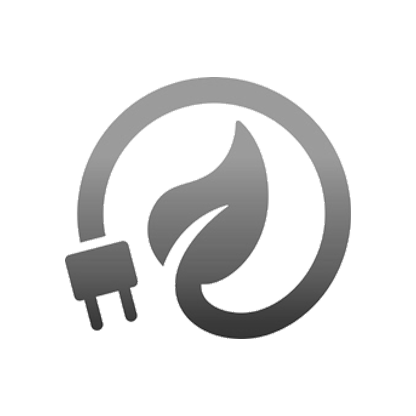 Investing in energy efficiency green technologies to reduce our energy consumption
Transitioning our energy supply contracts to utilise renewable electricity (non greenwashed)
Reviewing our supply chain to move towards suppliers who are actively reducing their environmental impact
Enabling our employees to become involved in volunteering projects, some of which are focussed on bio-diversity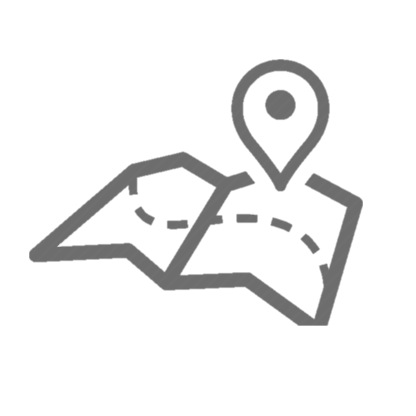 Promoting customer and team travel options which minimises their environmental impact such as public transport and car sharing schemes
Providing our TROOPS with workplace cycling schemes

Having a Sustainability Officer responsible for the continual improvement of our sustainability performance and keeping the Zellar platform up to date
Comply with UK government legislation with regards to environmental reporting and performance