Bibi - Commis Waiter/Waitress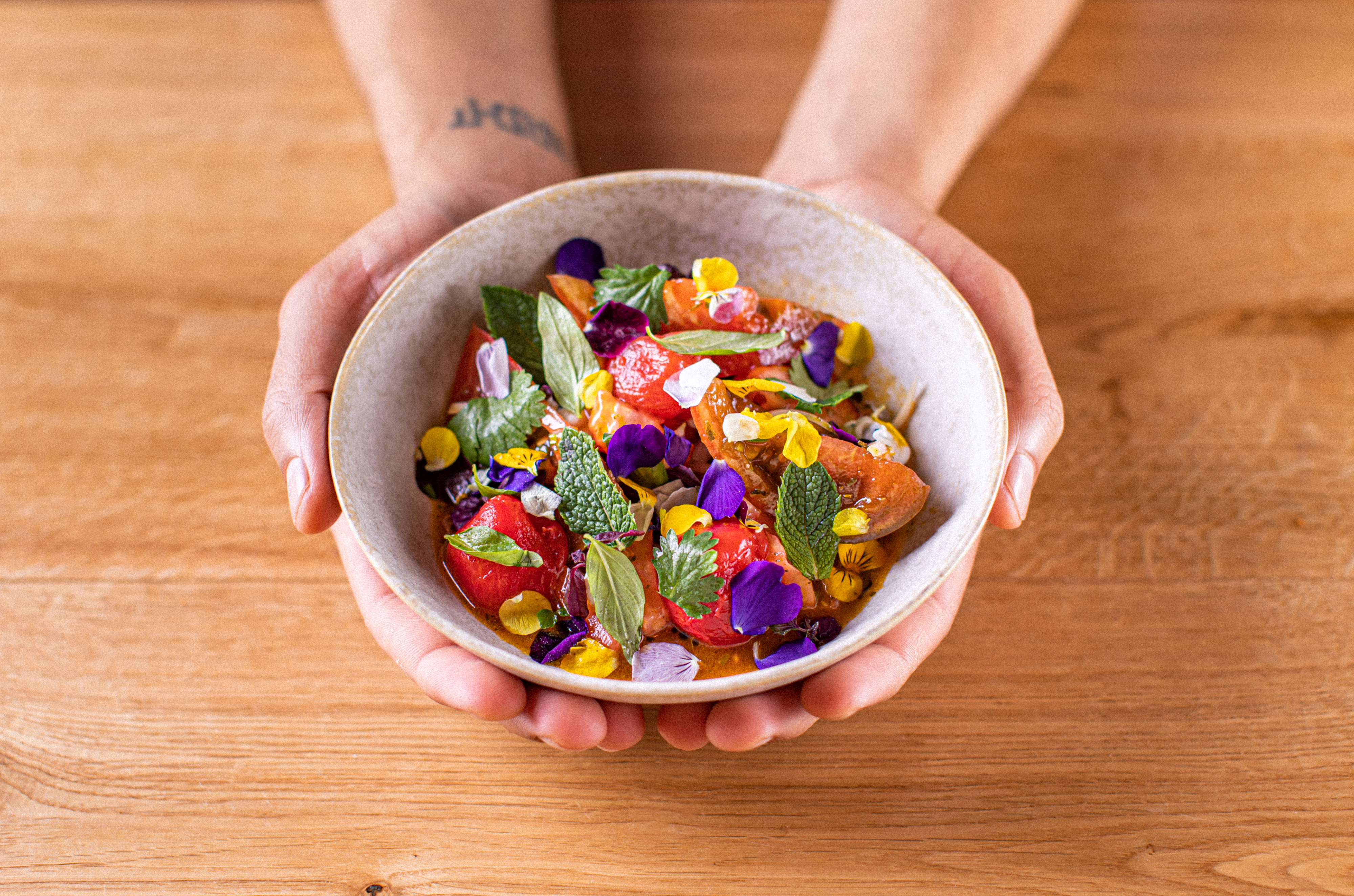 Commis Waiter/Waitress - Bibi
Salary - Up to £12 per hour
Schedule - Full Time
Experience -
Bibi are seeking a Commis Waiter/Waitress to join their team. The successful candidate will be friendly, personable and passionate about all thing's food and drink. This is a fantastic opportunity for an experienced Commis Waiter/Waitress looking for an opportunity in an award winning, critically acclaimed group.
The Restaurant
Bibi presents Indian food in a relaxed and playful way; still paying homage to the flavours of the subcontinent, but with a renewed focus on high-quality produce and contemporary technique. We take inspiration from the street carts and roadside shacks from Karachi to Kerela, to best serve the appetite for high-impact, spicy food, with a heavy emphasis around wood and charcoal grilling.
Headed up by Chef-Patron Chet Sharma, with a hope to cherry-pick the unique, interesting flavours and products learned through an upbringing revolving around food from across the subcontinent, paired with techniques honed at some of Europe's most celebrated contemporary restaurants.
The Position
The ideal Commis Waiter/Waitress will have:
Passion for the Hospitality Industry and delivering exceptional guest experience
A keen interest in Indian cuisine, with a desire to learn and develop with us
Excellent attention to detail and a highly personable nature.
Benefits
50% off dining across JKS Restaurants;
A personalised learning and development plan to develop your skills and knowledge;
Career progression within a fast-growing, critically-acclaimed restaurant group;
A supportive, people-focussed culture;
Free meals on duty;
Employee referral bonus;
Discounted gym membership;
Employee of the Month and Long Service awards;
28 days' holiday per year;
Great staff parties.
The Group
JKS Restaurants' portfolio currently includes Michelin Star-awarded restaurants, Trishna, Gymkhana, Kitchen Table, Sabor and Lyle's; as well as Hoppers, BAO, Brigadiers, Berenjak, Motu and Flor. There are ambitious plans for growth, with the opening of further restaurants across all ends of the market and types of cuisine, both imminently and over the coming years, making this is a very exciting time to join the team.