BAO Group - Sous Chef - New Opening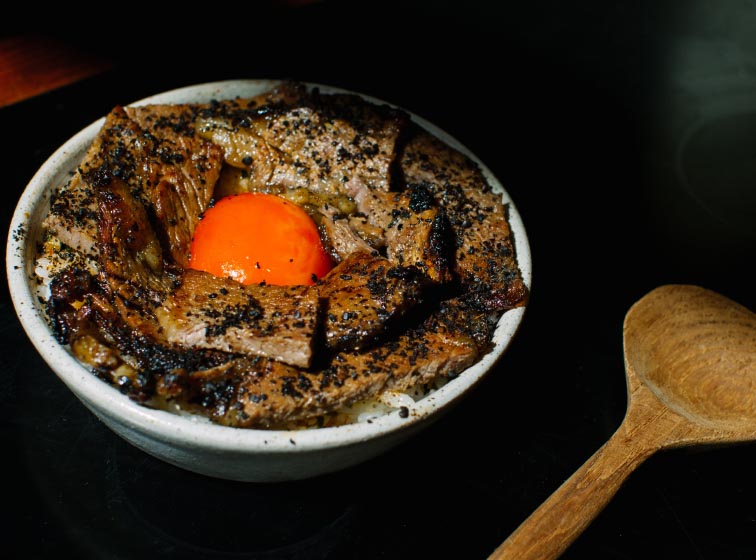 Sous Chef - New Opening - BAO Group
Salary - Up to £37,000 pa
Schedule - Full Time
Experience - 1 year in a quality Restaurant
BAO are seeking an Sous Chef to join the team for their new opening at Battersea Power station this year. The successful candidate will be friendly, personable and passionate about all things food and drink. This is a fantastic opportunity for an experienced Sous Chef looking for a new role in an award winning, critically acclaimed group.
The Group
BAO is more than just a place to eat. It is a place where design meets food, at BAO we Think Food, Serve Design. BAO started in a car park in East London in 2013, and the group now has 5 restaurants; Rice Error, a delivery brand; and Convni, their online digital supermarket.
At BAO we seek people who warm our souls through cooking and hospitality. We strive to cultivate an environment where our design is inspiring, where our unconventional way of thinking bring humour and innovation; our detail challenges you to do your best.
The Position
As Sous Chef, you will be responsible for ensuring the delivery of consistent, high quality and innovative dishes throughout the operation. You will play a key role in menu development, working closely with the Head Chef; you will assist in managing the overall kitchen operation, including prep schedules, stock control, budgeting and maintenance, as well as the day to day management of the kitchen team.
If you have the following, then we want to hear from you:
Previous experience as a Sous Chef or Junior Sous Chef in a high quality Restaurant;
Strong awareness of trends and seasonality of produce;
A highly creative approach to your work with excellent attention to detail;
Proven ability to manage, train and motivate a Kitchen brigade;
Experience scheduling and reviewing staff rotas;
A working knowledge of health and safety, compliance and procedures;
This is a very exciting opportunity not to be missed for a talented Sous Chef eager to join a restaurant group with ambitious plans.
The Benefits
50% off dining across BAO and JKS Restaurants;
School of BAO - workshops, talks and field trips;
BAO yearly anniversary gifts;
A personalised learning and development plan to develop your skills and knowledge;
Employee Assistance Program