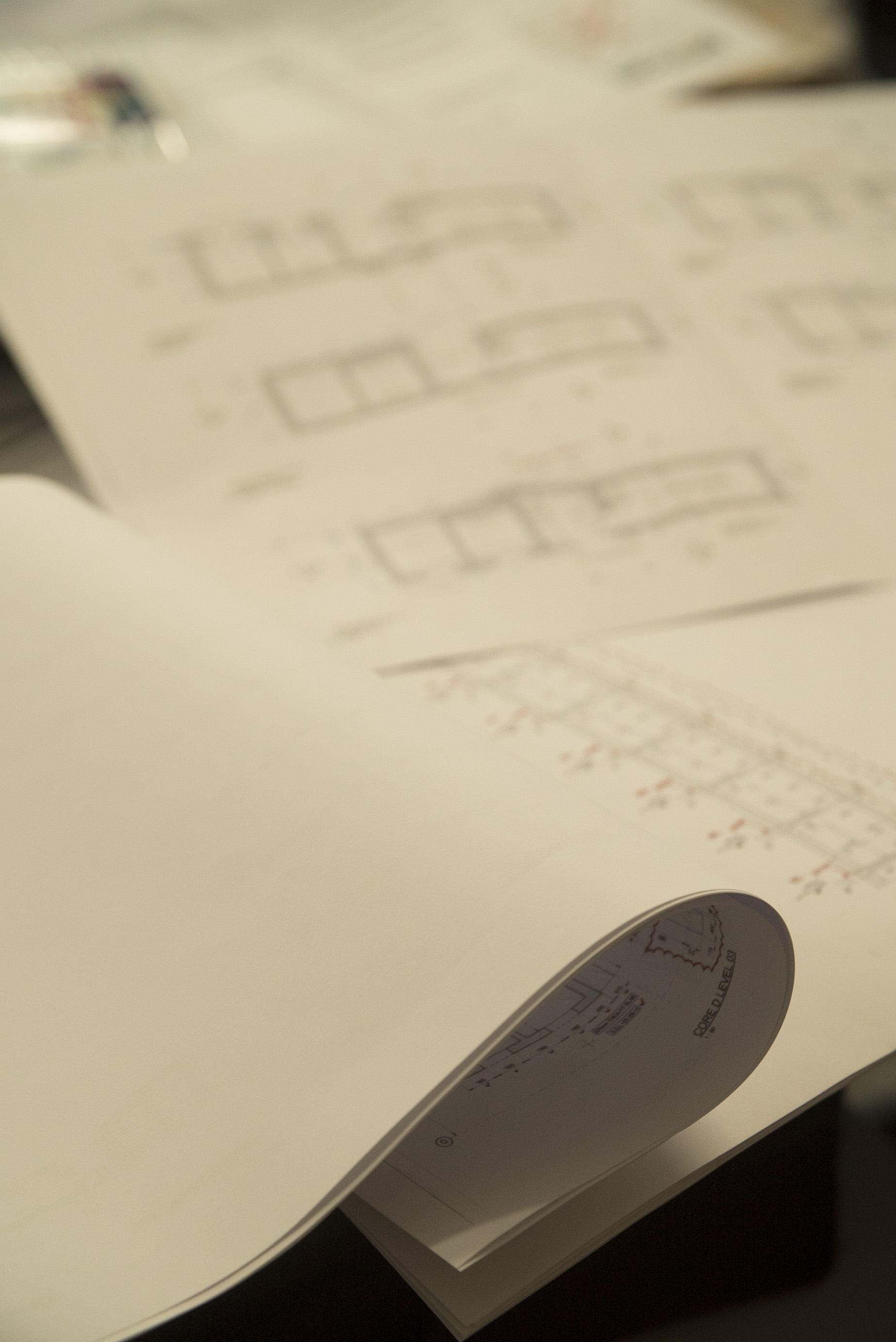 Architectural Technologist
Midgard - Birmingham
Contract:
Permanent


Salary:

Competitive

Located in Jewellery Quarter, a 15 minute walk from Birmingham New Street Station. Ideally located for commuting, with local amenities a short walk from office.

Benefits:

Competitive salary, with confidence of working for an established and growing company.
Company Pension Scheme.
Private Healthcare.
Opportunity for progression within the business.
An opportunity to work on some of the nation's most exciting Construction projects.
Dedicated Training & Development Department.
A stimulating & dynamic environment.
Team bonding events.
Sporting Events – perfect for the keen cyclist/runner.

Responsibilities:

- Working closely with Line Manager to assist in the technical delivery of projects.
- Mentor and support more junior team members
- Establishing and maintaining good relationships with external project team members as appropriate
- Attending project / client meetings and assisting with site inspections and surveys as required
- Using own initiative and demonstrating independent working ability when required
- Conducting activities and producing outputs in line with relevant legislation and industry standards
- Completing designs, applying sound technical knowledge relevant to the role
- Assist in managing drawings production, and checking CAD/ Revit design work in collaboration with colleagues

Requirements:

- The ideal candidate will ideally have 5 years of experience gained in a similar role in Contsruction.
- Team working capabilities.
- Capability in the use of CAD & Revit.
- Capability in the use of ADB Software, Excel and 3D capabilities.
- Good computer skills in using Microsoft Office software.