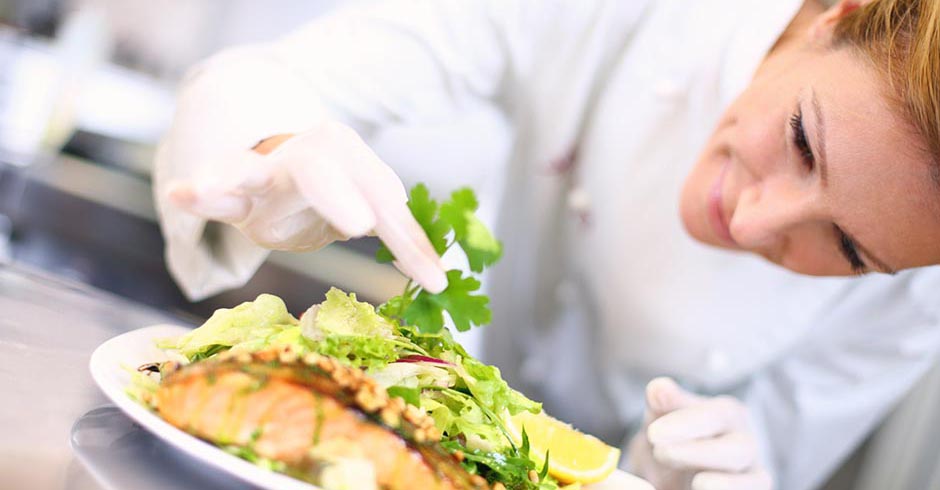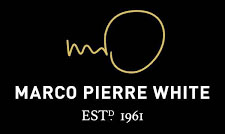 Chef De Partie
**Our Grand Welcome to you of a £1k bonus when joining our group**
The Opportunity
Passionate Chef De Parties are the heartbeat of any great kitchen. You will be part of a kitchen that will deliver a variety of fabulous food offerings from our main restaurant, bar, and room service.
As one of our CDPs, you will be responsible for overseeing a section of the kitchen, preparing, cooking, and presenting dishes.
You will get to showcase all your culinary skills and knowledge, in creating memorable guest experiences from our menu which is bursting full of feel-good comfort foods, healthy options, with the combination of modern British and European cuisine.
Being part of our kitchen team, you will deliver culinary best practices and share your knowledge and experience with the rest of the team.
Benefits
Our enviable employee discounts on bedroom rates across the LGH hotel portfolio.
Access to the IHG Employee Room Benefit Programme across their global portfolio. (T&Cs apply).
Access to 24/7 Employee Assistance Programme - 24/7 access for our employees to call and get support and advice on any issues they may be experiencing.
Refer a friend scheme from £500 to £1000 per referral.
Access to 24/7 Online GP Service - 24/7 access for all employees so they can talk to a doctor when they really need to most.
Hospital Plan.
Online Health Portal.
Eye Care.
Employee Discount Schemes - 100's of discounts, ranging from groceries, fashion, travel, utilities, days out, and even holidays.
Health Screening.
Pension Scheme.
Free meals on duty.
Cycle to Work - Our Cycle2Work schemes from Halfords help all our employees save money and keep fit.
Ideal Candidate
You will be a passionate foodie and will have great cooking skills
You will have a cool head within busy kitchen
Must have the ability to multi-task
Will have an authentic drive to managing periods of change.
Will have a sense of fun and enthusiasm enhancing team motivations
Hotel
Marco's New York Italian is a dining concept that is ideal for dinner, light bites or cocktails. It is also the perfect setting for drinks with friends or colleagues where they can enjoy an extensive list drinks, from wine, cocktails and gin to teas, coffees and soft drinks.
The menu boasts mouth-watering Italian dishes from sharing platters and seafood to succulent steaks, pizzas and pastas. All of which is complemented by American favourites such as ribs and burgers. It offers something for every taste and budget and is what Marco calls 'affordable glamour.'
About us
We have 46 hotels in our growing UK portfolio, international brands Crowne Plaza, Holiday Inn, and Best Western under our belt and all in some fantastic locations, it's no surprise that LGH Hotels Management is the place to be.