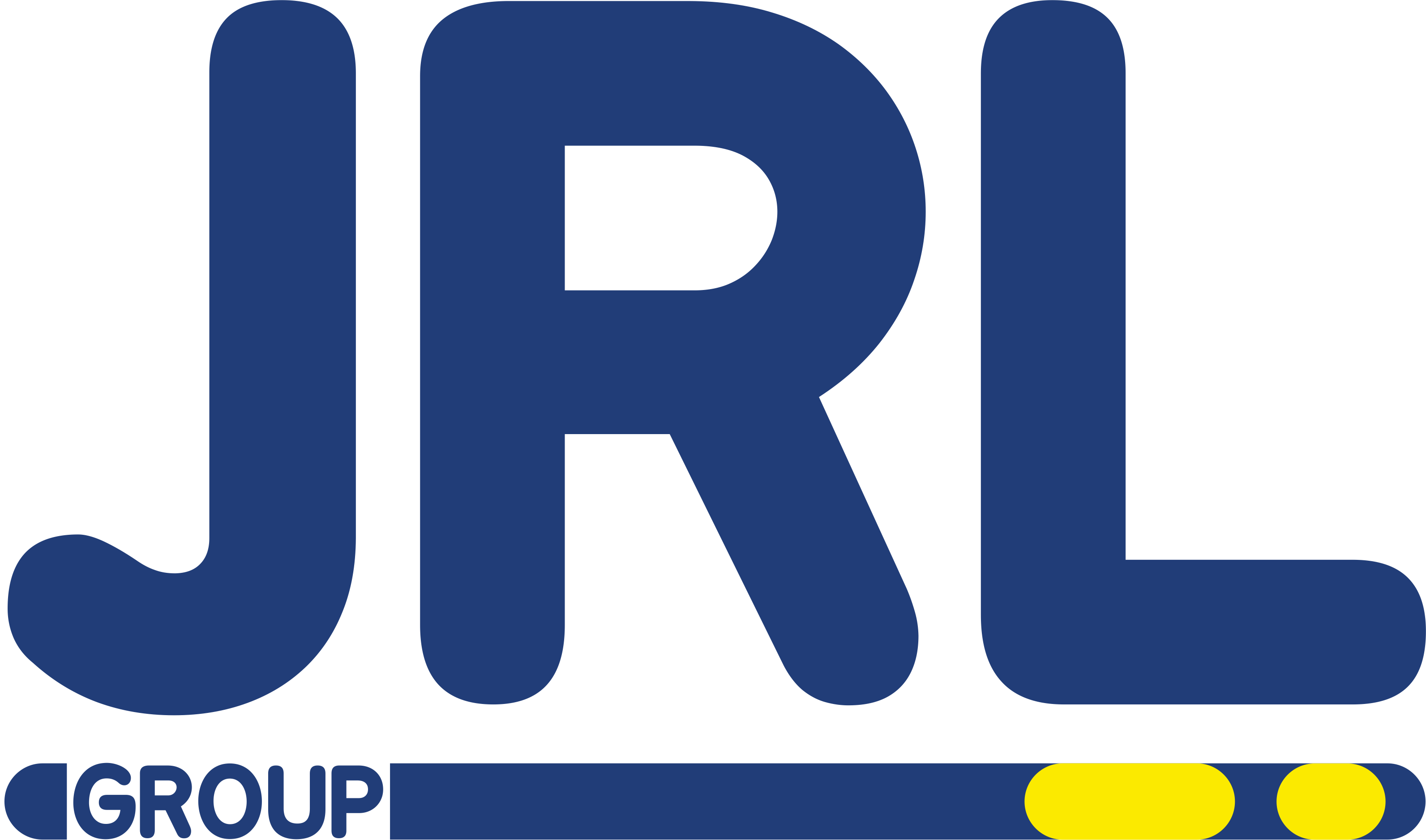 Transport Manager
JRL Plant - Nottingham
Contract:
Permanent


Salary:

Competitive

Transport Manager, JRL Plant - Nottingham


You will be responsible for managing the safe, compliant, cost efficient management of all JRL Plant & Logistics Ltd vehicles and trailers, together with maintaining the company's detailed policies and procedures.


Key accountabilities:
• Maintain and implement policies, processes and procedures.
• Fleet maintenance including maintaining the vehicle inspection schedule and the defect process.
• Efficient management of all vehicle and trailer maintenance providers.
• Fully investigate non-compliance and service failures, and take corrective action to address these promptly where required.
• Ensuring vehicles are fit for purpose, properly maintained to standards exceeding VOSA requirements.
• Collate operational KPI information.
• Full Driver Management including agency drivers.
• Ensure staffing levels are maintained to meet operational requirement.
• Ensuring the operation runs efficiently whilst maintain high standards of Health, Safety and Security.
• Ensure that all drivers are correctly and fully trained in all relevant legislation and operational responsibilities.
• Ensure that you operate the Transport department within budget.
• Manage driving licence compliance for all drivers and undertake routine checks.
• Management of vehicle related accidents and any insurance claims.
• Efficient planning of vehicles and drivers work schedule without compromising legal compliance and service. Liaise with sites to confirm delivery details / site accessibility etc., and any special delivery/collection instructions are adhered to.
• Optimise vehicle utilisation.
• Ensuring that authorised vehicles will be kept at the authorised operating centres when not in use.
• Engine idling is minimised to reduce fuel waste and unnecessary emissions.
• Liaise with customers and other depots – maintain a high level of customer service with both internal and external customers.
• Incidents are investigated to determine primary and contributory factors.
• Comply with the General Responsibilities outlined in the Traffic Commissioners Statutory Document 3 for transport manager.


Attributes:
• Good working knowledge of the transport industry.
• Strong people management skills.
• Legal compliance awareness.
• International CPC.
• KPI aware.
• Health and safety conscious.
• Results driven - desire to succeed.
• Adaptable, flexible, change-maker, continuous improvement.
• Great communication and organisational skills.
• Attention to detail and the ability to prioritise tasks.
• Knowledge of transport software systems would be advantageous but not necessary as training will be provided.
• Good geographical knowledge.
• Competence through relevant qualifications and Fors professional development – being a Fors practitioner would be advantageous.