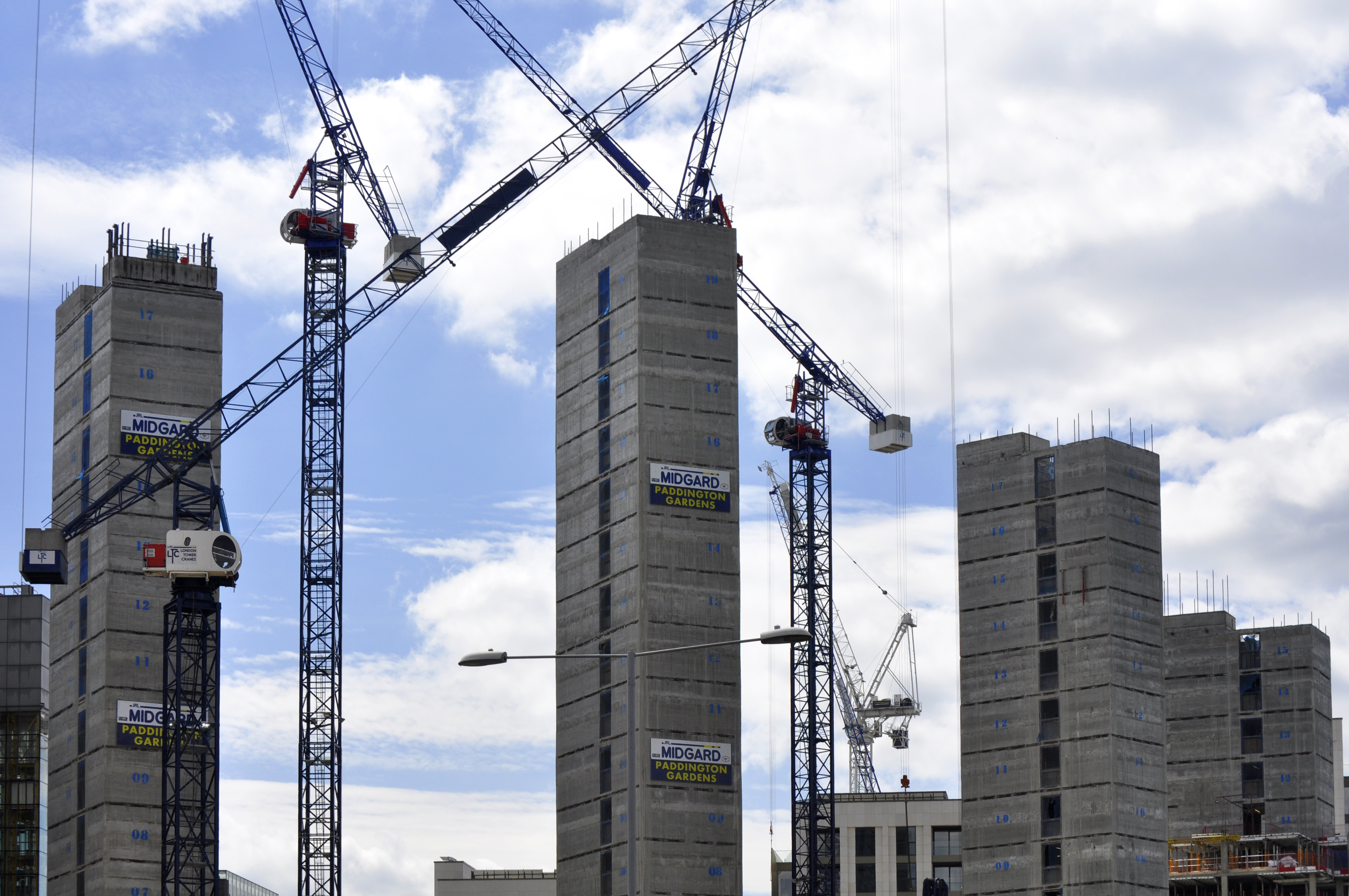 Tower Crane Operators
London Tower Cranes - Birmingham
Contract:
Permanent


Salary:

Competitive

Located in Jewellery Quarter, a 15 minute walk from Birmingham New Street Station. Ideally located for commuting, with local amenities a short walk from office.

Since being established in 2003 London Tower Cranes have built an impeccable reputation throughout the UK as one of the leading tower crane specialists in the market. We've had the privilege of working on some of the country's biggest projects and landmarks, which has made us a leading name in the industry.

We are looking for experienced Tower Crane Operators to work on our projects in various locations across the U.K.

We have projects in:

- London
- Manchester
- Bristol
- Brighton
- Birmingham
- Reading

We are able to offer guaranteed long term work and 50 hours a week Monday to Friday, and excellent rates of pay.

You will need:

- A valid in date blue CPCS card
- Working at height medical
- Able to provide references on request
- A minimum of 3 years' experience

If you are interested, please call Mason on 07774 604301 or the office on 0208 953 7800 and send your CV to mason.holloway@jrlgroup.co.uk.