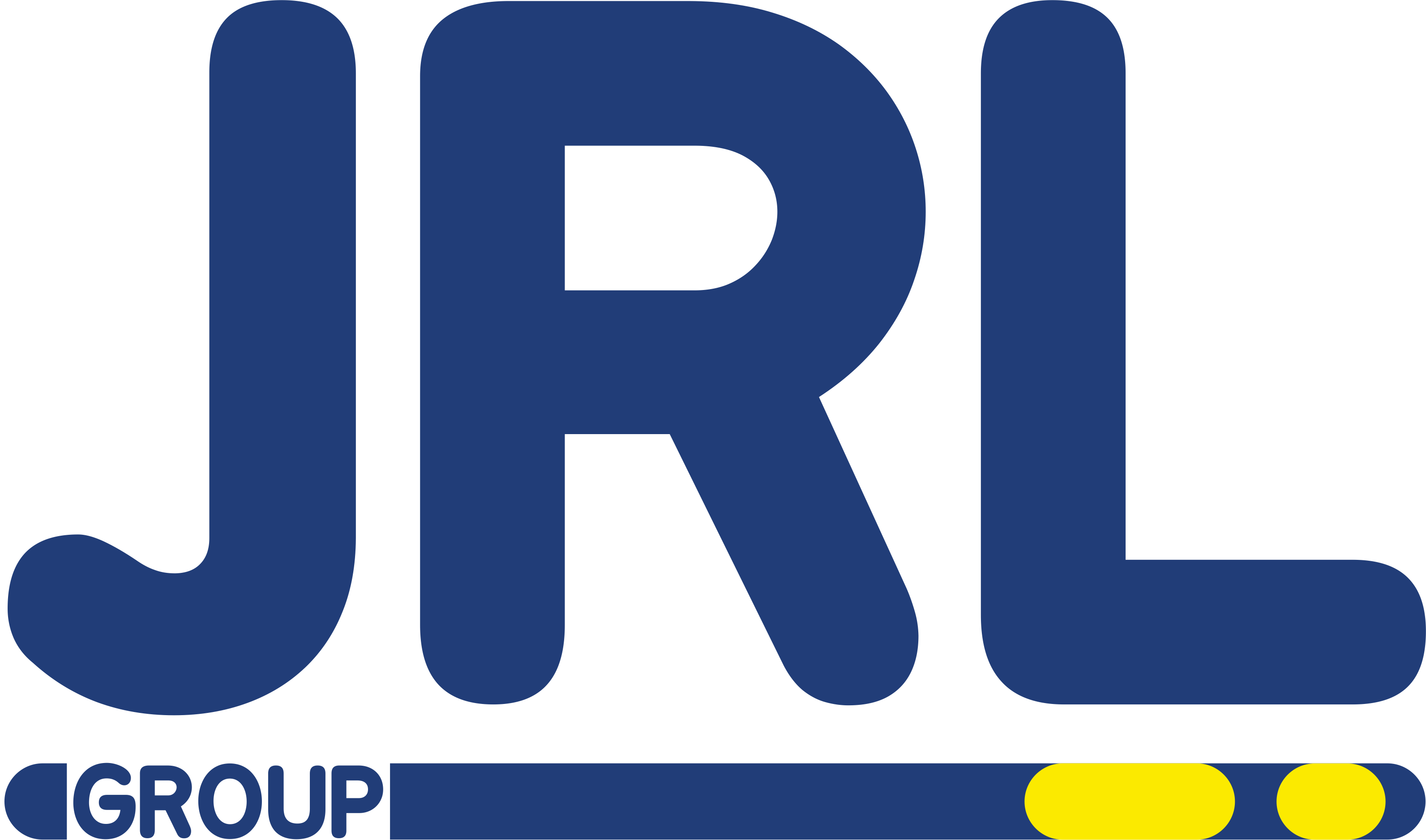 Security Guard Operatives
JRL Environmental - Borehamwood
Contract:
Permanent


Salary:

Competitive

The JRL Group encompasses 14+ divisions delivering bespoke solutions for the most complex construction projects nationally. Over two decades the JRL Group has grown from a company specialising in sub and superstructure packages to a business that offers managed integrated construction solutions, with an annual turnover in excess of over £800m.

We are currently looking for security guards to work here at our Head Depot in Elstree.

Duties will include:

• Patrolling and securing the area.
• Monitoring and analysing CCTV camera footage.
• Guarding valuables in a secure area.
• Protecting the company's assets relative to theft, assault, fire and other safety issues.
• Responding to alarms and emergencies.
• Communicating any irregularities with management.
• Keeping and incident report card.
• Following procedures for various initiatives including fire prevention, traffic control and accident investigations.
• Checking visitors in and out of the area.
• Escorting visitors around the premises.

This will be done in shift patterns:

06:00 – 18:00
18:00 – 06:00.

Requirements:

• RTW in the UK.
• SIA security badge.
• Be able to apply references on request.

If you are interested in these positions and would like to find out more then please apply to this advert or send your CV to mason.holloway@jrlgroup.co.uk.