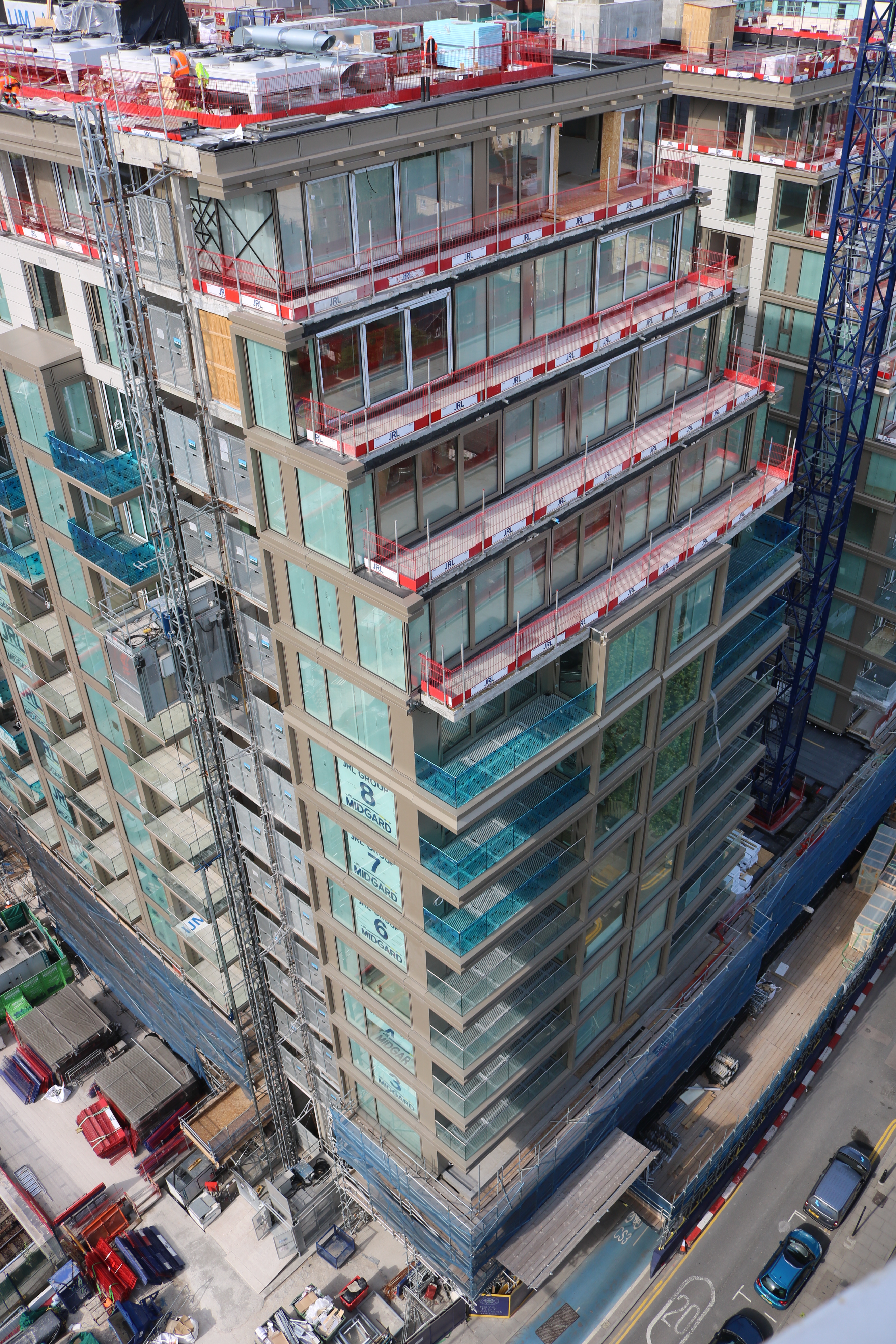 Senior Architect
Midgard - Putney
Contract:
Permanent


Salary:

Competitive salary & benefits

The home to MDS (Midgard Design Services), our Putney office faces East-Putney overground station and neighbours Clapham & Wandsworth.
Competitive salary, with confidence of working for an established and growing company.
Company Pension Scheme.
Private Healthcare.
Opportunity for progression within the business.
An opportunity to work on some of the nation's most exciting Construction projects.
Dedicated Training & Development Department.
A stimulating & dynamic environment.
Team bonding events.
Sporting Events – perfect for the keen cyclist/runner.
With an ambitious strategy, we're poised for further growth and success, so if you're committed, talented and enthusiastic, the JRL Group is the right place for you.
Senior Architect / Senior Project Lead
Required Skills & Experience
Project running experience and full delivery.
Managed other architects and junior staff under them.
Experience in UK residential sector preferred.
Experience in managing more than a single project at a time.
Making decisions, acting on own initiative and operating in a pro-active way
Excellent knowledge of UK Building Regulations, construction methodology and build sequence understanding
Excellent Project Management & client facing skills
Understanding the difference between design priorities and construction priorities during the project life cycle.
Roles & Responsibilities
To lead the Project from Tender through Construction to completion under the guidance of their Director.
Able to comment and coordinate technical architectural and façade detail drawings.
Able to meet client team, internal design team and all consultants to bring the project together.
Ability to specify materials and products needed for construction.
Dealing with sub-consultants, appointments, fees, scope of services etc.
Prepare and send Weekly Project Reports / Updates covering design status, decisions required, programme updates
Ability to manage project IRS and design team deliverables.
Managing the Revit coordination and clash detection process between all design consultants.
Understanding various construction programmes- Concrete framework/ slabs, fit out and façade.
Resolving issues that come up during construction, liaising with contractors and sub-contractors.