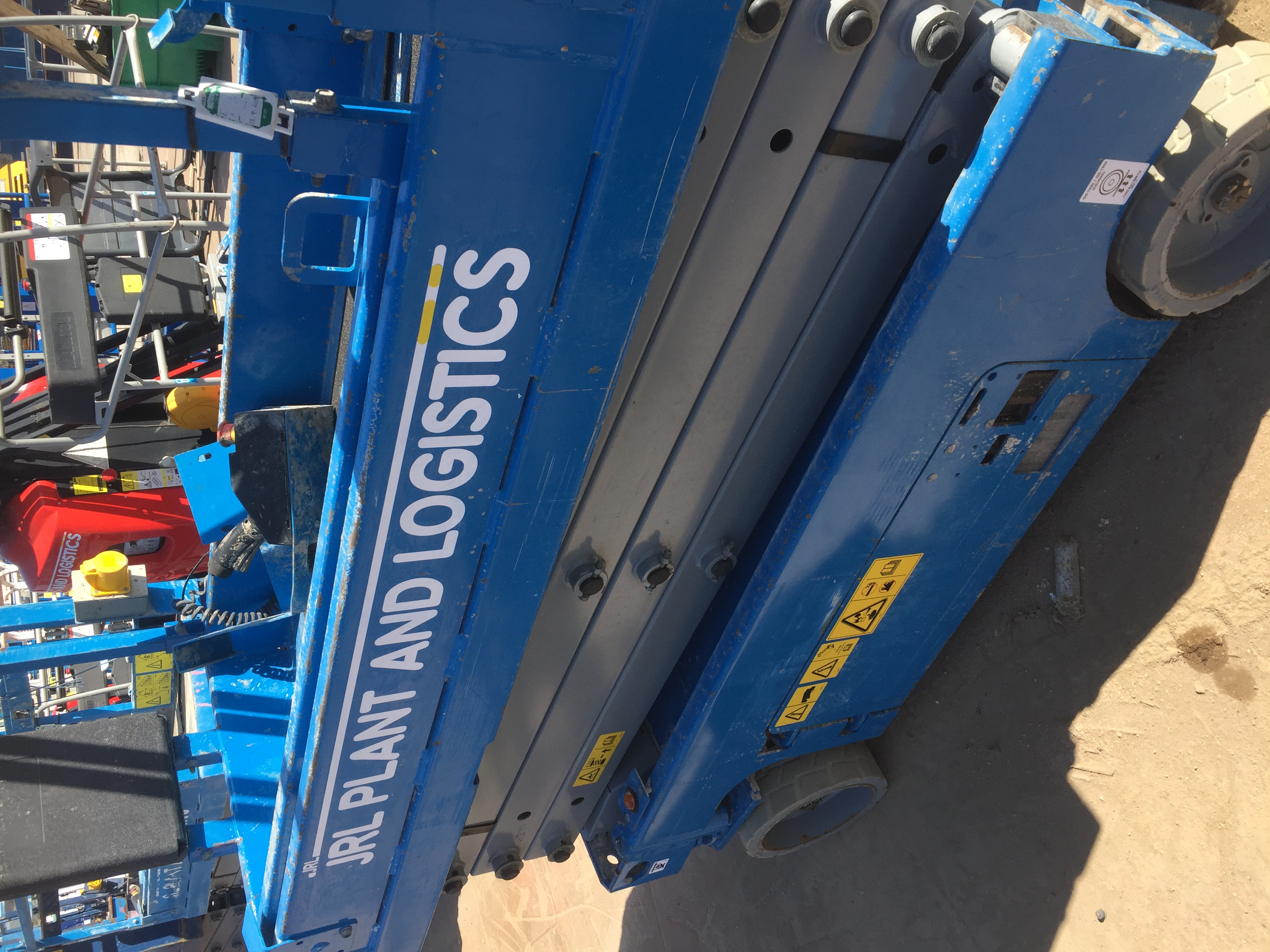 Lifting Gear Engineer- Temp 12 weeks
JRL Plant & Logistics - Biggleswade
Contract:
Permanent


Salary:

Competitive

JRL Plant & Logistics Ltd is a part of the JRL Group which encompasses 14+ divisions delivering bespoke solutions for the most complex projects.

Due to a busy period we are recruiting a Lifting Gear Engineer for the division.

Hours: Monday-Friday 7am-5pm (1 hour break)

Duration: 12 weeks

Start Date: ASAP

Role & Responsibilities:

• The only purpose of this role is to sort through and test 15000 slings for reuse or disposal
• Testing of webbing, duplex & endless 7:1 slings for reuse
• Keep work area clean, tidy & organized at all times.
• Adhering to Health & safety at all time.

Requirements:

• Must have a LEEA Foundation Part 1 as a minimum
• LEEA LEG Advanced Program would be ideal
• Competent in use and repair of webbing slings
• Punctual & reliable.
• Attention to Detail.
• Able to work to strict time lines.

Benefits:

• Competitive salary, with confidence of working for an established and growing company.
• Company Pension Scheme.
• Private Healthcare.
• Opportunity for progression within the business.
• An opportunity to work on some of the nation's most exciting Construction projects.
• Dedicated Training & Development Department.
• A stimulating & dynamic environment.
• Team bonding events.