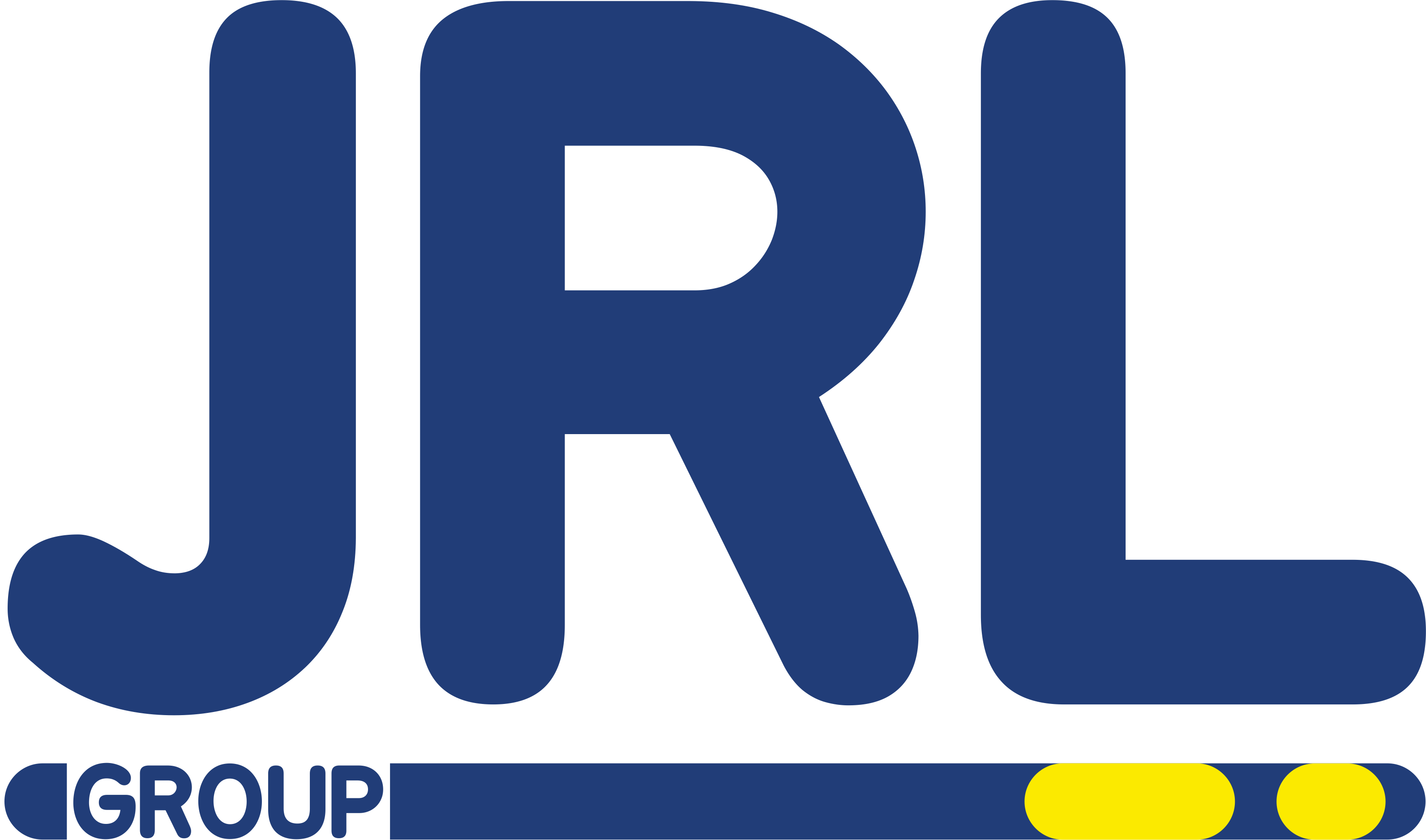 Structural & Temporary Works Engineer
J Reddington - Borehamwood
Contract:
Permanent


Salary:

Located just outside of North London, Borehamwood boasts of vibrant high street with an array of restaurants & shops. We're easily accessible surrounded by the A1, M25 and a 5/10 minute walk to Elstree & Borehamwood Station (Thameslink overground service) trains into Kings Cross take approx. 17 mins.

Structural & Temporary Works Engineer
Location: Borehamwood




Spearheading the JRL Group from the outset J Reddington Ltd have been an industry leading groundwork and concrete (RC) frame specialist for over two decades. Building on a proven track record to date, the company is now increasingly being called upon to deliver solutions on larger projects in London and the South East providing the core to the business.

J Reddington is the Civil and Structural direct delivery construction arm of the JRL group. We have an in house team, capable of the design and build of: piling, deep basements, drainage, civils and structural RC frames. We work both in the external market for key clients and for Midgard on internal self-delivered projects.

Due to continued growth, we are recruiting a Structural & Temporary Works Engineer.

Role & Responsibilities:

• Assist in the development of permanent works civil and structural design from RIBA stage 3/4, through to construction and handover
• Support the site delivery teams with assessment of structures in the temporary condition, including temporary works design.
• Complete CDP elements such as precast conversion, reinforcement detailing, waterproofing and PT design (existing experience desirable but not essential)
• Complete structural analysis to support conversion design, from traditional RC to PT/precast concrete
• Complete major and minor temporary works items, to support the construction phase including but not limited to: basement propping schemes, back propping, construction loading assessments, capping beam design, tower crane base design, piling mat design, core stability checks for slip form, for example.
• Ensure timely and accurate completion of drawings to comply with project requirements
• Efficient use of AutoCAD/Revit to produce high quality drawings
• Communicate with team members (projects, design) and external designers
• Liaise with 3rd parties (e.g. clients, external designer, subcontractors, NR, NHBC) to ensure timely approval of design items
• Periodic site inspections to assist site team and ensure correct installation of temporary and permanent structures
• Assist in future product development
• Assist in Document controlling
• Assist in Project temporary works planning

Requirements:




• A highly motivated individual looking for a challenging career within the construction industry
• Good skills in AutoCAD, Revit and Microsoft office
• Experience using Autodesk Robot of other FEM software pack
• Experience in both structural and temporary works design desirable, but not essential if competent in one area. Willingness to develop capability in both aspects would be essential
• Experience with RC and Steel design
• Geotechnical and Civils not essential but desirable
• Knowledge of concrete frame construction methods and design
• Ability to read engineers structural drawings
• Communication skills, both written and verbal
• Organizational skills
• Fluent English Language skills are required
• Knowledge of Asta Power Project but not essential

Benefits:

• Competitive salary, with confidence of working for an established and growing company.
• Company Pension Scheme.
• Private Healthcare.
• Opportunity for progression within the business.
• An opportunity to work on some of the nation's most exciting Construction projects.
• Dedicated Training & Development Department.
• A stimulating & dynamic environment.
• Newly refurbished Gym & Multi-purpose Studio in Head Office.
• In-house barista.
• Subsidised Cafeteria.
• Team bonding events.
• Sporting Events – perfect for the keen cyclist/runner.

With an ambitious strategy, we're poised for further growth and success, so if you're committed, talented and enthusiastic, the JRL Group is the right place for you.