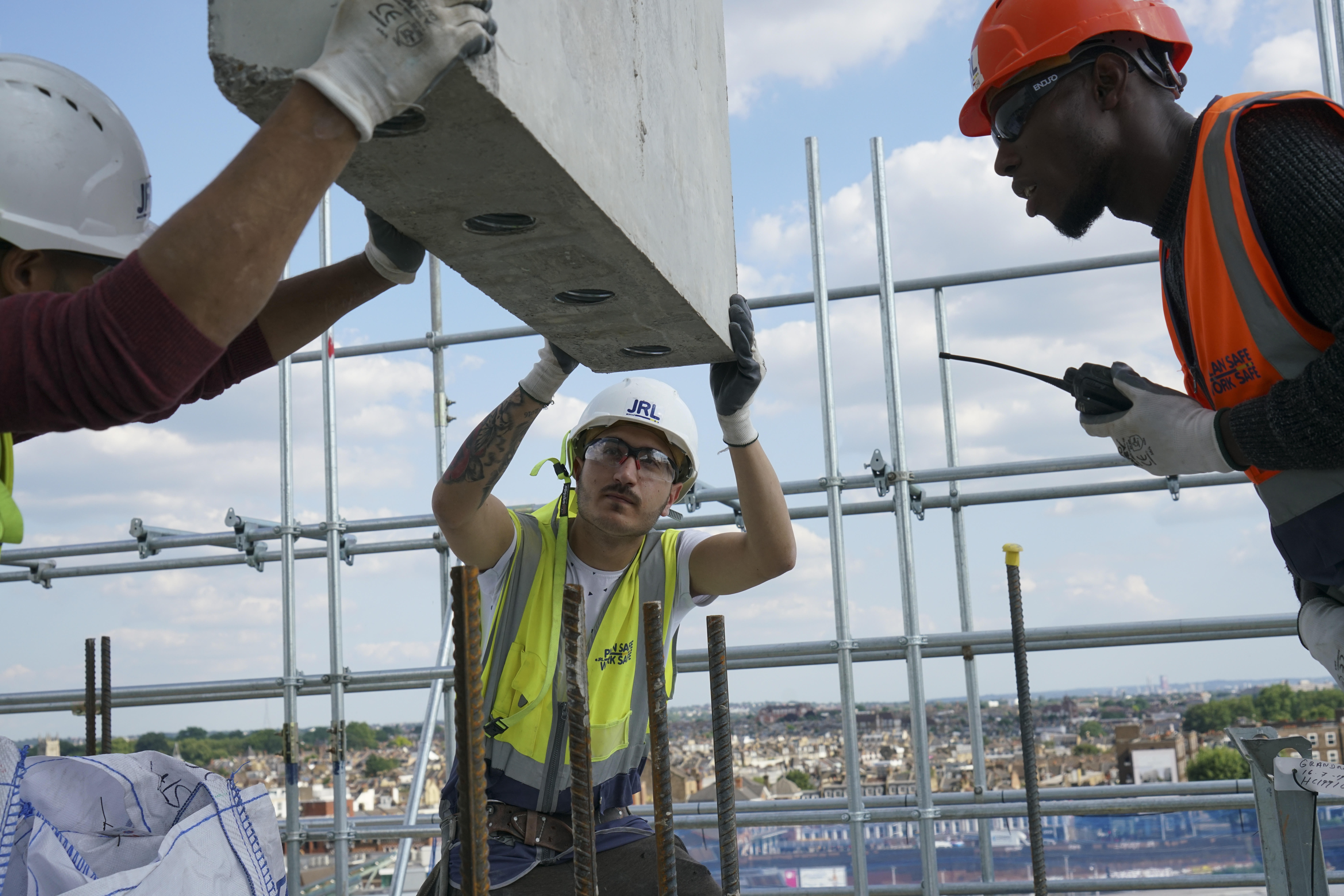 Production Quality Checker - Days & Nights
Trent Precast - Nottingham
Contract:
Permanent


Salary:

Competitive

Based in the renowned Colwick Industrial Estate Nottingham is the home to our steel & precase concrete divisions boasting of state of the art factories with the latest technologies.

Benefits:

• Excellent rate of pay DOE.
• Confidence of working for an established and growing company that offers a pension and possible career growth for the right candidate.
• Playing a key role in gaining experience in optimising factory operations.
• Onsite Gym for free use of employees.

About Trent Precast Concrete Ltd

- Privately owned Trent Precast Concrete Ltd is part of the JRL Group which is made up of 14+ companies all within the construction industry.
- Specialising in the manufacture and delivery of structural precast concrete units based in the heart of the country in Nottingham.
- Focusing on the manufacture of all kinds of precast components Trent Precast Concrete Ltd will surely have the capability and expertise to meet client's needs.

Role & Responsibilities:

- Reporting to Quality Manager and Factory Manager.
- Checking against specific manufacture drawings comparing dimensions and all elements.
- Providing feedback to Quality Manager and Factory Manager regarding logged checks and issues.
- Would ideally suit a Graduate that is keen and looking for great career prospects.

Requirements:

- Experience in precast / Degree Qualified in Civil Engineering or similar construction subject.
- Ability to read manufacture drawings and understand measurements.
- Keen eye for detail and great communicator.