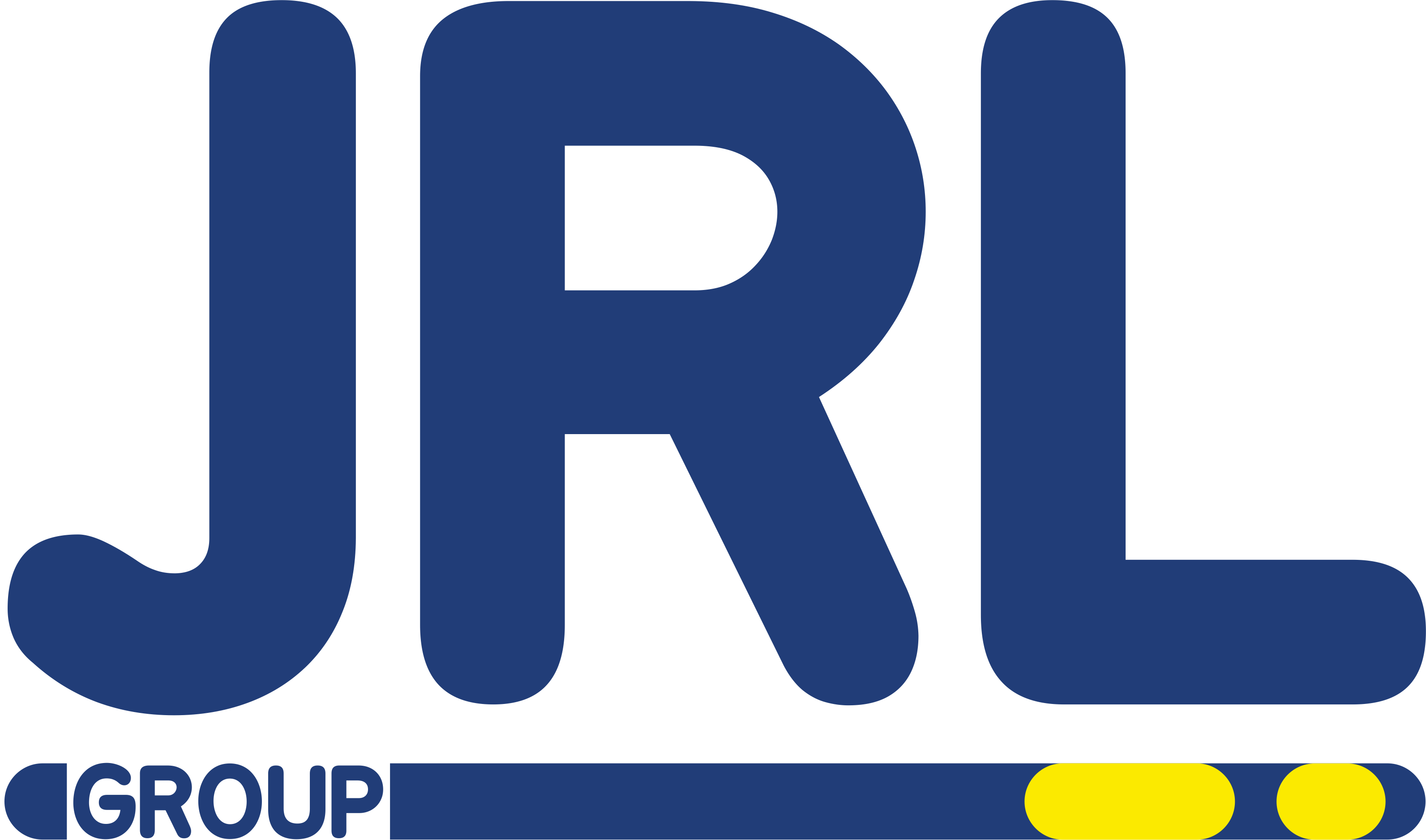 Social Value Graduate
JRL Group - Putney
Contract:
Permanent


Salary:

The home to MDS (Midgard Design Services) and UK Facades, our Putney office faces East-Putney overground station and neighbours Clapham & Wandsworth.

The JRL Group encompasses 14+ divisions delivering bespoke solutions for the most complex construction projects nationally. Over two decades the JRL Group has grown from a company specialising in sub and superstructure packages to a business that offers managed integrated construction solutions, with an annual turnover in excess of over £600m.

Social Value Graduate - Job Description


We are looking to hire a full time graduate to work on our construction projects. The successful candidate will work within the sustainability team shaping and delivering social value activates. Other responsibilities will include community liaison, delivery of Section 106 targets and supporting project registration of the considerate constructor scheme.


1. Assist in the review Section 106 requirements at tender stage and advise on feasibility of targets.
2. Assist site team in collating information and photos to be included within Considerate Constructors Scheme monitoring presentations.
3. Assist on all Considerate Constructors Scheme monitor visits
4. Attend site frequently to review site operations and advise site team on areas where improvement is required. Ensure upkeep of site appearance and carry out CCS-style inspections.
5. Assist in the production and issue of newsletters to local residents.
6. Review and update site community boards as and when required.
7. Liaise with the local council and site team to establish Section 106 targets.
8. Co-ordinate a schedule of targeted community activities and events. Engage with local area colleges, schools and community organisations.
9. Lead and arrange events with the local community. This will include charity fundraisers and careers fairs.
10. Working with project teams and key partners to deliver agreed social value KPI's for each project.
11. Assist in the coordination of relevant site apprentices, graduates and local labour information for Section 106 submission.
12. Engage with recruitment team to advertise jobs to the local community.
13. Produce case studies on key events and personnel in relation to the Section 106 obligations.
14. Attend, where relevant to the project, quarterly contractor forums with other locally working contractors to report against social value KPIs.


Job Requirements

You will be self-motivated with a pro-active approach and have experience of working under pressure and meeting tight deadlines. Excellent communication skills (verbal and written) and the ability to form positive internal and external relationships are key requirements for this role. The successful candidate will also have the following:

• Degree educated in relevant subject
• Report writing skills
• Data analysis and reporting
• Ability to prioritise and manage a diverse workload.
• Ability to work independently and within a team and use initiative.
• Attention to detail

Previous experience of working in a corporate responsibility role would be a distinct advantage

Benefits:

• Competitive salary, with confidence of working for an established and growing company.
• Company Pension Scheme.
• Private Healthcare.
• Opportunity for progression within the business.
• An opportunity to work on some of the nation's most exciting Construction projects.
• Dedicated Training & Development Department.
• A stimulating & dynamic environment.
• Newly refurbished Gym & Multi-purpose Studio in Head Office.
• In-house barista.
• Subsidised Cafeteria.
• Team bonding events.
• Sporting Events – perfect for the keen cyclist/runner.

With an ambitious strategy, we're poised for further growth and success, so if you're committed, talented and enthusiastic, the JRL Group is the right place for you.