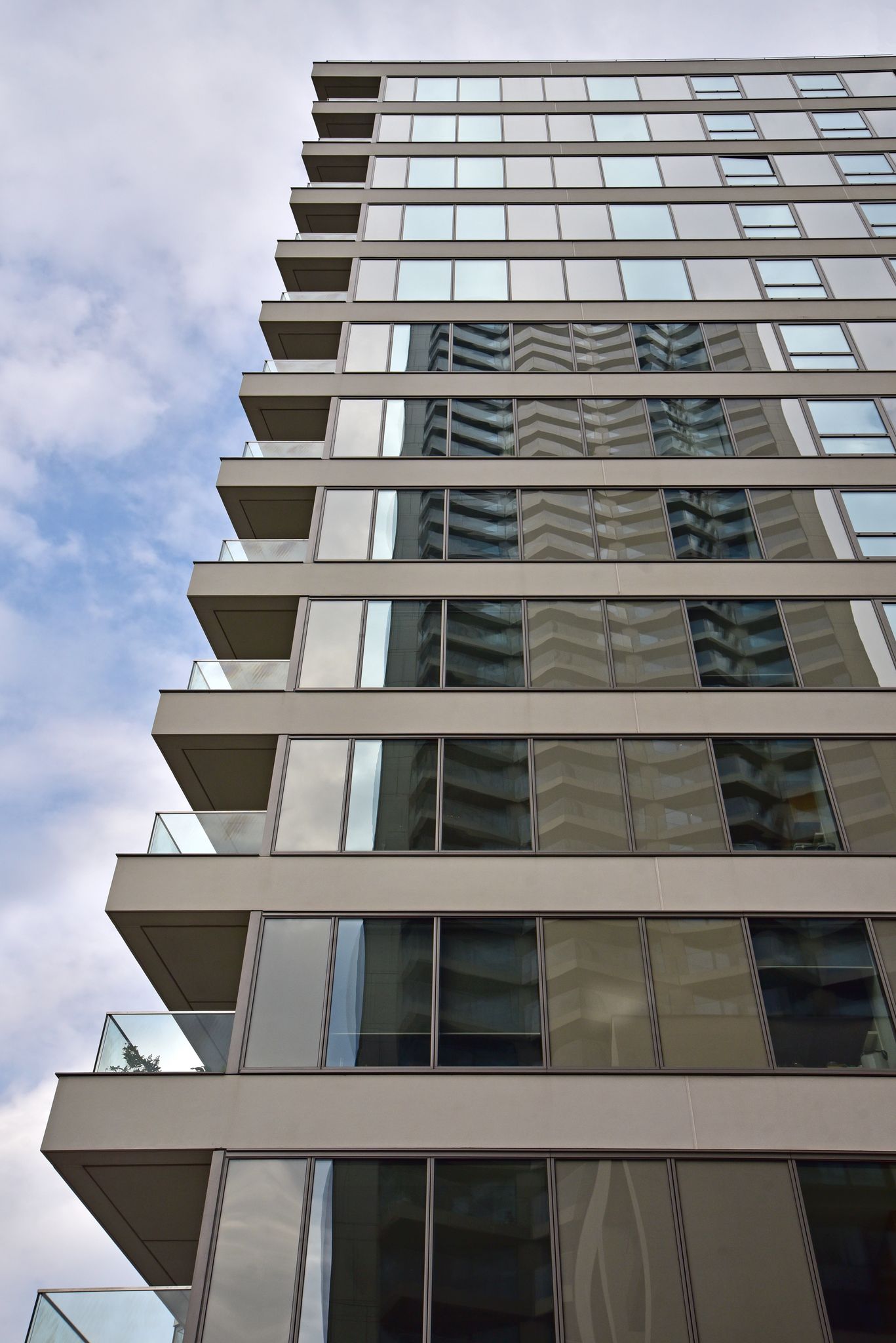 Assistant Project Manager - Façades
McMullen - Birmingham
Contract:
Permanent


Salary:

Competitive

McMullen Façades is a leading unitised specialist façade contractor providing full design, fabrication and installation of unitised panels for medium and large scale building projects.
Due to expansion, we are seeking an Assistant Project Manager to join our team.

Responsibilities:

• Preparing scopes of work, appointment documents, programmes, and communication strategies
• Providing advice on procurement, contracts (JCT), logistics plans, construction plans and conditions
• Preparing and evaluating the contractor and consultant selection process
• Providing, understanding and commenting on documentation, including consultant appointments
• Processing and developing change control documentation
• Attending client meetings and reporting on project progress
• Providing support to Cost Managers on projects
• Providing input into final accounts and insight into loss and expense and LAD claims
• Maintaining clients throughout the course of the project and post practical completion until issues of the defect's liability certificate Requirements for this Assistant Project Manager
• Must have a BSc or MSc in Project Management or a relevant degree.
• Proven ability to communicate confidently with clients, contractors and consultants
• Experience of managing/working on multiple projects at any given time
• Previous experience working for a construction consultancy or an end client.
• Demonstrate the ability to control and monitor a variety of projects simultaneously.
• A clear focus on developing client accounts and forging new business relationships.
• Experience managing multiple projects simultaneity, ideally within the residential or commercial sectors.

Requirements:

• Previous experience within a main contractor environment.
• Previous experience of working for a top tier facade contractor would be desirable.
• Conversant with CDM and all relevant health and safety legislation.
• Good understanding of façade design basics, ability to interpret documentation produced by others and identify potential issue and/or able to seek and obtain expert input.
• Robust understanding of project planning/construction sequence and dependencies between envelope works and other building elements/components.
• Effective communication skills.
• Robust understanding of commercial, contractual issues and accurate reporting skills.
Qualifications
• A degree qualification is preferred but is not essential.
• Professional memberships are an advantage but are not essential.

Benefits:

• Competitive salary, with confidence of working for an established and growing company.
• Company Pension Scheme.
• Private Healthcare.
• Opportunity for progression within the business.
• An opportunity to work on some of the nation's most exciting Construction projects.
• Dedicated Training & Development Department.
• A stimulating & dynamic environment.
• Newly refurbished Gym & Multi-purpose Studio in Head Office.
• In-house barista.
• Subsidised Cafeteria.
• Team bonding events.
• Sporting Events – perfect for the keen cyclist/runner.

With an ambitious strategy, we're poised for further growth and success, so if you're committed, talented and enthusiastic, the JRL Group is the right place for you.