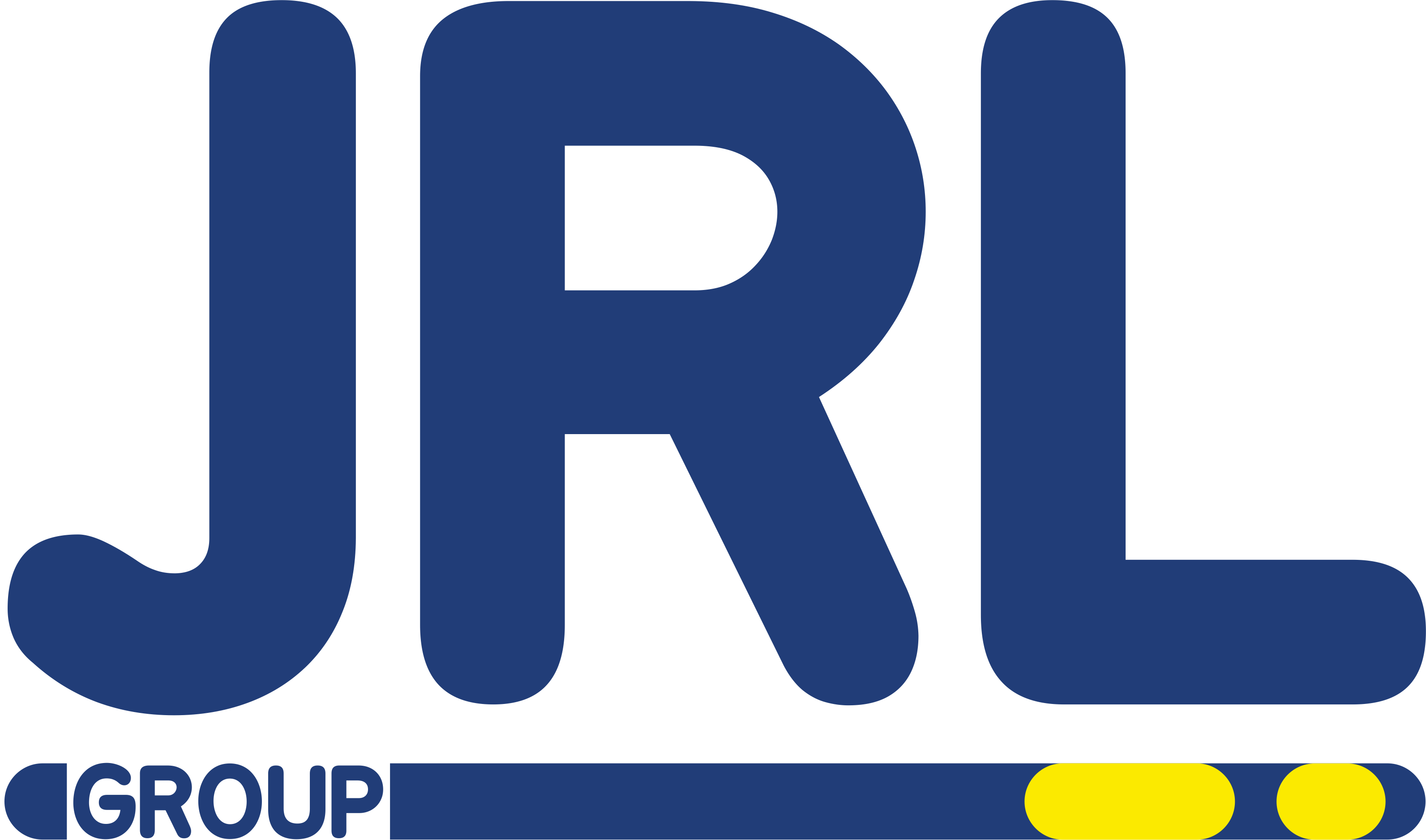 Graduate Site Manager
Graduates - Brighton & Hove
Contract:
Permanent


Salary:

Midgard is the main contracting division of the +£600m turnover JRL Group and utilises all the company's in-house resources and facilities to provide clients with a bespoke constructionservice. We have gone back to the time when contractors carried out work themselves with a dedicated, reliable workforce and their own fleet of plant and equipment.

Due to continued growth, an exciting opportunity has arisen for a Graduate Manager to join the Midgard team. The successful candidate will have the chance to work on some of the UK's largest, gaining valuable experience and developing within a company which has a great working ethos and commitment to growth.

Summary of the role:

The Trainee Manager reports to the Site or Construction Manager and is responsible for assisting specified elements of the project within the construction sector. They will ensure that appropriate assistance is provided for construction techniques and that the quality safety and environment requirements of the project are not compromised, with direction from his or line manager.

Key tasks include:
Assisting the Construction Manager / Site Manager with day to day duties.
Carrying out site safety inspections with support from the Site Managers.
Assisting with closing out safety reports along.
Shadowing the site safety advisors on weekly and monthly audits.
Assisting site management in H&S administration, weekly checks, providing signage as and when necessary in terms of warning, mandatory, prohibition and fire-signage.
Gaining an understanding of method statements, risk assessments and the need for clear communication of works to operatives and the need for reviewing RAMS as necessary.
Being trained to carry out site inductions along with other team members on a rota basis.
Understanding the design process including drawing registers, printing drawings and understanding them in relation to the build process.
Gaining an understanding of site logistics with assistance from the logistics team.
Gaining an understanding of programming with assistance from the planning department.
Understanding programme monitoring and weekly drop-lines.
Appreciating the production of 2-week look-ahead programmes for trade contractors.
Updating the weekly / monthly reports with current site progress and H&S issues.
Understanding the basic procurement process including appointing subcontractors at the correct time.
Understanding the basic material procurement process including producing site requisitions, chasing suppliers and calling off materials in the correct timescale.
Participating in weekly subcontractor and internal meetings with a view to understanding the minute recording process and eventually being able to minute the meetings.
Ensure that direct labour is managed effectively with assistance from site management.
Assisting with all aspects of site access, logistics, housekeeping and day to day site management.
Engaging with necessary training as required either on or off site.
Gaining an understanding of effective communication to all key members of a project.
Requirements:
One A Level and 4 GCSE's (C or above) including Maths and English; or
BTEC National Certificate in Building, Construction or Civil Engineering; or
HNC / HND in Building, Construction or Civil Engineering; or
Advanced Diploma in Construction or Built Environment; or
Other access or foundation courses; and
Full driving license preferred, willingness and ability to travel.
Benefits of working with the JRL Group:
Competitive salary, with confidence of working for an established and growing company.
Company Pension Scheme.
Private Healthcare.
Opportunity for progression within the business.
An opportunity to work on some of the nation's most exciting Construction projects.
Dedicated Training & Development Department.
A stimulating & dynamic environment.
Team bonding events.
Sporting Events – perfect for the keen cyclist/runner.
With an ambitious strategy, we're poised for further growth and success, so if you're committed, talented and enthusiastic, the JRL Group is the right place for you.