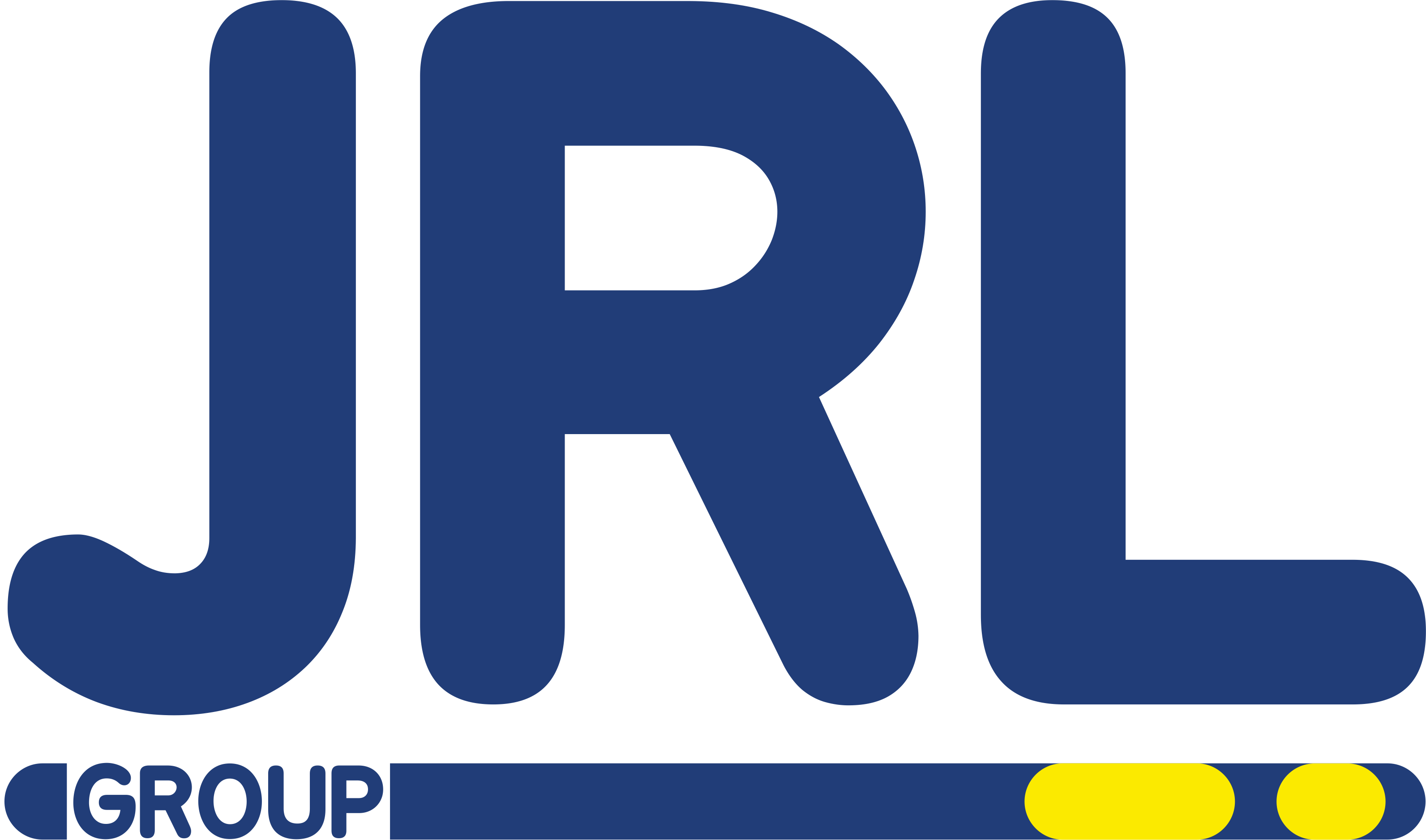 Senior Quantity Surveyor
J Reddington - Manchester
Contract:
Permanent


Salary:

Set in the heart of Manchester Central our Dean Street offices are a 2 min walk from Manchester Piccadilly station. Manchester is a vibrant & bustling city where construction is thriving.
Competitive salary, with confidence of working for an established and growing company.
Company Pension Scheme.
Private Healthcare.
Opportunity for progression within the business.
An opportunity to work on some of the nation's most exciting Construction projects.
Dedicated Training & Development Department.
A stimulating & dynamic environment.
Newly refurbished Gym & Multi-purpose Studio in Head Office.
In-house barista.
Subsidised Cafeteria.
Team bonding events.
Sporting Events – perfect for the keen cyclist/runner.
With an ambitious strategy, we're poised for further growth and success, so if you're committed, talented and enthusiastic, the JRL Group is the right place for you.
Spearheading the JRL Group from the outset J Reddington Ltd have been an industry leading groundwork and concrete (RC) frame specialist for over two decades. Building on a proven track record to date, the company is now increasingly being called upon to deliver solutions on larger projects in London and the South East providing the core to the business.
Due to continued growth, we are recruiting a Senior Quantity Surveyor with RC Frame project experience.
Role & Responsibilities:
Preparing valuations for interim application for payment including variations.
Preparing, negotiating and agreeing final accounts.
Preparing sub-contract enquiries and order documentation.
Re-measurement of Bills of Quantities.
Preparing cost budgets and prices for contract variations.
Preparing subcontract valuation and payment certificates.
Monitoring costs to ensure budgets are met.
Preparation of contract claims information.
Evaluating/selecting subcontract tenders.
Checking material sizes and quantities for procurement.
Setting up and maintaining contract files.
Requirements:
Minimum of 5+ years Quantity Surveying experience.
Knowledge & interest in the Construction industry.
Experience with an RC Framework & Groundworks contractor would be beneficial but not compulsory.