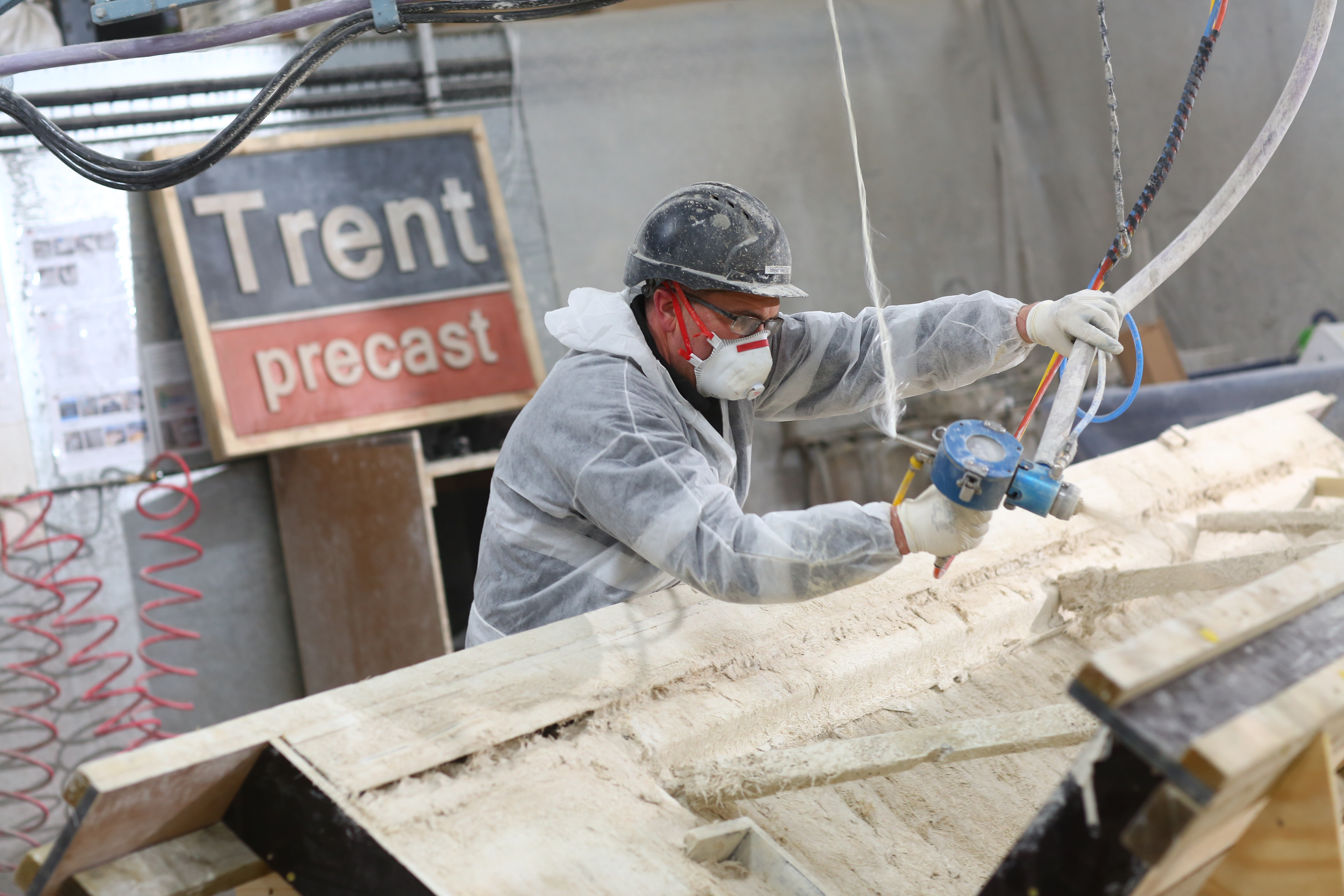 Operative Supervisor
Trent Precast - Nottingham
Contract:
Permanent


Salary:

Competitive

Based in the renowned Colwick Industrial Estate Nottingham is the home to our steel & precase concrete divisions boasting of state of the art factories with the latest technologies.

Benefits:

• Excellent rate of pay DOE.
• Confidence of working for an established and growing company that offers a pension and possible career growth for the right candidate.
• Playing a key role in gaining experience in optimising factory operations.
• Onsite Gym for free use of employees.

About Trent Precast Concrete Ltd

• Privately owned Trent Precast Concrete Ltd is part of the JRL Group which is made up of 14+ companies all within the construction industry.
• Specialising in the manufacture and delivery of structural precast concrete units based in the heart of the country in Nottingham.
• Focusing on the manufacture of all kinds of precast components Trent Precast Concrete Ltd will surely have the capability and expertise to meet client's needs.

Responsibilities:

• Reporting to Factory Manager with constant updates.
• Leading workforce team successfully plan and achieve planned workload and deadlines.
• Putting operatives to work in the correct & safe manner and showing best practice.
• Focusing on quality of the product and offering training where needed.
• Identifying best possible utilisation of casting facilities to achieve plan.

Requirements:

• Leading workers with good precast concrete manufacture experience essential.
• Focus driven individual capable of working to deadlines and planning.
• Good communicator and able to work on own initiative.
• Essential to have the ability to read manufacture drawings.
• Ability to use overhead Gantry cranes.