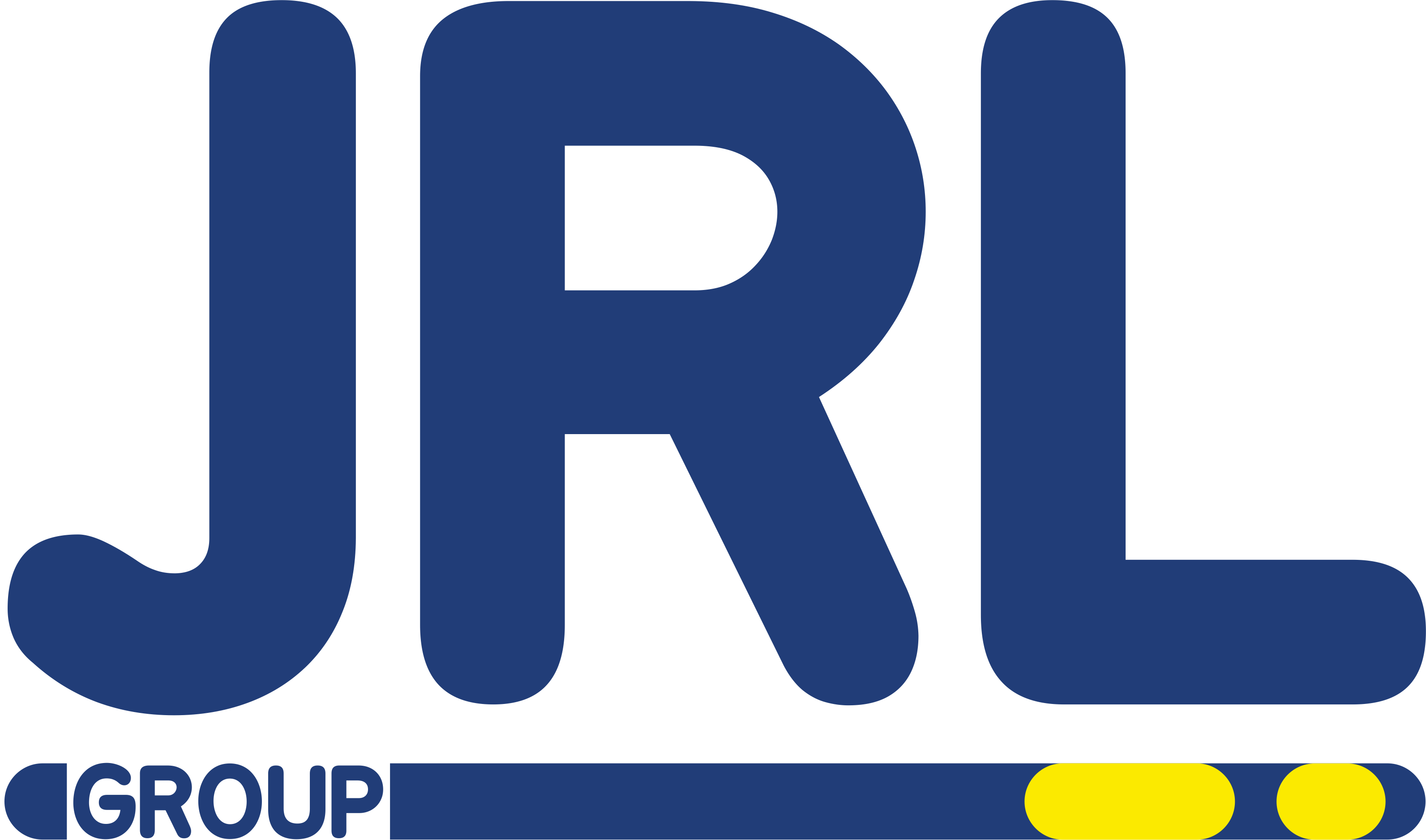 Senior Architectural Technologist / Technical Design Manager
JRL Caledonian - Newark
Contract:
Permanent


Salary:

Competitive salary & benefits

State of the art manufacturing facility based near Newark and conveniently located adjacent to A1.
Competitive salary, with confidence of working for an established and growing company.
Company Pension Scheme.
Private Healthcare.
Opportunity for progression within the business.
An opportunity to work on some of the nation's most exciting Construction projects
Dedicated Training & Development Department.
A stimulating & dynamic environment
Senior Architectural Technologist / Technical Design Manager
Location: Newark
The JRL Group encompasses 14+ divisions delivering bespoke solutions for the most complex construction projects nationally. Over two decades the JRL Group has grown from a company specialising in sub and superstructure packages to a business that offers managed integrated construction solutions, with an annual turnover in excess of over £600m.
The need has arisen to add to our Design team supporting its's day to day operations at the Newark location.
Design
Preparation of detail design and schedules using AutoCad and Revit to assist design coordination, procurement and manufacturing.
Coordination
Review and ensure the design is in line with Client's specification and regulation requirements.
Cross check drawings against specification, data sheet and buildability. More importantly all information is peer reviewed as part of internal design management process to ensure dimensions and information are correct.
Engage with all internal departments and external consultants to ensure all design are coordinated to Modular standards and key interfaces are developed and closed out for gateway approval and manufacturing.
Administration
Prepare presentation, technical submission and finishes brochure for Client sign off.
Review sub-contractor design and consultant design using CDE 4Project and assign status and distribution. Prepare and update design change and RFI tracker. Report back to Head of Design and Commercial of design changes and technical issues.
Ensure design program are met and highlight any delay and report back to Head of Design.
Attend and Chair Design Meetings.
Liaise with external consultants and Client as project point of contact.
To assist Head of Design with internal projects improvements for the wider JRL Group.
Factory
Provide Technical support and advise to factory team on project design.
Review Factory installation are in line with Design information.
Experience/Skills
Min. 5 years Construction or Architectural experience.
Excellent knowledge of Autocad and Revit in 2d/3d design.
Steel and SFS knowledge (preferred)