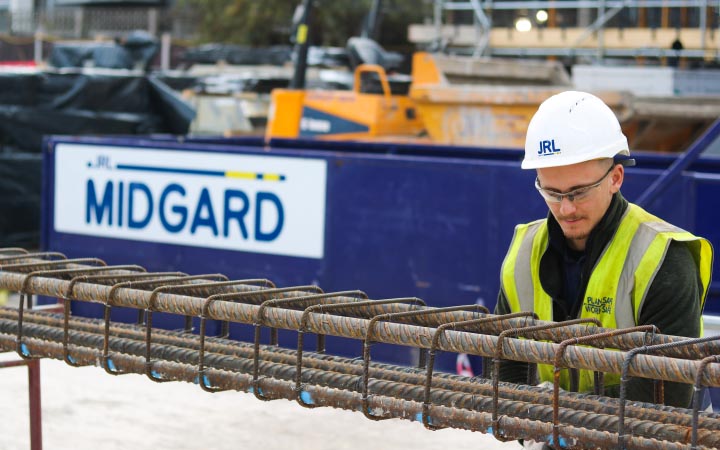 Fixers
JRL Caledonian - Nottingham
Contract:
Permanent


Salary:

Competitive

JRL Caledonian is part of the JRL Group which encompasses 14+ divisions delivering bespoke solutions for the most complex construction projects nationally. Over two decades the JRL Group has grown from a company specialising in sub and superstructure packages to a business that offers managed integrated construction solutions, with an annual turnover in excess of over £800m.

We are currently looking for fixers to work on modulars. boarding into steel section wall panels and ceilings.

Plasterboarding 2 layers onto ceiling and wall and some partitioning work.

- Guaranteed work 5 days a week.

- 8 hours a day (Mon - Thurs 07:30 - 16:00, Fri - 07:30 - 15:30)

- NO CSCS required

If you are interested, please call Mason on 07774 604301.