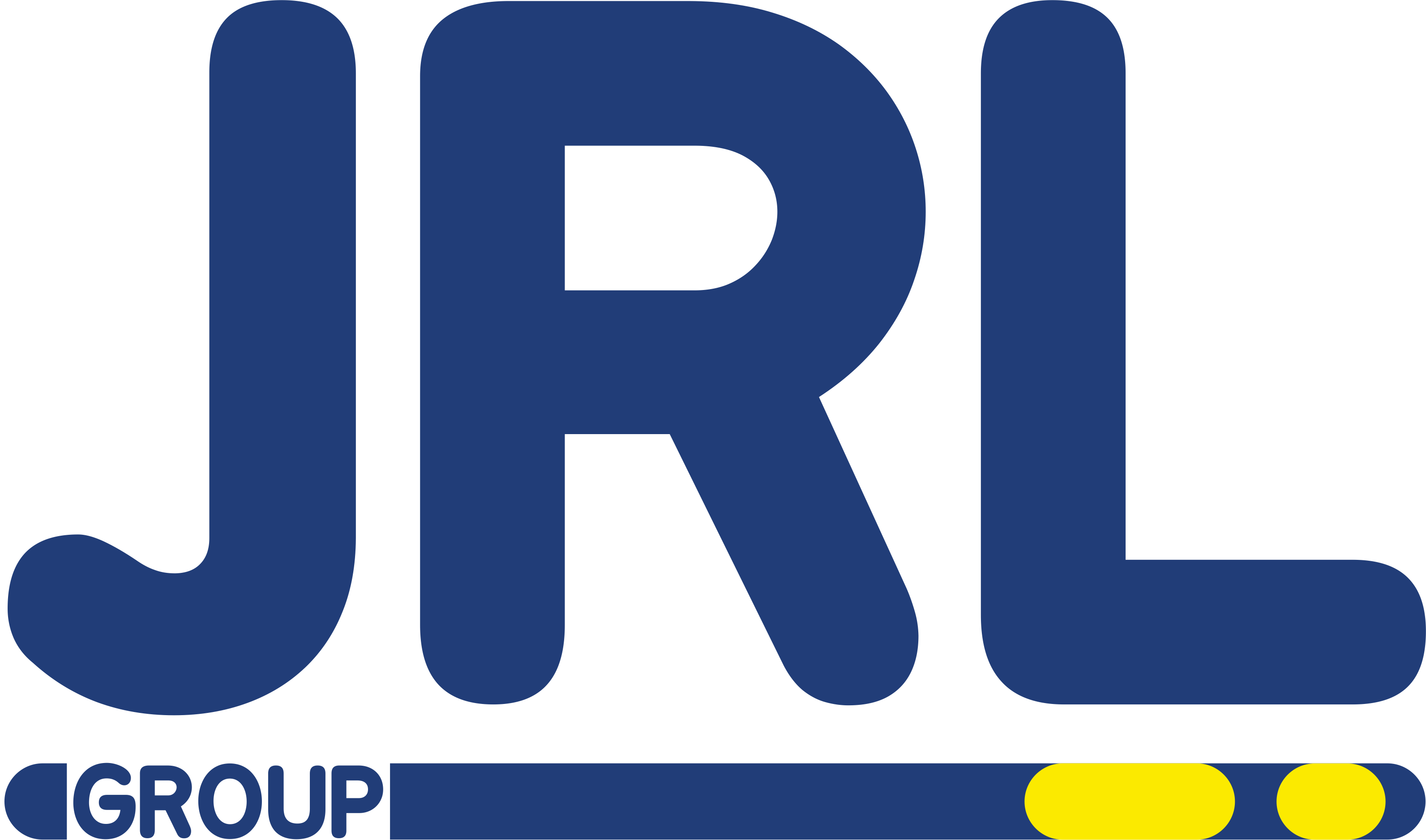 Technical Administrator
JRL Civil Engineering - Borehamwood
Contract:
Permanent


Salary:

Competitive

Located just outside of North London, Borehamwood boasts of vibrant high street with an array of restaurants & shops. We're easily accessible surrounded by the A1, M25 and a 5/10 minute walk to Elstree & Borehamwood Station (Thameslink over ground service) trains into Kings Cross take approx. 17 mins.
Competitive salary, with confidence of working for an established and growing company.
Company Pension Scheme.
Private Healthcare.
Opportunity for progression within the business.
An opportunity to work on some of the nation's most exciting Construction projects.
Dedicated Training & Development Department.
A stimulating & dynamic environment.
Newly refurbished Gym & Multi-purpose Studio in Head Office.
In-house barista.
Subsidised Cafeteria.
Team bonding events.
Sporting Events – perfect for the keen cyclist/runner.
With an ambitious strategy, we're poised for further growth and success, so if you're committed, talented and enthusiastic, the JRL Group is the right place for you.
JRL Civil Engineering is a part of the JRL Group which encompasses 14+ divisions delivering bespoke solutions for the most complex projects. Since our inception in 2005, we have fast become an industry leader in the installation of Continuous Flight Auger (CFA), Rotary Bored, Cased CFA and Contiguous & Secant Pile Retaining Wall.
In addition to this we have other wide capabilities to provide a self-sufficient piling package which includes design and installation of Working Platforms, piling muck-away, piling attendances and Principle Contractor Role.
Due to continued growth we are recruiting a Technical Administrator for the division.
Responsibilities:
• Responsible for, logging updating and monitoring NCRs.
• Liaise with project managers and relevant laboratories for analysis of static loads, cubes results and integrity tests which requires to be down loaded from portal and issued to relevant bodies.
• Accessing the raw data from NDT/Jean Lutz software. Analyzing and convert to graph (rig instrumentation) for CFA piling and issue to contractor on a weekly basis.
• Upload of drawings, schedules, pile logs, As-Builts, rig instrumentation on their respective document management software i.e. in house data base, 4Projects, BIW, Doc Elite, Asite, Aconex and Asite.
• Upon completion of contract an O&M - (Operation & Maintenance Manual) is required to be issued to client.
• Ensuring that an effective quality management system is established, implemented and maintained at all levels prior to internal and external auditing.
• Liaise with auditors when undergoing quality audits for ISO-9001, ISO 14001 & OHAS-18001 & FPS
• Processing site staff time sheets, holiday forms and dealing with other site queries.
Induct new starters (site) – completing new starter forms and setting up IT equipment.
• General administration.
• Maintain records for contracts.
• Order stationary and monitor supplies.
• Maintain electronic and manual copy of filing system.
Requirements:
• Strong client interface skills.
• Successful candidates will need to be able to demonstrate experience in a similar role and technical knowledge of the piling sector.