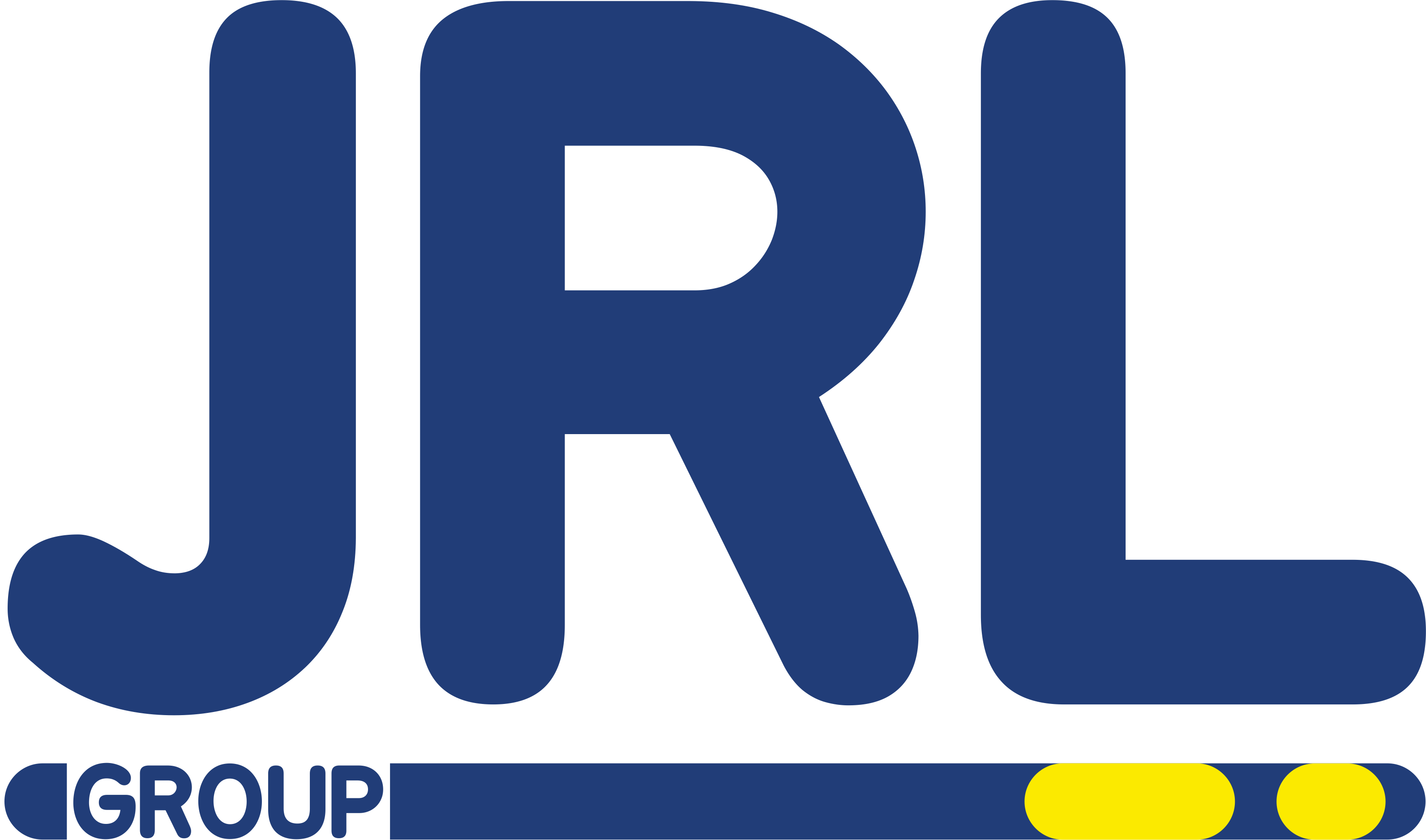 Project Manager - Groundworks
J Reddington - Vauxhall
Contract:
Permanent


Salary:
Competitive salary, with confidence of working for an established and growing company.
Company Pension Scheme.
Private Healthcare.
Opportunity for progression within the business.
An opportunity to work on some of the nation's most exciting Construction projects.
Dedicated Training & Development Department.
A stimulating & dynamic environment.
Newly refurbished Gym & Multi-purpose Studio in Head Office.
In-house barista.
Subsidised Cafeteria.
Team bonding events.
Sporting Events – perfect for the keen cyclist/runner.
With an ambitious strategy, we're poised for further growth and success, so if you're committed, talented and enthusiastic, the JRL Group is the right place for you.
Spearheading the JRL Group from the outset J Reddington Ltd have been an industry leading groundwork and concrete (RC) frame specialist for over two decades. Building on a proven track record to date, the company is now increasingly being called upon to deliver solutions on larger projects in London and the South East providing the core to the business.
Due to continued growth, we are recruiting a Project Manager.
Role & Responsibilities:
Manage the project in a highly detailed manner to schedule deliverables and accurately estimate costs.
Prepare and negotiate the terms of all project agreements and ensure all parties understand both the scope and limitations of the contract.
Obtain all project-related permits and licenses; ensure all safety and environmental requirements are met to an extremely high standard.
Oversee all aspects of on-site work, ensuring that it is following the construction programme, as well as being on budget and on time.
Ability to effectively run a site team & ensure you are highly organized.
Develop, produce and adhere to health and safety documentation and project method statements.
Project reporting, monitoring costs and highlighting exceptions.
Carry out the role of Temporary Works Coordinator, coordinating temporary works designs and issuing permits.
Requirements:
Valid CSCS card & SMSTS, 1st is advantageous.
Qualified by experience (trade background) or construction related degree.
Excellent communicator.
Ability to demonstrate having previously worked on sub & superstructures packages, in particular concrete / RC frame structures & basements.
Man management skills.
Be hungry for growth within the business.