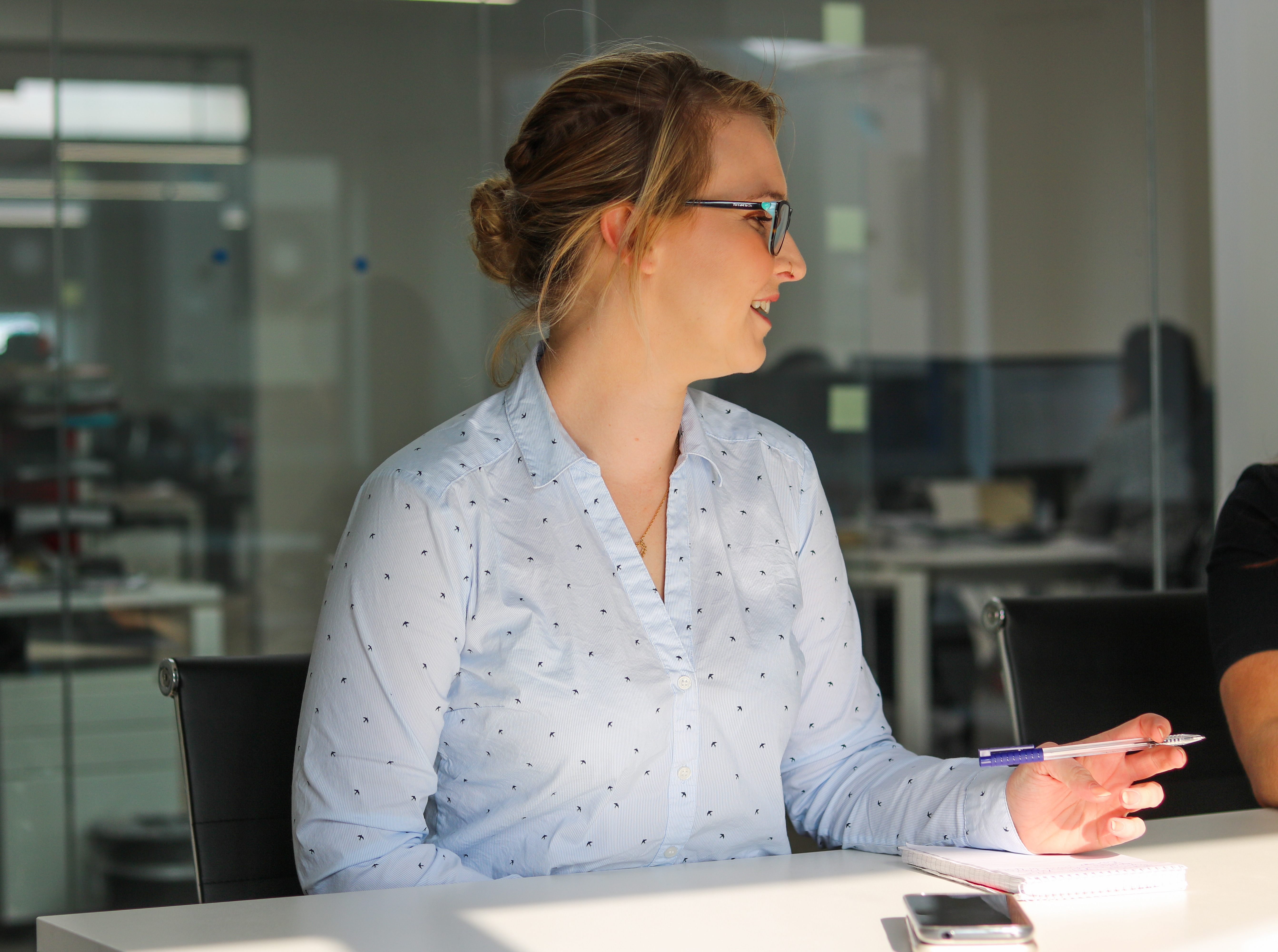 Recruitment Administrator
JRL Group - Borehamwood
Contract:
Permanent


Salary:

Competitive

JRL Group is expanding Nationwide, with projects spanning the UK from the North of Scotland to the South Coast of England. In order to deliver, the Group needs to continue to hire high calibre Construction staff.


Our in house Recruitment team works across all JRL Group companies and now requires a full time Administrator to ensure that candidates receive a great introduction to the company, from selection, to interview, offer and starting.

No prior Recruitment experience is necessary but enthusiasm and self-motivation is key!

This is a varied role with a Recruitment, HR, Admin and Research elements, so being highly organised and focused is essential.

Role & Responsibilities:

Recruitment:
• Log new calls and applications on our internal recruitment system; Peoplebank.
• Assist with resourcing for internal roles, being first point of contact with prospective candidates.
• Work with Recruiters to review applications to assist the team & Hiring Managers to arrange interviews.
• Monitor shared recruitment inbox, going through applications and saving as appropriate.
• Create & upload job advertisement onto the website and external job boards, via our ATS; Peoplebank.
• Support the Head of Recruitment in compiling reports and statistics on recruitment campaign effectiveness.
• Champion building the internal database; Peoplebank.
• Manage and maintain the filing systems for CVs, new starter paperwork, invoices etc.


Administration:
• Assist the Recruitment team preparing new starter contracts and paperwork for new JRL Group starters.
• Ensure new starter paperwork is fully completed prior to submission to Payroll team.
• Be first point of contact for queries from new and existing employees.

Benefits:

• Competitive salary with confidence of working for an established and growing company.
• Free to use, state of the art Gyms, Pilates studio, Yoga studio and squash court at Head Office.
• Pension Scheme.
• Death in Service.
• Career growth for the right candidate.
• An opportunity to support the delivery of some of the nation's most exciting Construction projects.
• A stimulating & dynamic environment.
• Dedicated Training & Development Department.
• Onsite Canteen.
• Sporting Events – perfect for the keen cyclist/runner

With an ambitious strategy, we're poised for further growth and success so if you're committed, talented and enthusiastic, the JRL Group is the right place for you.