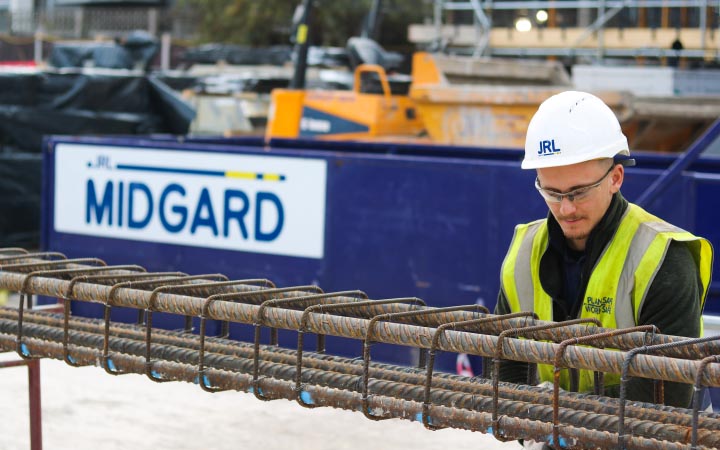 Concrete Batcher
London Concrete Pumping - Birmingham
Contract:
Permanent


Salary:

Attractive Packages & Benefits

New batching facility located in central Birmingham.
Competitive salary, with confidence of working for an established and growing company.
Company Pension Scheme.
Opportunity for progression within the business.
An opportunity to work on some of the nation's most exciting Construction projects.
Dedicated Training & Development Department.
A stimulating & dynamic environment.
Team bonding events.
Sporting Events – perfect for the keen cyclist/runner.
Concrete Batcher
Operate batching plant using Command Alkon to produce and dispatch concrete to high standards of accuracy
Shipping concrete to ensure maximum utilisation of trucks / work load
Ensure health, safety and environmental rules are understood and followed on site
Manage and maintain stock levels
Day to day running on the plant and yardman
Ensure housekeeping is maintained to a high standard
Daily maintenance of batching plant, as well as defect reporting and management
Slumping/flowing and testing of concrete as dictated by technical department
50 hours per week with overtime as required by the business and occasional Saturdays
Previous experience required
Alkon experience preferred but not essential
Loading shovel ticket preferred but not essential