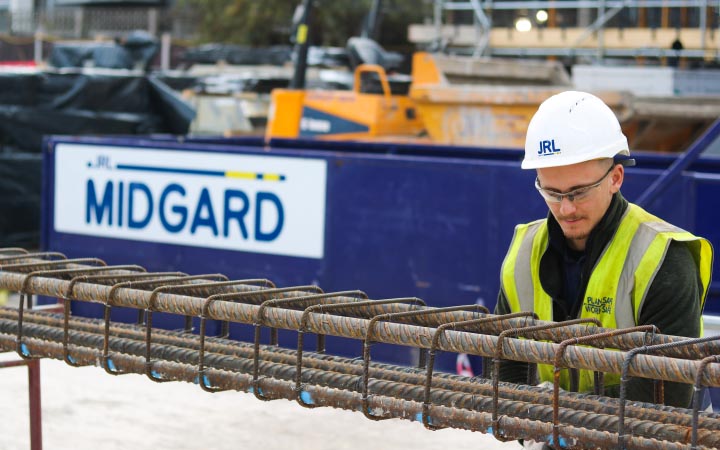 HGV Class 1 Tramper Driver
London Concrete Pumping - Portadown
Contract:
Permanent


Salary:

Competitive

McMullen Facades boasts of a new state of the art factory where we manufacture and ship unitised façade solutions.

The JRL Group encompasses 14+ divisions delivering bespoke solutions for the most complex construction projects nationally. Over two decades the JRL Group has grown from a company specialising in sub and superstructure packages to a business that offers managed integrated construction solutions, with an annual turnover in excess of over £800m.

We are currently looking for Class 1 HGV Tramper Drivers who will be operating from mainland UK and Northern Ireland driving materials from our Facades company McMullen which is based in Northern Ireland to our sites based in the UK.

There will be day & night work available for this position.

Requirements:

• Valid RTW in the UK.
• Valid Class 1 license.
• Must have experience and a good understanding in written and verbal of the English Language

If you are interested and would like to apply then please call Mason on 07774 604301 to discuss in further detail.