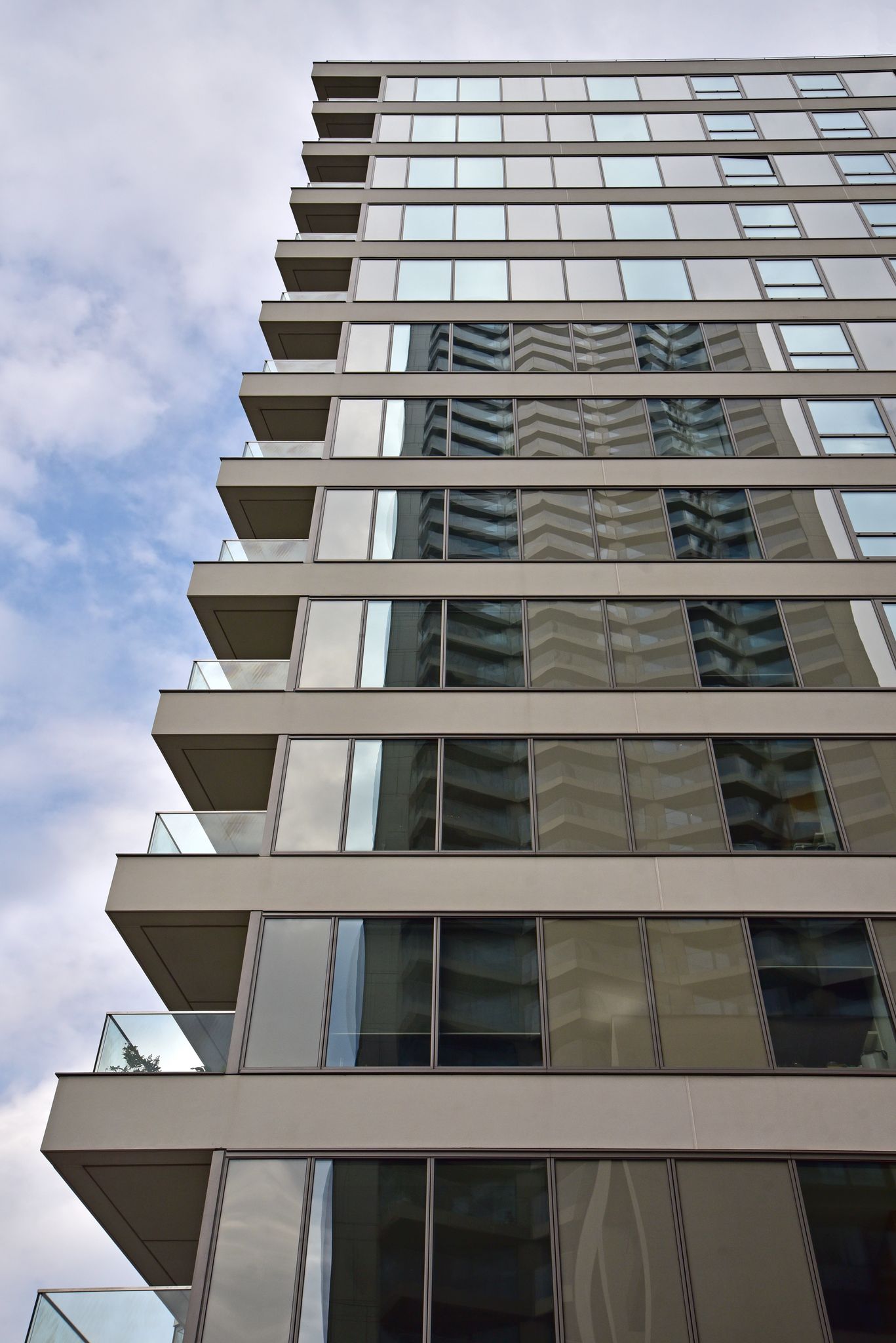 Quantity Surveyor - Northern Ireland
McMullen - Portadown
Contract:
Permanent


Salary:

Competitive

McMullen Facades boasts of a new state of the art factory where we manufacture and ship unitised façade solutions.

McMullen Façades is a leading unitised specialist façade contractor providing full design, fabrication and installation of unitised panels for medium and large scale building projects.

Due to expansion, we are seeking a Quantity Surveyor to join our team in Northern Ireland.

Responsibilities:

• Pricing of Variations in terms of factory, transport and material costs.
• Coordinating material procurement with MFL aftercare team on historic jobs for defects/additional works.
• Working with NI based teams on projections;
• Creating and monitoring the factory construction budget including sitting with factory management to continuously assess factory outputs and update projections as well as reporting back on delays/issues.
• Creating and monitoring the materials construction budget through Navision by regularly sitting with MFL design team and procurement team. This involves reviewing the design and procurement programme, material releases from design by phase and associated purchase orders. Using this information carry out assessments on anticipated v actual costs and projecting final materials costs by calculating typical floor/panel/m2 costs.
• Creating and monitoring the transport construction budget. Including sitting with the procurement/stores to update projections.
• Commercially managing supply only projects into Midgard/MFL Traditional (all aspects).
• Compiling vesting documents including photo for monthly valuations.
• Using that info/description below to compile month end CVR reports and valuations to be submitted UK counterpart

Requirements:

• Degree qualified.
• Experienced in both pre and post contract work.
• Excellent client facing abilities.
• Experience working on residential, commercial or similar sector projects.
• Subcontractor / Main contractor background.
• Experience working in either a consultancy or developer background
• JCT Design & Build experience.


Benefits:

• Competitive salary, with confidence of working for an established and growing company.
• Company Pension Scheme.
• Private Healthcare.
• Opportunity for progression within the business.
• An opportunity to work on some of the nation's most exciting Construction projects.
• Dedicated Training & Development Department.
• A stimulating & dynamic environment.
• Team bonding events.
• Sporting Events – perfect for the keen cyclist/runner.

With an ambitious strategy, we're poised for further growth and success, so if you're committed, talented and enthusiastic, the JRL Group is the right place for you.