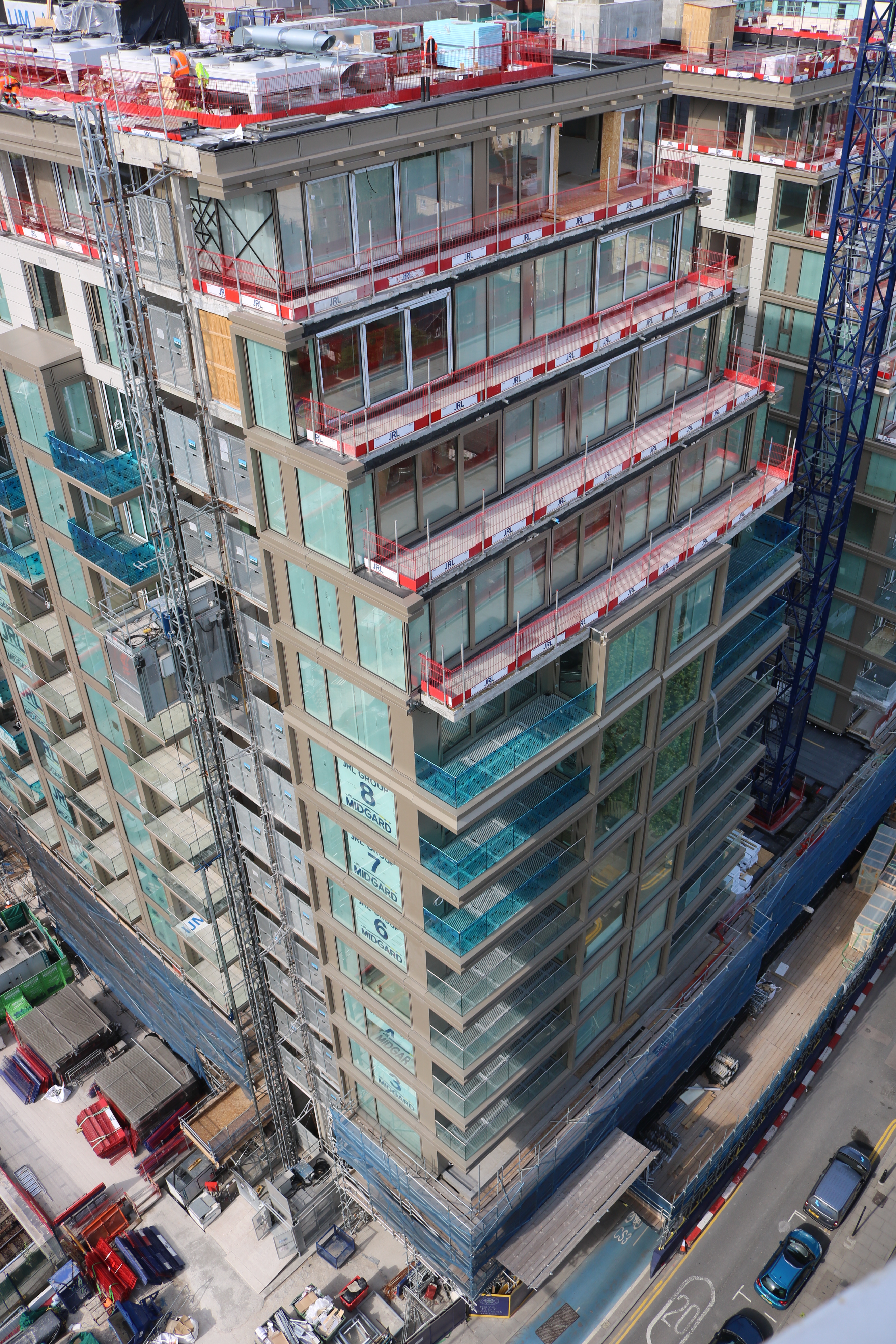 Quantity Surveyor - Intermediate
McMullen - Chelsea
Contract:
Permanent


Salary:

Quantity Surveyor - Intermediate

McMullen Façades is a leading unitised specialist façade contractor providing full design, fabrication and installation of unitised panels for medium and large scale building projects.
Due to expansion, we are seeking a Senior Quantity Surveyor to join our team.


Responsibilities:


• Prepare valuations for interim application for payment including variations.
• Prepare, negotiate and agree final accounts and contra charges.
• Prepare sub-contract enquiries and order documentation.
• Re-measurement of Bills of Quantities.
• Prepare cost budgets and prices for contract variations.
• Prepare subcontract valuation and payment certificates.
• Monitor costs to ensure budgets are met.
• Prepare contract claims information.
• Evaluate/select subcontract tenders.
• Check material sizes and quantities for procurement.
• Setup and maintain contract files.

Requirements:


• Degree qualified.
• Experienced in both pre and post contract work.
• Excellent client facing abilities.
• Experience working on residential, commercial or similar sector projects.
• Subcontractor / Main contractor background.
• Experience working in either a consultancy or developer background
• JCT Design & Build experience.


Benefits:


• Competitive salary, with confidence of working for an established and growing company.
• Company Pension Scheme.
• Private Healthcare.
• Opportunity for progression within the business.
• An opportunity to work on some of the nation's most exciting Construction projects.
• Dedicated Training & Development Department.
• A stimulating & dynamic environment.
• Newly refurbished Gym & Multi-purpose Studio in Head Office.
• In-house barista.
• Subsidised Cafeteria.
• Team bonding events.
• Sporting Events – perfect for the keen cyclist/runner.

With an ambitious strategy, we're poised for further growth and success, so if you're committed, talented and enthusiastic, the JRL Group is the right place for you.