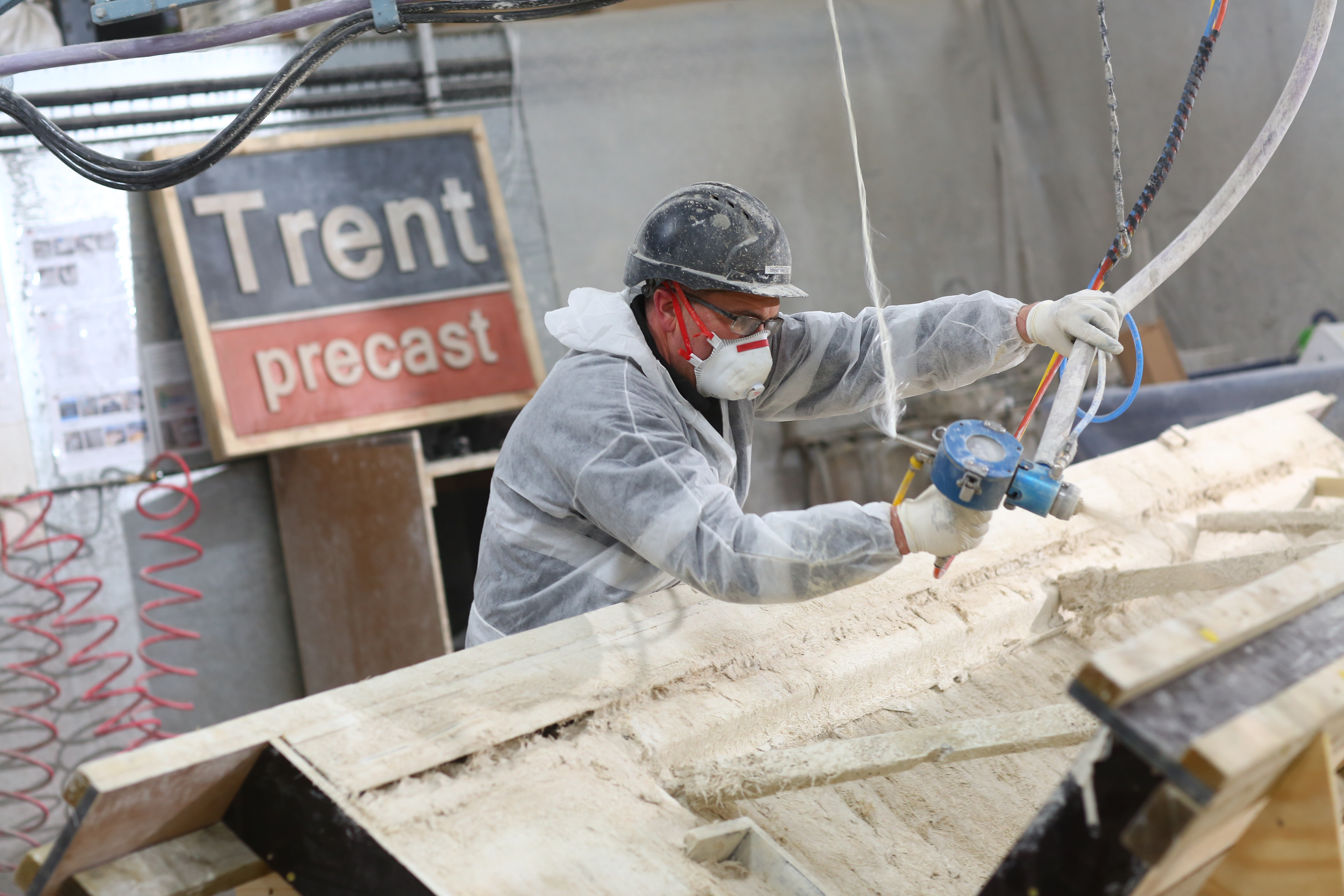 Electrical & Mechanical Engineer
Trent Precast - Nottingham
Contract:
Permanent


Salary:

Competitive

Based in the renowned Colwick Industrial Estate Nottingham is the home to our steel & precase concrete divisions boasting of state of the art factories with the latest technologies.

Benefits:

• Competitive rate with confidence of working for an established and growing company that offers a pension and possible career growth for the right candidate.
• Pre-existing Maintenance team to become a key part of.
• On site gymnasium for free use and access to employees.

About Trent Precast:

• Privately owned Group which is made up of over eight companies all within the construction industry.
• Specialising in the manufacture and delivery of structural precast concrete units and steel cage fabrication based in the heart of the country in Nottingham.

Responsibilities:

• Reporting to Head of Maintenance & Facilities team.
• Ability to put conduct PPM's and react to breakdowns and methodically work through assigned jobs.
• Ensuring all work is completed to a high standard and on time with ability to keep own jobs list of requirements.
• Communicate to key staff recommendations.

Requirements:

• Established worker with experience of using all types of hand tools and good understanding of machinery.
• Qualified electrical engineer with mechanical competency preferred.
• Good understanding of motor control systems and 3 phase supplies
• Experience with Pneumatic and hydraulic systems preferred
• Experience with batching plant machinery would be advantageous
• Good knowledge of expected factory standards of working and keen eye for detail.