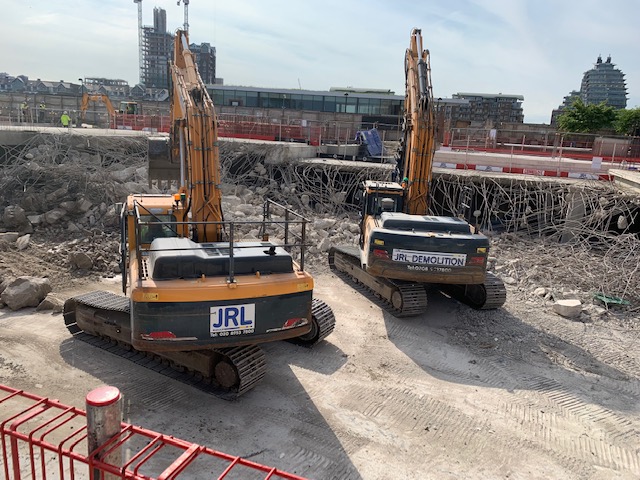 Class 1 HGV Driver - Birmingham
London Concrete Pumping - Birmingham
Contract:
Permanent


Salary:

Competitive

The JRL Group encompasses 14+ divisions delivering bespoke solutions for the most complex construction projects nationally. Over two decades the JRL Group has grown from a company specialising in sub and superstructure packages to a business that offers managed integrated construction solutions, with an annual turnover in excess of over £800m.

We are currently looking for Class 1 HGV Drivers who have experience with operating bulk powder tankers or bulk tipping tankers.

You also must be willing to do the odd night out in the vehicle.

Requirements:

• Valid RTW in the UK.
• Valid Class 1 license.
• Experience working with concrete.
• Must have experience and a good understanding in written and verbal of the English Language

If you are interested and would like to find out more, then please call Mason on 07774 604301.