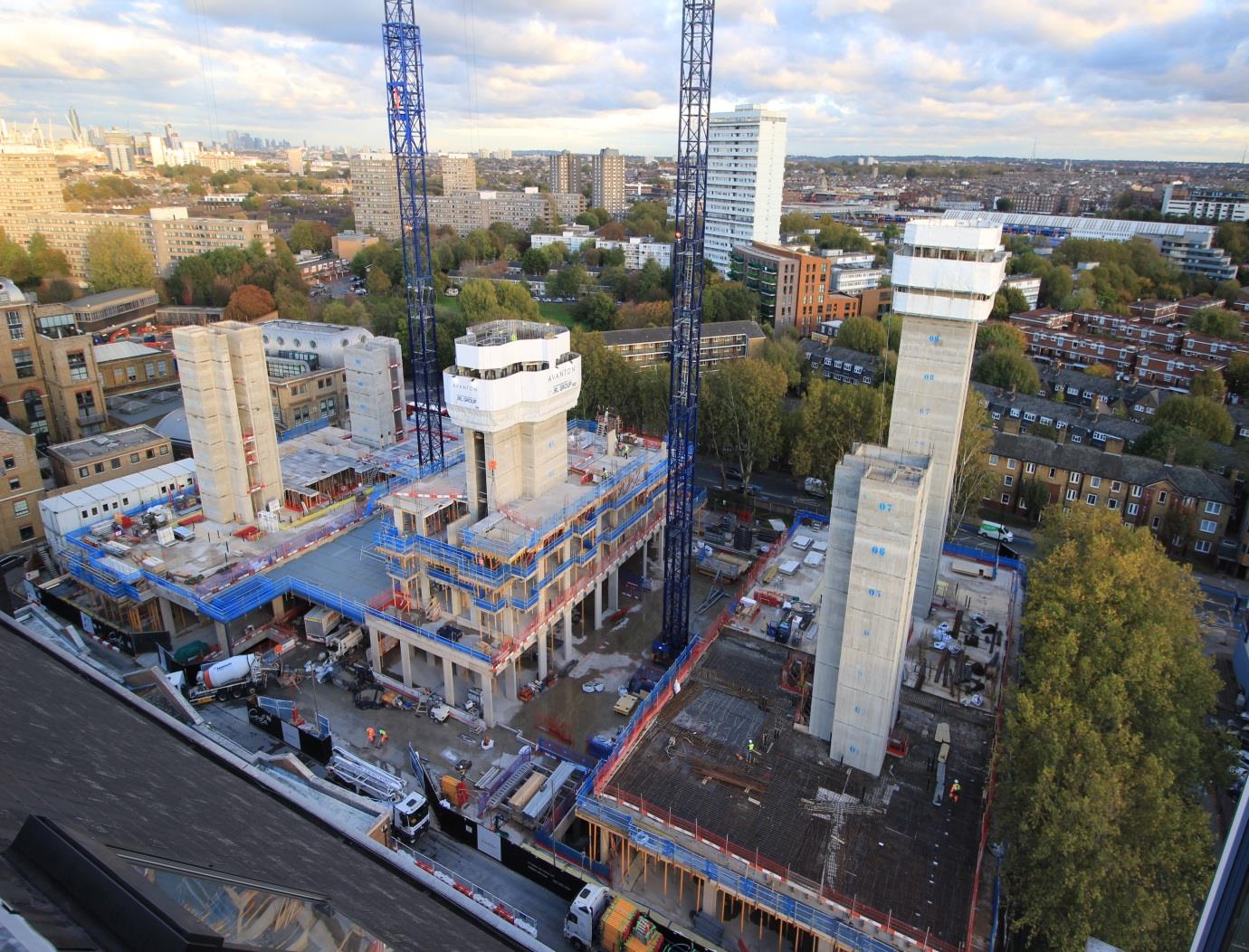 Internal Recruiter
JRL Group - Nottingham
Contract:
Permanent


Salary:

Competitive salary & benefits

Based in the renowned Colwick Industrial Estate Nottingham is the home to our steel & precast concrete divisions boasting of state of the art factories with the latest technologies.
Competitive salary with confidence of working for an established and growing company that offers career growth for the right candidate.
Being part of a fast paced professional manufacturing & construction company with a high order book.
Playing a key role in the growth and success of business.
Free use of on-site gymnasium in Nottingham.
Internal Recruiter
Location: Nottingham / Birmingham
The JRL Group encompasses over 14 divisions delivering bespoke solutions for the most complex construction projects nationally. Over two decades the JRL Group has grown from a company specialising in sub and superstructure packages to a business that offers managed integrated construction solutions, with an annual turnover in excess of over £600m.
Job Summary
The successful candidate will be responsible for the end to end recruitment of a broad range of roles across JRL Group's rapidly expanding manufacturing and Midlands & Northern Construction businesses.
Responsibilities:
Work with the Senior Manufacturing & Construction teams and wider Recruitment team to develop and regularly review a recruitment plan to meet divisional short and long term resource planning, ensuring a pipeline of available diverse talent.
Build effective relationships with hiring managers to ensure recruitment plans meet project/team needs.
Optimize the use of the JRL Group's Careers website.
Use social media, LinkedIn and job boards to promote vacancies.
Use appropriate technologies and analytics to report on, manage and develop effective recruitment activity.
Build and maintain talent pools of high quality candidates and alert them to suitable roles when relevant vacancies become available.
Promote JRL Group by attending relevant networking/recruitment events.
Assist hiring managers with screening and interviewing.
Requirements
A minimum of two years' experience within a similar role.
Knowledge of the manufacturing and/or construction industry.
Experience of recruiting for a broad range of roles.
Knowledge of job boards and the ability to utilise social media to engage talent & promote JRL Group.
LinkedIn and Boolean searching experience.
Excellent organisational skills.
Experience in recruiting within Steel Fabrication or precast concrete manufacturing sectors would be advantageous.