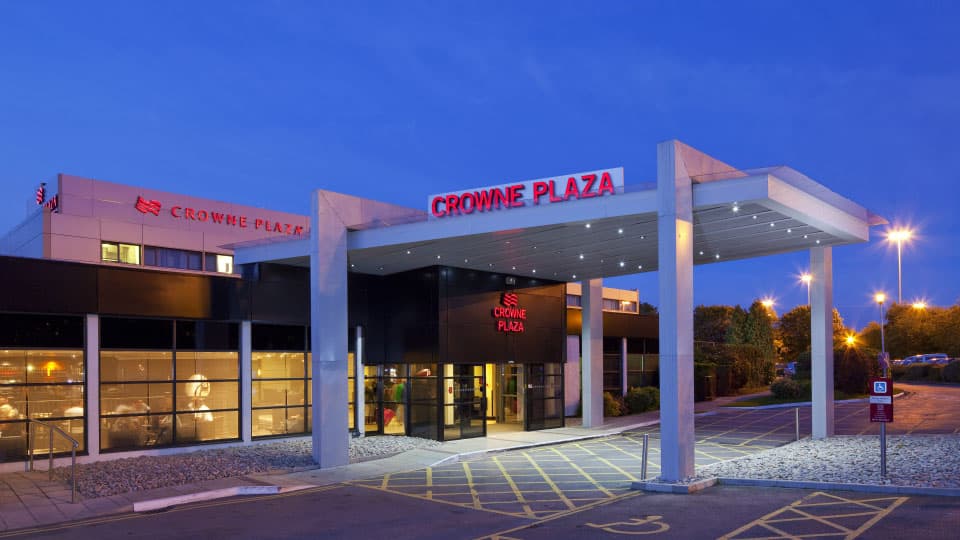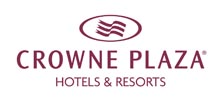 Kitchen Porter
**Our Grand Welcome to you of a £1k bonus when joining our group**
The Opportunity
Kitchen porters play a crucial part in maintaining the hygiene & quality of service from our kitchens. They keep our kitchens spotless and organized so that our chefs can deliver an exceptional guest experience.
We have a rare opportunity to join our hotel kitchen team. This restaurant is ideal for lunch, dinner, light bites, or cocktails. It is also the perfect setting for drinks with friends or colleagues.
You will be involved in cleaning and sterilising countertops, kitchen walls, stoves, ovens, grills, and sinks, maintaining the food storage areas like freezers and refrigerators, receiving deliveries, and organising them in the kitchen.
Benefits
Our enviable employee discounts on bedroom rates across the LGH hotel portfolio.
Access to the IHG Employee Room Benefit Programme across their global portfolio. (T&Cs apply).
Access to 24/7 Employee Assistance Programme - 24/7 access for our employees to call and get support and advice on any issues they may be experiencing.
Refer a friend scheme from £500 to £1000 per referral.
Access to 24/7 Online GP Service - 24/7 access for all employees so they can talk to a doctor when they really need to most.
Hospital Plan.
Online Health Portal.
Eye Care.
Employee Discount Schemes - 100's of discounts, ranging from groceries, fashion, travel, utilities, days out, and even holidays.
Health Screening.
Pension Scheme.
Free meals on duty.
Cycle to Work - Our Cycle2Work schemes from Halfords help all our employees save money and keep fit.
Ideal Candidate
Ability to communicate with the senior culinary team and customers
Thorough attention to detail, excellent time management, and critical thinking skills
Proven experience working in a commercial kitchen environment
In-depth knowledge of food handling and food safety and health regulations is crucial.
Teamwork skills to collaborate with colleagues
Hotel
Crowne Plaza Manchester Airport is ideally placed just outside the City Centre by the airport. The hotel offers 299 bedrooms, a great selection of dining options including Eastern inspired Sampans Oriental Restaurant, Steakhouse style restaurant 'The Grill' or Lobby dining offering a variety of all-day dining options.
After dining, guests can enjoy drinks in the Lobby bar or Callaghans Irish Bar. The hotel also offers a 24-hour fitness centre and 8 meeting rooms. Benefits within the hotel include:
• 24-hour shuttle to the airport train station
• 24-hour gym
• Free Parking Onsite
• 10% Travel Discount on Trains between home location and Airport
• Duty Free Sales at Airport as an Airport Employee
About us
We have 46 hotels in our growing UK portfolio, international brands Crowne Plaza, Holiday Inn, and Best Western under our belt and all in some fantastic locations, it's no surprise that LGH Hotels Management is the place to be.