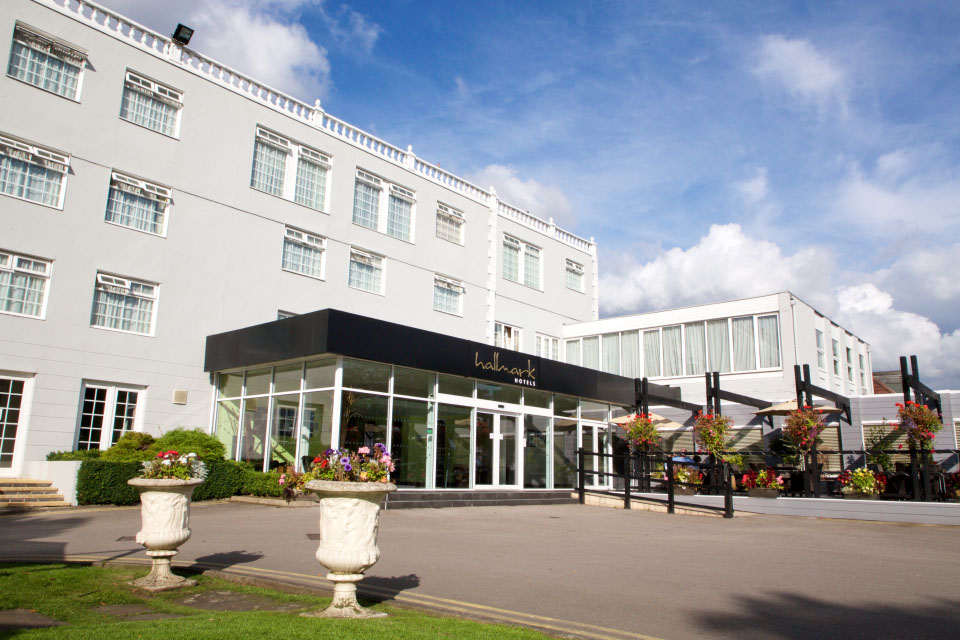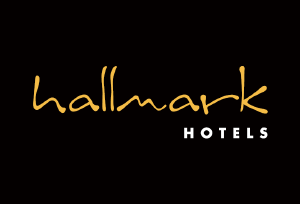 Cluster Financial Controller
Hallmark Manchester Airport
Perfectly located in leafy Wilmslow, less than five minutes' drive from Manchester Airport via the new link road, with 88 bedrooms. We have a reputation when it comes to organising large corporate conferences, dinners, parties and celebrations in the area. The hotel boasts a fantastic leisure club to include 20m swimming pool and seven treatment rooms, dining is also available in our lounge bar or Hallmark Grill.
We are currently looking for a Cluster Finance Manager to oversee the finance operations of three of our hotels, based out of Hallmark Manchester Airport.
Key Responsibilities
(1) Ensure strong Financial Management within a robust control environment
a) Have ultimate responsibility for accurate accounting records and provide financial reports for the Hotels
b) Comply with Corporate timetables and policies.
c) Manage the Finance relationship with Operations and Finance at hotel and head office ensuring that an excellent service is provided through quality input e.g. accurate and timely processing of invoices, banking and payroll transactions.
d) Ensure the Balance Sheets are a fair reflection of the assets and liabilities of the Hotels.
e) Regularly review the Balance Sheets, ensuring reconciliations are performed of all Hotel-controlled accounts and that all balances are explained even if reconciled elsewhere.
f) Ensure that an effective program of Property Audit is in place and that corrective action is promptly taken where required. Use monthly control checklists and conduct interim audits, as required.
(2) Provide focussed, innovative and value-adding Management Reporting and Analysis
a) Deliver high quality management information and performance measurement that is accurate and relevant.
b) Ensure reporting that incorporates benchmarking, identification and measurement of key performance indicators and use of balanced scorecard.
c) Work with hotel teams to deliver reporting packs and focused commentary on current and future performance
(3) Optimise and develop Systems to improve efficiency and information
a) Support the implementation of any Financial Systems in the Hotels.
b) Ensure proper use and maintenance of Financial Systems,
c) Ensure training takes place for users; challenge processes to eliminate non-value adding tasks
d) Work with colleagues to ensure that errors are corrected at source and processes amended as required, eliminating rather than correcting errors.
e) Continually develop the usage of Financial Systems
(4) Lead the Planning and Forecasting process and ensure that financial plans are consistent with the hotel's strategic objectives
a) Pro-actively support the General Manager and finance team in Hotel strategic planning, focussing on value opportunities.
b) Manage the formulation, review and approval process for budgeting within the hotel.
c) Ensure a regular cycle of forecasting takes place within the Hotels. Ensure that the content and detail are appropriate to the needs of the operation. Drive this process and challenge the forecasting of other departments.
(5) Lead, develop and inspire a high-quality Finance Team
a) Recruit and retain the best people for the job.
b) Actively plan for succession to develop and replace individuals effectively.
c) Aim to maximise efficiency in the Finance function.
d) Develop effectiveness of the Finance function through continuous training and development of the team. Lead and motivate the team to high levels of performance.
Benefits
Our enviable employee discounts on bedroom rates;
Driven and motivational training & development initiatives for career growth with recognised qualifications;
Free meals on duty;
Pension Scheme;
Employee Assistant Programme (EAP);
Free uniform;
Internal vacancy opportunities;
Department Incentive bonus schemes;
Everyday discounts from high street retailers and more