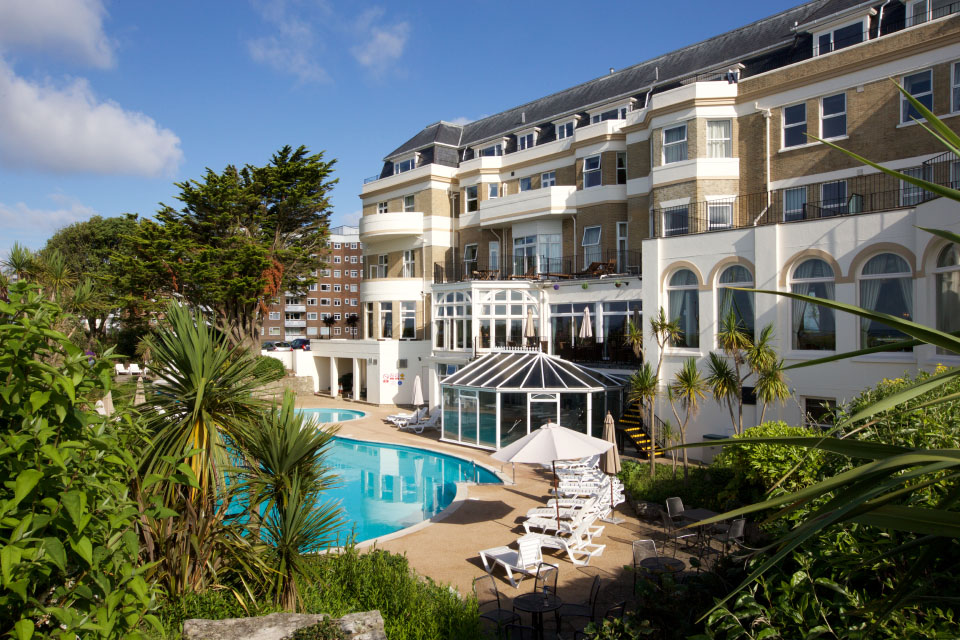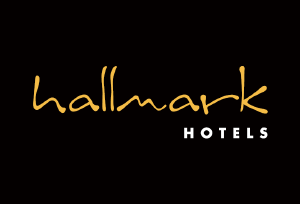 Reception Supervisor
Hallmark Bournemouth Carlton
The Opportunity
An exciting opportunity has risen for a Reception Supervisor to work within this fabulous hotel. You will be a positive and engaging professional with a passion for making guests smile and will receive guests in a professional and friendly manner, handling all customer check ins' or enquiries.
As the front facing member of the team, you will ensure you are presentable at all times engaging in positive communication with the team and department. Acting as a professional at all times and delivering consistently exceptional service to all guests.
Benefits
• Our enviable employee discounts on bedroom rates;
• Your birthday off as a paid holiday;
• Complimentary 2 night stay voucher for you and a guest on each year of your anniversary;
• Driven and motivational training & development initiatives for career growth with recognised qualifications;
• Free meals on duty;
• Pension Scheme;
• Employee Assistant Programme (EAP);
• Free uniform;
• Internal vacancy opportunities;
• Earn up to £1500.00 per year in departmental incentive bonus schemes;
• Free parking for staff;
• You will be a passionate and engaging individual
• Authentic and engaging individual
• Highly motivated and pro-active; acting with professionalism and positivity in all interactions
• Strong organisation and planning skills and the ability to prioritise appropriately
• Excellent IT skills (MS Office, Financial systems) and numeracy. Opera PMS experience would be ideal but not essesential.
• Excellent oral and written communication skills
• Ability to work under pressure
• A positive and engaging demeanor
• Ability to work alone and unsupervised
Hotel
With dramatic seafront views, nothing gets much better than Hallmark Hotel Bournemouth Carlton.
The hotel is right in the heart of town, so when you can tear your eyes away from the beautiful view, then we're also walking distance to the town centre, to popular attractions such as Bournemouth Oceanarium, BH2 Leisure Complex and Bournemouth International Centre – a hotspot for major conferences and exhibitions.
The property has 76 bedrooms including 16 family bedrooms, including 16 sea view bedrooms. The hotel also has 18 one- and two-bedroom timeshare apartments. Event rooms for wedding parties up to 200, with private gardens and terrace.
The Hallmark Grill menu is bursting full of feel-good comfort foods, healthy and gluten-sensitive options
About us
We have 49 hotels in our growing UK portfolio, international brands Crowne Plaza and Holiday Inn in addition to the recent purchase of Hallmark Hotels under our belt and all in some fantastic locations, it's no surprise that LGH Hotels Management is the place to be.