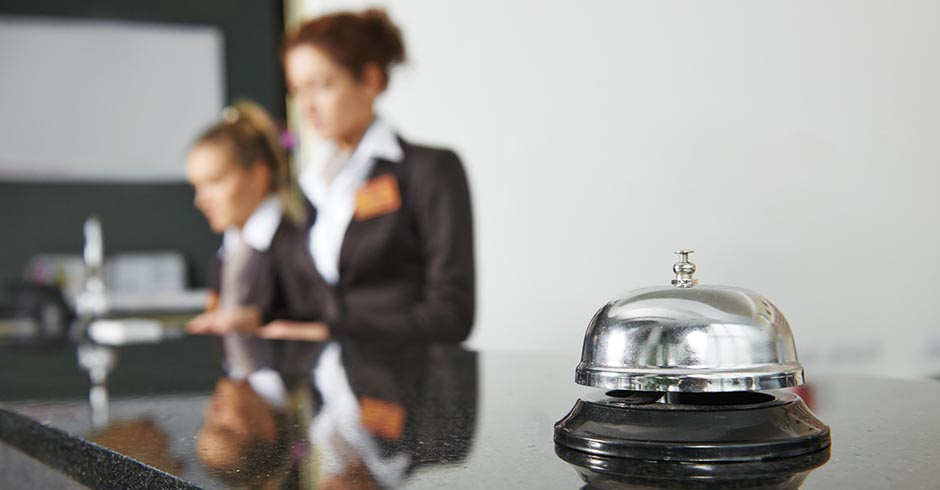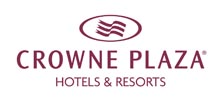 Driver/concierge - Flexible hours
An exciting opportunity has risen for a passionate Concierge / driver to accommodate guest requests and deliver an exceptional level of service. You will be an enthusiastic individual and will be ready to drive the hotel shuttle bus to drop off and pick guests from the airport terminals; as Concierge / driver you will be able to provide recommendations to deliver a personalised service.
Benefits
Our enviable employee discounts on bedroom rates;
50% off Food and Beverage within all IHG properties;
Driven and motivational training & development initiatives for career growth with recognised qualifications;
Free meals on duty;
Cycle to Work Scheme;
Pension Scheme;
Birthday and Anniversary Awards including overnight stay;
Employee Assistant Programme (EAP);
Free uniform;
Internal vacancy opportunities;
Department Incentive bonus schemes;
Everyday discounts from high street retailers and more

Must hold unrestricted D1 license
Will be passionate about working within hospitality and developing new skills
You will be hands -on and ready to support
Be able to follow instructions and understand the importance of listening to the team
Will be a team player
Hotel
Are you slick, smart, sharp and so ready to be in a job you love?
LGH Hotels Management have 21 hotels in our growing UK portfolio, two international superstar brands Crowne Plaza and Holiday Inn under our belt and all in some fantastic locations, it's no surprise that LGH Hotels Management is the place to be.
We are always on the lookout for extraordinary talent to provide exceptional service to our guests & customers and admire a team that put people at the heart of everything they do, which is why we invest in our people.
Crowne Plaza Manchester Airport is ideally placed just outside the City Centre by the airport. The hotel offers 299 bedrooms, a great selection of dining options including Eastern inspired Sampans Oriental Restaurant, Steakhouse style restaurant 'The Grill' or Lobby dining offering a variety of all-day dining options. After dining, guests can enjoy drinks in the Lobby bar or Callaghans Irish Bar. The hotel also offers a 24-hour fitness centre and 8 meeting rooms. Benefits within the hotel include:
• 24-hour shuttle to the airport train station
• 24-hour gym
• Free Parking Onsite
• 10% Travel Discount on Trains between home location and Airport
• Duty Free Sales at Airport as an Airport Employee
About us
We have 49 hotels in our growing UK portfolio, international brands Crowne Plaza and Holiday Inn in addition to the recent purchase of Hallmark Hotels under our belt and all in some fantastic locations, it's no surprise that LGH Hotels Management is the place to be.