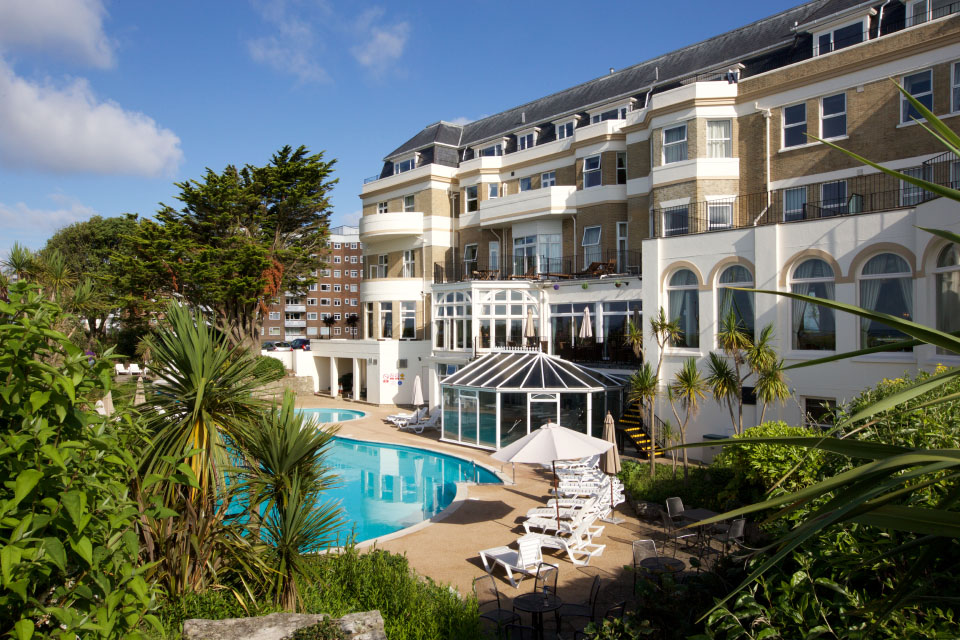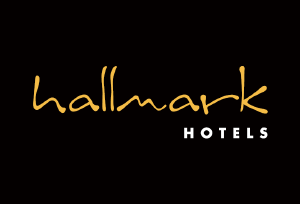 Food and Beverage Team Member
Hallmark Bournemouth Carlton
The Opportunity
We are recruiting fabulous F&B Team Members who have a real enthusiasm for the industry and have a real passion for creating memorable guest experiences. You will act as an attentive member of the team working, passionately to engage in conversation with guests preparing their order, using upselling opportunities and making guests smile.
Benefits
• Our enviable employee discounts on bedroom rates;
• You birthday off as a paid holiday;
• Complimentary 2 night stay voucher for you and a guest on each year of your anniversary;
• Driven and motivational training & development initiatives for career growth with recognised qualifications;
• Free meals on duty;
• Pension Scheme;
• Employee Assistant Programme (EAP);
• Free uniform;
• Internal vacancy opportunities;
• Department Incentive bonus schemes;
The Ideal Candidate
Authentic energy and a genuine passion for making guests smile.
Desire to learn and grow within the role
Experience within a hotel or restaurant ideal
Having a good knowledge of foods, wines and cocktails.
Having a natural flair and confidence in your own ability and exceptional attention to detail
All Applicants should be able to work flexible hours with early/late finishes
Hotel
With dramatic seafront views, nothing gets much better than Hallmark Hotel Bournemouth Carlton.
The hotel is right in the heart of town, so when you can tear your eyes away from the beautiful view, then we're also walking distance to the town centre, to popular attractions such as Bournemouth Oceanarium, BH2 Leisure Complex and Bournemouth International Centre – a hotspot for major conferences and exhibitions.
The property has 76 bedrooms including 16 family bedrooms, including 16 sea view bedrooms. The hotel also has 18 one- and two-bedroom timeshare apartments. Event rooms for wedding parties up to 200, with private gardens and terrace.
The Hallmark Grill menu is bursting full of feel-good comfort foods, healthy and gluten-sensitive options
About us
We have 49 hotels in our growing UK portfolio, international brands Crowne Plaza and Holiday Inn in addition to the recent purchase of Hallmark Hotels under our belt and all in some fantastic locations, it's no surprise that LGH Hotels Management is the place to be.