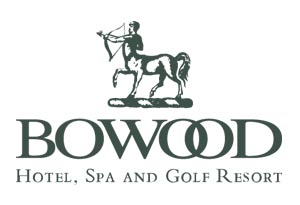 Bartender
Food & Beverage
We are looking for an experienced Bar Tender to work in our alongside our Bar Manager in both our Shelburne and Conference and Banqueting bars.
It is essential that you are a motivated individual who is able to work well under pressure. You will need to demonstrate excellent customer service skills, commitment and enthusiasm. A knowledge of wine and cocktail making would be an advantage although not essential.
Working shifts you will be expected to have a flexible approach to working hours.
Free access to Bowood House and Gardens during the open season
Uniform provided
Meals whilst on duty
Pension
Free on-site parking
Discounted Spa products
Discounted Spa treatments
Employee Assistance Programme
Among the finest luxury 4 star hotels in Wiltshire, a stay at Bowood is one never to be forgotten. Located in Calne, the hotel is at the heart of the Bowood Estate, where we offer dreamy overnight stays, delicious home-cooked cuisine and a very warm welcome. With our award-winning spa and championship golf course, a stay can be as busy or as relaxed as our clients wish.