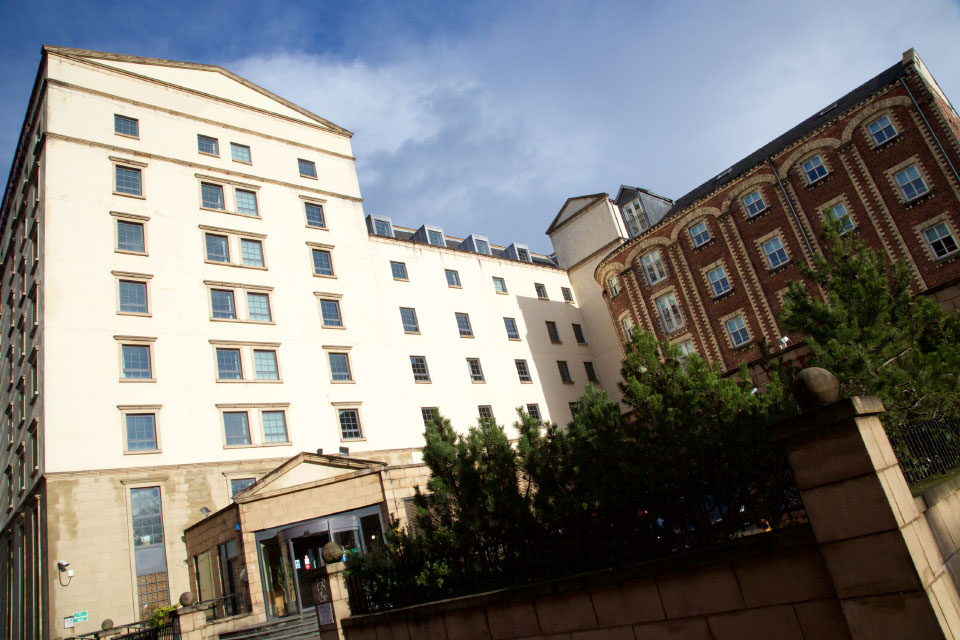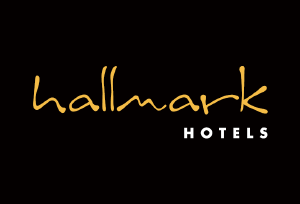 Front Office Supervisor
Hallmark Glasgow
The Hallmark Hotel Glasgow is in an enviable location in the heart of vibrant Glasgow, with fantastic accomodation choices, great leisure club & spa, meeting space and highly popular dining options - this is a great hotel to work!
The Opportunity
An exciting opportunity has risen for a Front Office Supervisor to support an exceptional service team that creates memorable experiences and leads with passion, maintaining high levels of service at all times. You will lead, assist and inspire your dedicated team of Front Office professionals to deliver an exceptional reception service.
As Front Office Supervisor you will be responsible for greeting our members and ensuring their arrival experience is smooth and effectively managed. As the ambassador of the hotel, you will engage in positive communication with the team and motivate Front Office Team Members to deliver exceptional customer service.
The Ideal Candidate
You will be a passionate hotelier with the desire to deliver exceptional customer service
You will have previously worked as a Front Office Team Member or Supervisor
Excellent IT skills (MS Office, Financial systems) and numeracy
Excellent oral and written communication skills
Ability to work under pressure
Experienced user of Opera essential
A positive and engaging demeaner
Ability work alone and unsupervised
The candidate must be flexible as shifts are rotational
Occasional night cover would be required
Benefits
Our enviable employee discounts on bedroom rates;
Driven and motivational training & development initiatives for career growth with recognised qualifications;
Free meals on duty;
Pension Scheme;
Employee Assistant Programme (EAP);
Free uniform;
Internal vacancy opportunities;
Department Incentive bonus schemes;
Everyday discounts from high street retailers and more