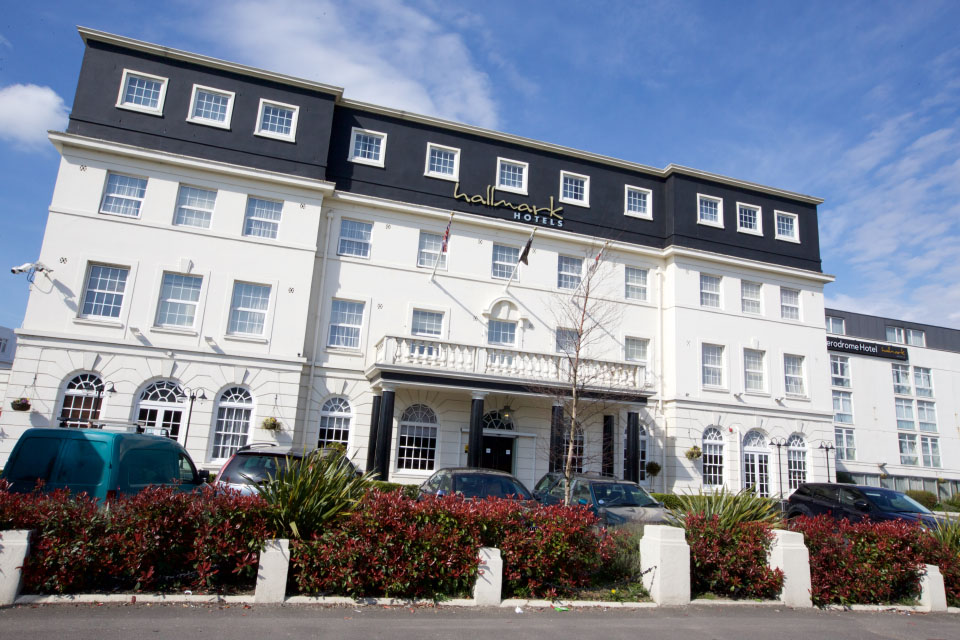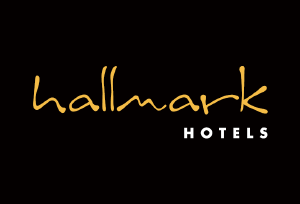 Restaurant and Lounge Host (Level 2)
Hallmark London Croydon
The Hallmark Hotel London Croydon Aerodrome is an incredibly convenient location with easy access to central London which is just 12 miles away and only 15 minutes by train from East Croydon Station. The hotel provides great value, premium accommodation just outside London for both business travellers to the south-east of England.
Supervise Food and Beverage Outlet operations
Ensure M&E rooms are setup and run the function rooms on the day.
·Communicate and delegate tasks to the team
·Ensure compliance of brand standards
·Manage guest queries in a timely and efficient manner
·Represent needs of the team
·Assist Food and Beverage management with achieving financial targets
·Assist Food and Beverage management with training and development of team members
·Assist with annual and mid-year appraisals with team members under your responsibility
·Comply with hotel security, fire regulations and all health and safety legislation
·Be environmentally aware
·Assist other departments wherever necessary and maintain good working relationships
As a Food and Beverage Supervisor you will work 5 days per week, including, but not always, weekends and bank holidays.
Breakfast shifts usually start between 6am and 7am and evening shifts might finish at 11pm or 12am.
Benefits
Our enviable employee discounts on bedroom rates;
Driven and motivational training & development initiatives for career growth with recognised qualifications;
Free meals on duty;
Pension Scheme;
Employee Assistant Programme (EAP);
Free uniform;
Internal vacancy opportunities;
Department Incentive bonus schemes;
Everyday discounts from high street retailers and more