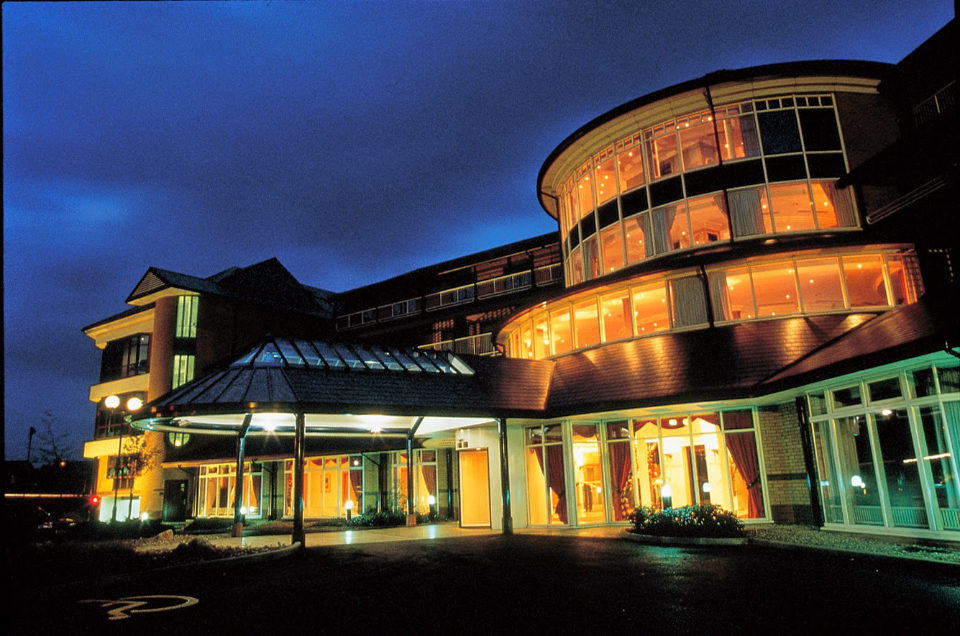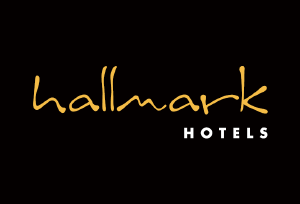 Bar Assistant
Hallmark Derby Mickleover Court
Hallmark Hotel Derby Mickleover Court is in a really great location with super transport links. We're just to the west of Derby off the main ring road which is ideal for business travellers to the area. We have 99 bedrooms, a great restaurant, leisure and meeting facilities.
The Opportunity
We are recruiting fabulous Bar Team Members who have a real enthusiasm for the industry and have a real passion for creating memorable guest experiences. You will act as an attentive member of the team working, passionately to engage in conversation with guests, using upselling opportunities and making guests smile.
As Bar Team Member you will prepare the bar for service, ensuring high standards of presentation are met. As the face of the business you will be an ambassador of the hotel, upholding the brands reputation through delivering exceptional customer service.
The Ideal Candidate
Authentic energy and a genuine passion for making guests smile.
Desire to learn and grow within the role
Experience within a hotel or bar ideal
Having a good knowledge of food, wines and cocktails.
Having a natural flair and confidence in your own ability and exceptional attention to detail
All Applicants should be able to work flexible hours with early/late finishes
BENEFITS
Our enviable employee discounts on bedroom rates;
50% off Food and Beverage within all IHG properties;
Driven and motivational training & development initiatives for career growth with recognised qualifications;
Free meals on duty;
Cycle to Work Scheme;
Pension Scheme;
Birthday and Anniversary Awards including overnight stay;
Employee Assistant Programme (EAP);
Free uniform;
Internal vacancy opportunities;
Department Incentive bonus schemes;