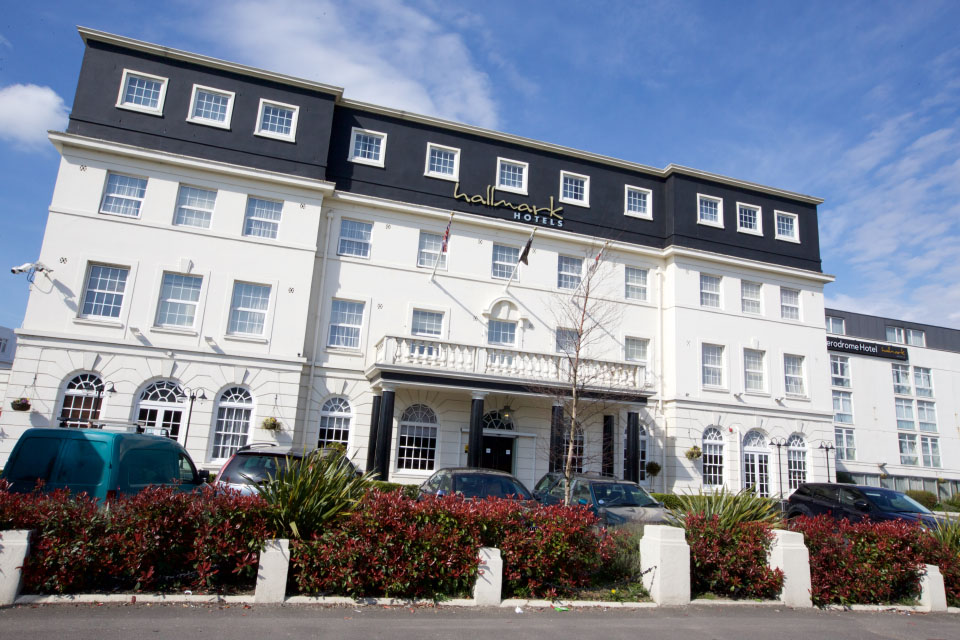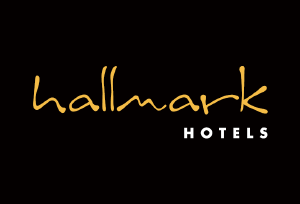 Meetings and Events Sales Supervisor
Hallmark London Croydon
The Hallmark Hotel London Croydon Aerodrome is an incredibly convenient location with easy access to central London which is just 12 miles away and only 15 minutes by train from East Croydon Station. The hotel provides great value, premium accommodation just outside London for both business travellers to the south-east of England.
An exciting opportunity has arisen for a Meeting and Events Sales Supervisor to join the team at Hallmark Hotels, Croydon Aerodrome, you will ideally be working in a Supervisory role with strong experience of hospitality. As Meeting and Events Sales Supervisor you will stay calm under pressure and be able to keep your finger on the pulse with current market trends.
The role will involve meeting and greeting guests, actively working as a member of the Meeting and Events Sales team, contributing to maximizing all Meetings and Events Revenue opportunities whilst at all times delivering a high level of personalised and professional service.
Ideal Candidate
You will be a Meeting and Events guru with strong experience of hospitality
You will be a strong Meeting and Events Co-ordinator or Supervisor
You will have experence of developing teams and driving them towards one goal
You will have an authentic and passionate approach
Ability to drive and motivate teams
Experience of working towards company goals.
Benefits
Our enviable employee discounts on bedroom rates;
Driven and motivational training & development initiatives for career growth with recognised qualifications;
Free meals on duty;
Pension Scheme;
Employee Assistant Programme (EAP);
Free uniform;
Internal vacancy opportunities;
Department Incentive bonus schemes;
Everyday discounts from high street retailers and more