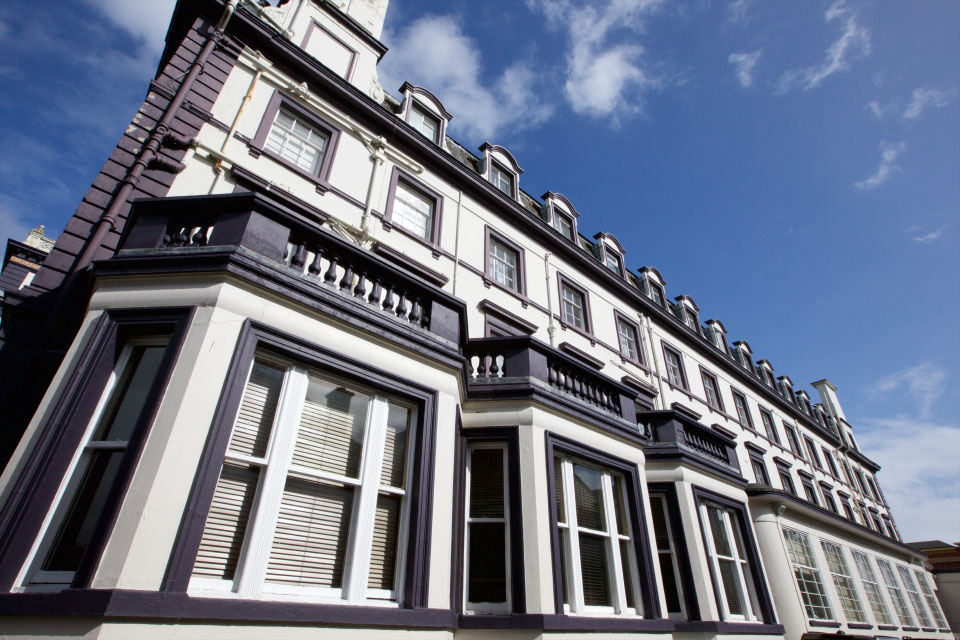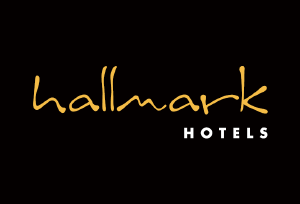 Commis Chef
Hallmark Hotel Carlisle
There are few hotels in Carlisle that can boast such an enviable position. Just a short drive from the M6 and next to the main train station with trains every hour to London, Manchester, Birmingham, Glasgow and Edinburgh. We boast 70 bedrooms, leisure facilities, meeting spaces and a fantastic restaurant here at the hotel. Not to mention a great team to work with!
The Opportunity
An exciting opportunity has risen for a Commis Chef to support the kitchen operations within our fabulous hotel. You will assist with basic preparations and manage the cold sections. Working with a dedicated team of experts, as Commis Chef you will learn something different every day as you work with new seasonal menus and unique presentations.
As Commis Chef you will prepare fresh ingredients for cooking, preparing items in a timely manner. Ensuring cleanliness is a high priority and exceptional service is consistent.
The Ideal Candidate
You will have a love for good food and be passionate about developing new skills
You will need a cool head to work in a busy kitchen
Ability to take instruction in a timely manner
You will have a Level 2 Food Safety qualification or a willingness to study
Will have a sense of fun and enthusiasm enhancing team motivations
Benefits
Our enviable employee discounts on bedroom rates;
Driven and motivational training & development initiatives for career growth with recognised qualifications;
Free meals on duty;
Pension Scheme;
Employee Assistant Programme (EAP);
Free uniform;
Internal vacancy opportunities;
Department Incentive bonus schemes;
Everyday discounts from high street retailers and more