Love food. Love your job.
Love our Chef welcome bonuses.
Working as a Chef here is rarely a set menu. One day, a conference lunch for 1,000. The next, a seven course dinner for 24. Our kitchens are varied, but we always look for the same thing – people who share our passion for creating memorable dining experiences.
We know Chefs work hard. That's why we offer competitive salaries and packages, including a Chef Welcome Bonus of up to £1000. Click here to find out more.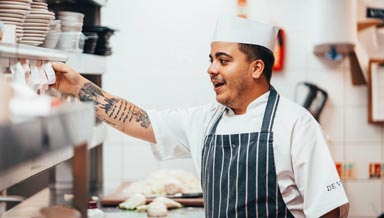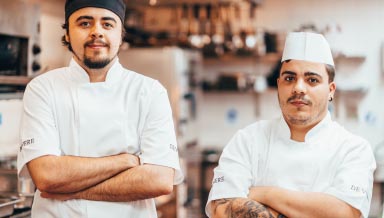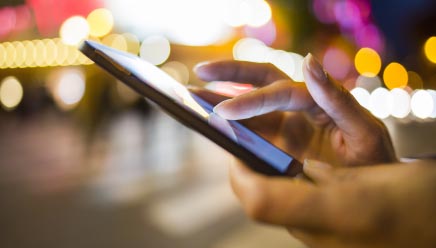 Why Work For Us?
We're serious about the future of our business: that's why we've invested over £100m across our De Vere hotels up and down the country.
We've developed our food offering too, creating vibrant, casual dining restaurants in many of our hotels, such as 1705 Restaurant at De Vere Beaumont Estate, 1560 Restaurant at De Vere Wokefield Estate, and The Atrium Bistro Bar at De Vere Tortworth Court. And there are many, many more.
A Chef career with De Vere means variety, industry leading professional development, fun at work and career prestige, because you'll be working for one of the brightest brands in hospitality.
We value and appreciate our chefs. That's why we reward you well with competitive salaries, a host of benefits and a Chef Welcome Bonus when you join our business.